Mrs. Brown's Boys 'to be axed after Christmas special'
5 November 2018, 17:15 | Updated: 6 November 2018, 12:52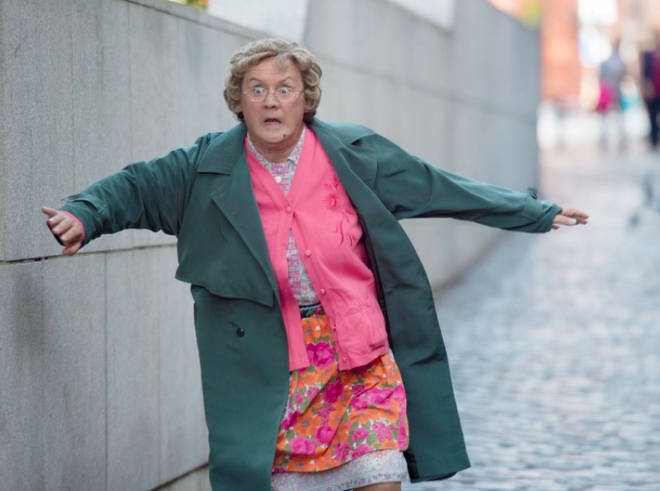 The show has become a global phenomenon since launching in 2011 and received the big screen treatment in 2014.
TV comedy Mrs Brown's Boys could be brought to an end after the next Christmas special.
Brendan O'Carroll - the man behind the matriarch - will instead focus on spin-off show All Round To Mr's Brown's.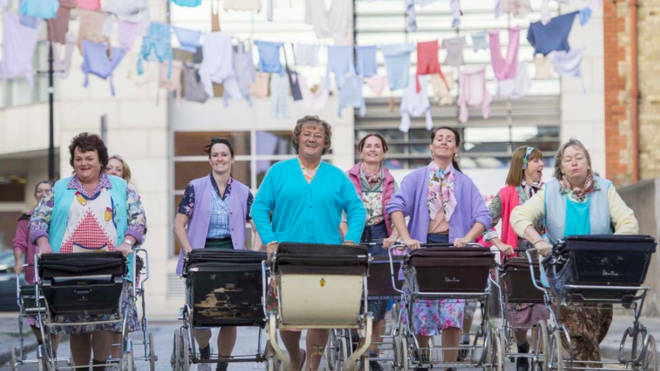 The comedian has suggested that the much loved show could be coming to an end.
He told the Daily Star: "We are booked to do Christmas specials for the BBC until 2020 but if they go, "We are going to drop you as we don't think it's strong enough" then I'd kill Agnes off."
He continued: "Our final episode would be the funniest show I've ever written for the first 24 minutes.
"Then the last four minutes would break your f***ing heart."
Mrs Brown's Boys launched on the BBC in 2011 and has since been given a big screen outing with the release of a spin-off movie in 2014.
The character now fronts a chat show, All Round To Mrs Brown's, which will return for a third series in 2019.