Love Island for 'over 40s' is set to be the next big dating show
20 June 2018, 09:09 | Updated: 20 June 2018, 09:22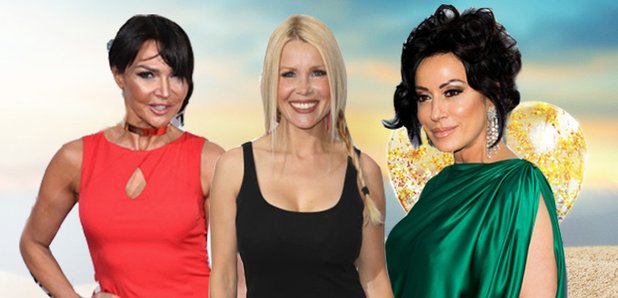 Single women over 40 are keen to find love and producers are hoping to cash in by signing up a host of celebrities to star on it's latest dating show.
Melinda Messenger, Lizzy Cundy and Sian Lloyd are just some of the celebrities who will be flown over to Greece for My Shirley Valentine Summer, a new show that aims to find the ladies find their perfect partner.
Producers are hailing the show as a cross between "golden girls and Love Island", but unlike it's younger counter-part, this show won't surround bikini-clad women looking for love, as they are also looking to work on themselves too.
A source told The Sun: "This is about a group of world-wise women who are just looking for some kind of epiphany.
"If that comes in the form of a man then that's a bonus."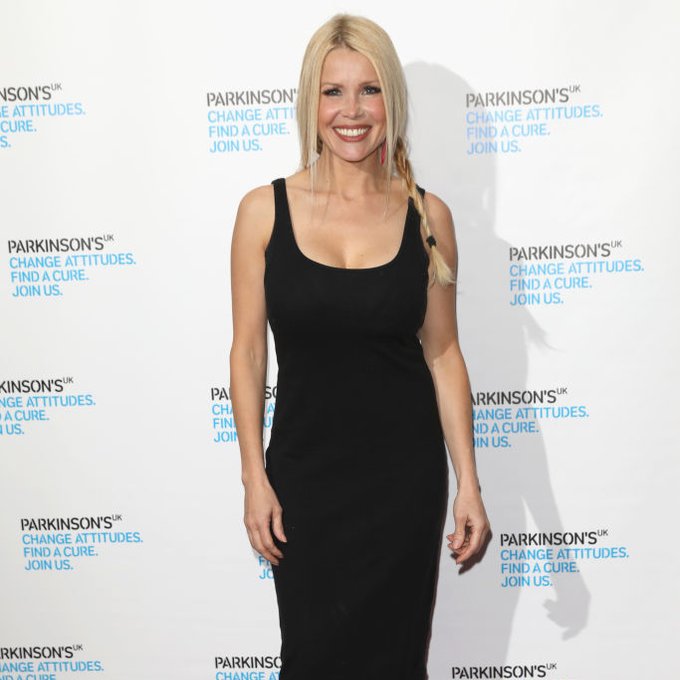 Credit: Getty | Melinda Messenger will appear on the show
Other names on the cast list include, Nancy Dell'Olio, Annabel Giles, Aggie McKenzie, Chris Tarrant's ex-wife Ingrid and Ninia Benjamin have also signed up.
Creative director David Clews promised the show will be a "warm, funny and heartfelt adventure".
"Their summer in the sun will be a jam-packed experience – discovering new passions and rediscovering themselves as they get to grips with local life and the local dating scene.
"This is going to be a wonderfully warm, funny and heartfelt adventure. Hopefully with some romance too."
The show draws inspiration from the 1989, Shirley Valentine, which saw Paul Collins star as a women who goes on a self-discovery trip to Greece.