Nadiya Addresses The Rumours About A New Show With Mary, Mel And Sue!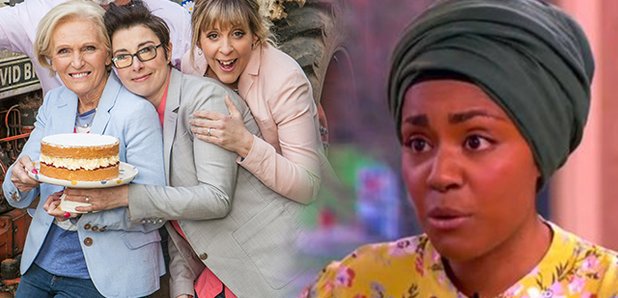 There's been rumours afoot that Great British Bake Off 2015 winner Nadiya Hussein might have something lined up with fellow bake off stars Mary Berry and hosts Mel and Sue.
Since the Great British Bake Of left the BBC last year and broke our hearts into tiny breadcrumbs we've been waiting for news of what out favourite baking faces are up to next.
When the BBC's director of content, Charlotte Moore, said that "There will be more news on what Mary Berry, Mel and Sue and Nadiya are doing next. Watch this space - some more exciting news to come."
This had us all thinking that the fab four MUST be all teaming up for a brand new show to rival Channel 4's Great British Bake Off.
But sadly, Nadiya has confirmed that this isn't to be.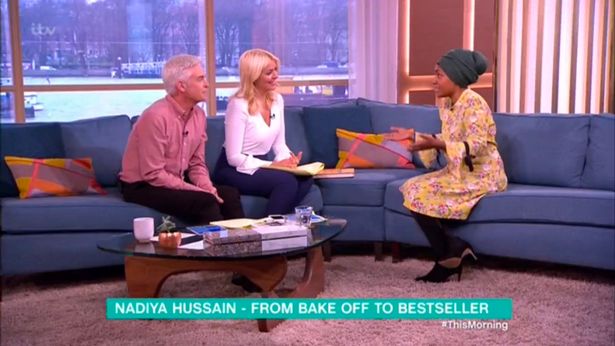 The baking queen and bestselling writer broke the news to Holly and Phil on this morning that she won't be doing a new show with Mary Berry, Mel and Sue but did say that "the idea'a fantastic".
She said "I'd love to do something with them, but no, I haven't had a phone call."
When asked what the confusion over Charlotte Moore's statement may have been about, she said "I think they meant what we're doing separately."
But maybe that IS good news after all...
It means two fab new baking shows are coming our way instead of one!