Neighbours Faces The Axe As Network Closure Could See It Taken Off Screens
14 June 2017, 16:16 | Updated: 14 July 2017, 11:11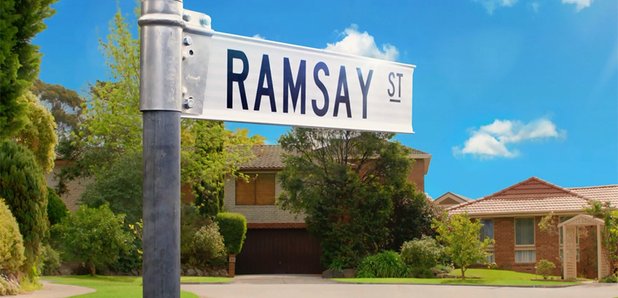 According to reports time really is money, because it's claimed the network's debt needs to be paid by December this year.
It's bad news for Neighbours fans as the beloved Australian soap could be at risk of being pulled off the air.
The show's Austrailian broadcaster The Network 10 is facing closure after it lost $250 million worth of backing from shareholders which was needed to pay off an overdraft of $200 million.
According to reports time really is money, because it's claimed the debt needs to be paid by December this year.
A statement from ASX revealed that key shareholders Lachlan Murdoch, who holds 7.5% of shares, and Bruce Gordon, who owns 15%, have backed away from the refinancing agreement, leaving the future of the network in doubt.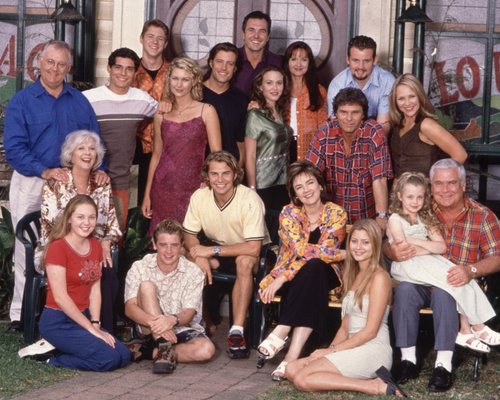 The statement claimed that directors were left with "with no choice but to appoint administrators."
It continued: "The administrators have advised the company that they will work closely with management, employees, suppliers and content partners while they undertake a financial and operational assessment of the business."
"During this period, the administrators intend to continue operations as much as possible on a business-as-usual basis."
"The directors of Ten regret very much that these circumstances have come to pass. They wish to take this opportunity to thank all Ten employees and contractors for their commitment and enthusiasm for Ten's programs and business."
It won't just be the characters of Ramsey Street that could be at risk, as The Network 10 also air other telly favourites such as Austrailian Masterchef and The Bachelor.
Fans shouldn't fear too much, as The Network 10 bosses have said that they are carrying on as 'business as usual', meaning Neighbours is set to continue as normal for now.
Susan Kennedy actress Jackie Woodburne attempted to reassure fans by saying the soap is safe for at least the next year following rumours it was set to be axed as Channel 5 who are reportedly yet to sign a new contract renewal.
She told Metro.co.uk: "This happens every contract! As actors we don't know what's going on but we know we're being storylined a year from now so it's pretty fair indication it's business as usual."
We've got all of our fingers crossed!