Sofa Essentials: Your Netflix Series And Movie Guide 2017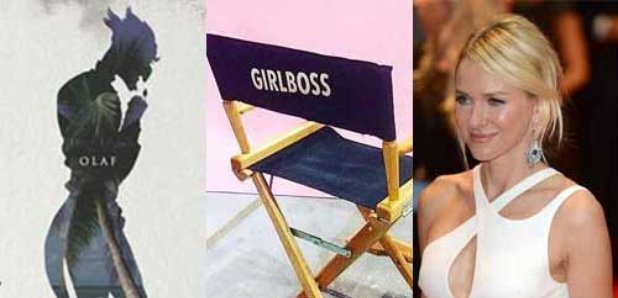 It's most definitely still snuggle season! With this in mind we round up some of the best shows for all the family coming to a small screen near you in 2017.
Gypsy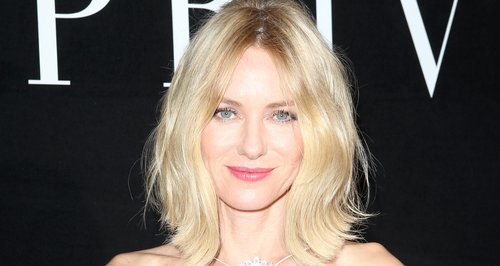 The fabulously talented Naomi Watts plays the role of therapist Jean Holloway, who develops an unhealthy addiction to getting a little too involved in some of her patients lives.
Directed by Sam Taylor-Johnson, of Fifty Shades fame, the series is classy and dark.
Santa Clarita Diet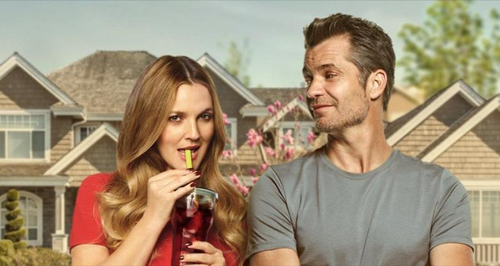 "The family that slays together, stays together" is the strap line for Drew Barrymore's hilarious and quirky new comedy series...about zombies!
Expect gore, lots of laughs and above all...the unexpected in this funny new show!
Girlboss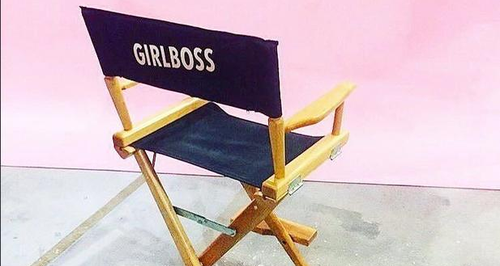 The perfect show for any budding businesswoman or entrepreneur.
Sophia is a sassy modern feminist, bursting with ideas, but when her fashion business starts to grow, she has to cope with the added pressure of life as her own boss.
Tarzan and Jane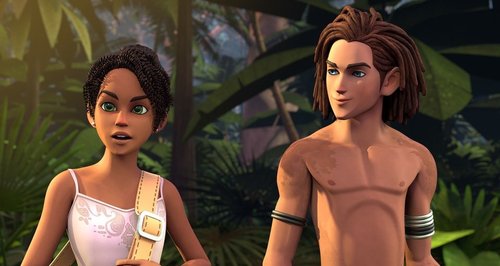 Keep the kids entertained with stories of heroes and heroines swinging from the tree tops in this fun filled series about the adventures of the iconic character of Tarzan and his partner in crime, Jane.
Theo Who Lived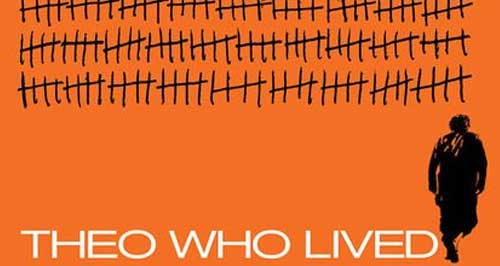 Mr Padnos was kidnapped by Al-Qaeda but lived to tell the tale. His story feels incredibly pertinent in such troubled times and makes for a fascinating watch for anyone interested in world events.
A Series of Unfortunate Events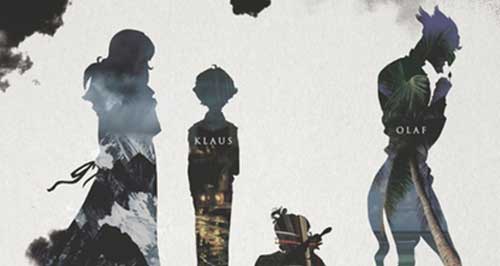 You've seen the film with the brilliant Jim Carrey playing the evil Count Olaf of the poor Baudelaire orphans...but now the clever tales of Lemony Snicket have been reimagined yet again.
This time around Neil Patrick Harris is the troublesome villain making mischief for the three siblings...but we have a feeling they won't be outsmarted!