Here Are The BEST New Shows Coming To The Internet This June!
6 June 2017, 12:00 | Updated: 14 July 2017, 11:11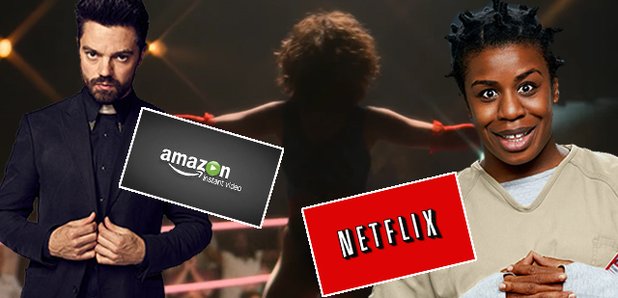 Thanks to streaming services you no longer need a TV to enjoy amazing programmes! Here is what the internet has in June.
In the summer people usually prefer to spend their time in the great outdoors!
But if that's not for you, and the hay fever is getting you down, why not curl up and enjoy one of the new series heading to one of the internet's many streaming services this month.
You're welcome!
Orange Is The New Black, Season 5 - Netflix - Friday 9th June
The girls of Litchfield Penitentiary are back! The popular show is returning to Netflix for your viewing or binging pleasure, and after last year's cliffhanger season finale it will be hard to resist not watching them all in one go.
Get yourself in the mood with the new trailer...
El Chapo, Season 1 - Netflix - Friday 16th June
Released on the US Spanish language channel Univision in April, El Chapo is heading our way finally thanks to Netflix! If you were a fan of their series Narcos then this should be right up your street. The series charts the rise and fall of infamous Guadalajara drug cartel leader Joaquín "El Chapo" Guzmán.
GLOW, Season 1 - Netflix - Friday 23rd June
From the creator of Orange Is The New Black, Netflix's new all female show is finally due to hit screens. Based around a real life 80's wrestling show, Gorgeous Ladies Of Wrestling (GLOW) the 10-parter will revolve around an actress who goes to audition for the fledgling TV show.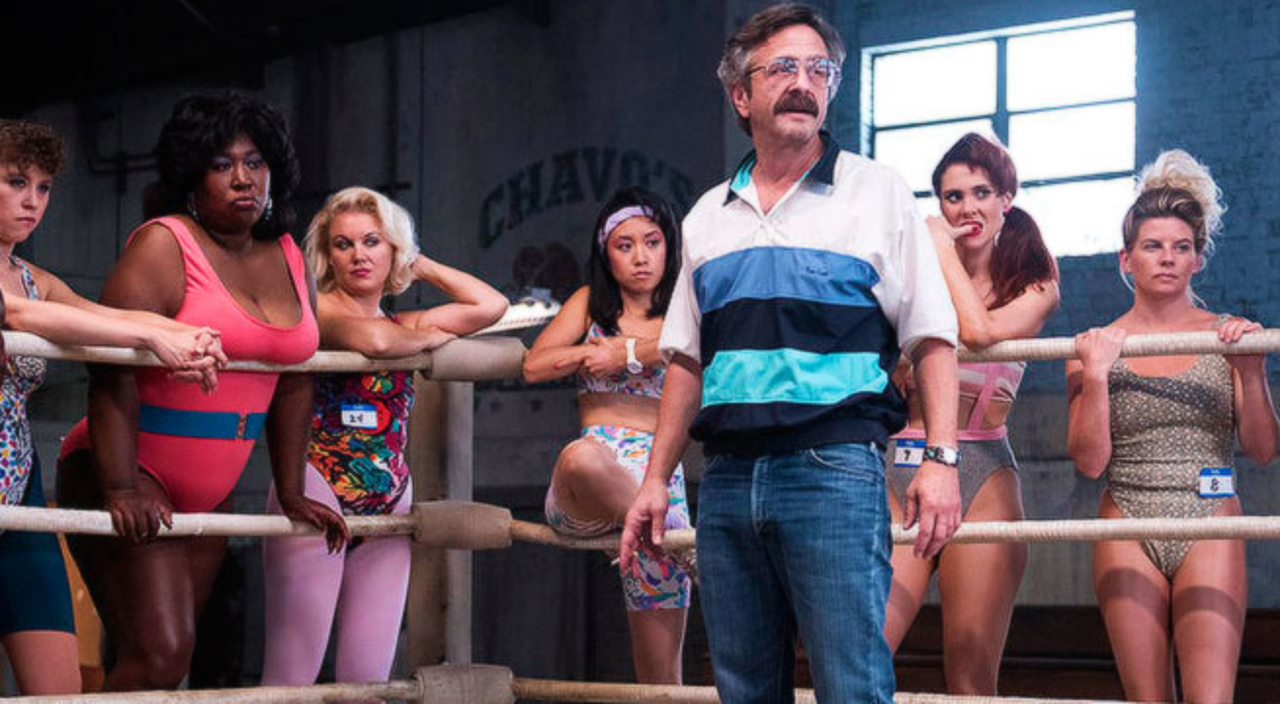 Preacher, Season 2 - Amazon Prime - Monday 26th June
If you caught the first season of this Amazon Prime show then you'll probably be super excited to hear that it's returning with a second very soon.
Starring Dominic Cooper (Captain America, Mamma Mia) the show revolves around a one time outlaw who returns home to Texas to take over his father's church to find he has been bestowed with a very unconventional power.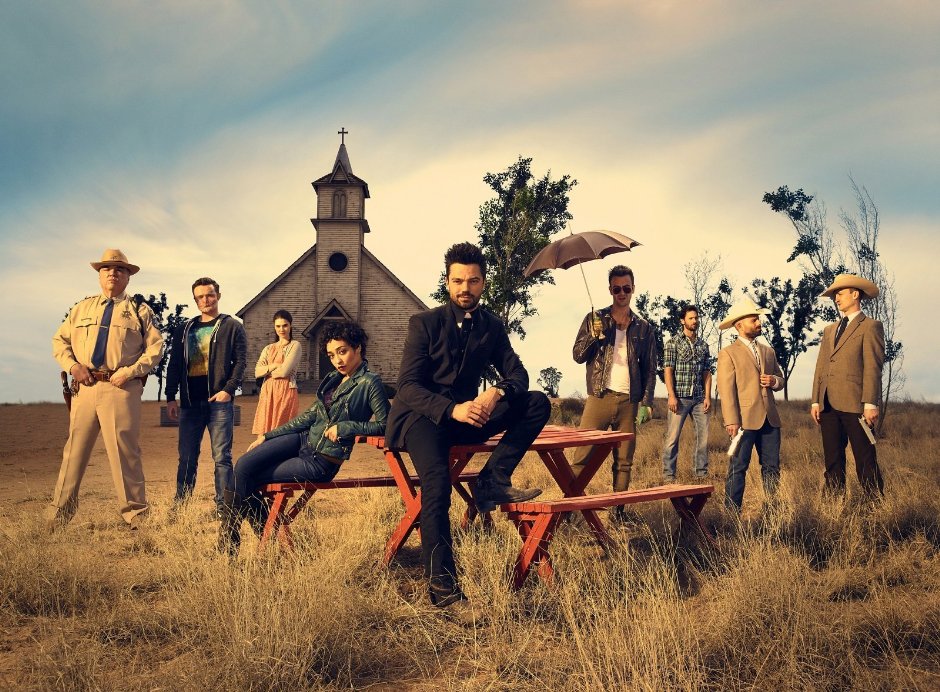 Gypsy, Season 1 - Netflix - Friday 30th June
It's been a while since Netflix released an original series for us to all obsess over so could Gypsy be just the tonic we need? Starring Naomi Watts as the lead it follows "a therapist who begins to develop dangerous and intimate relationships with the people in her patients' lives".
The new show kicks off with a ten episode series at the end of the month and sounds like it could be gripping enough to devour in one weekend!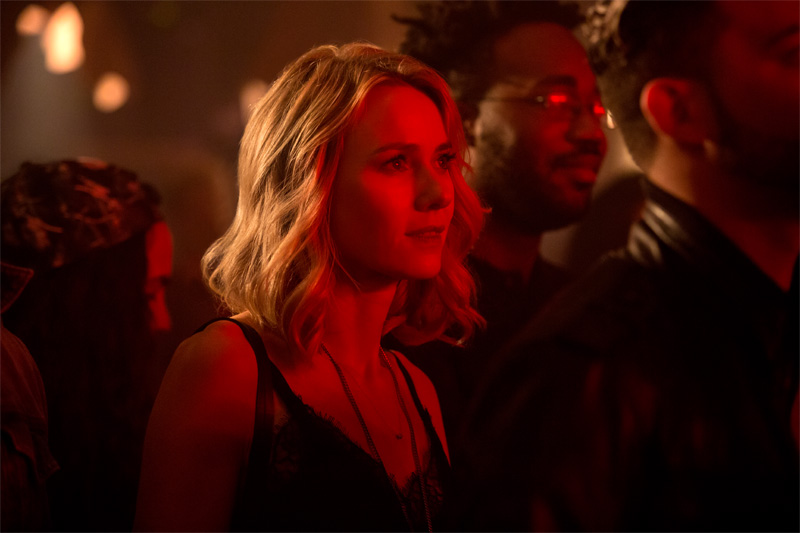 These should keep your nights on the sofa filled up for a little while at least!