The Author Of A Series Of Unfortunate Events Warns NOT To Watch The New Netflix Series In This Trailer!
Lemony Snicket's A Series of Unfortunate Events | Teaser Trailer [HD] | Netflix
01:29
The teaser for Netflix's latest show, A Series Of Unfortunate Events, shows the author Lemony Snicker warning AGAINST viewing...
That seems like a pretty odd thing for the creator of a series to do...
But those who are familiar with the original books will know that this is exactly what you'd expect from Lemony Snicket's dark humour.
The author, played in the trailer by actor Patrick Warburton, is famous for his Series of Unfortunate events books for children that were released between 1999 and 2006.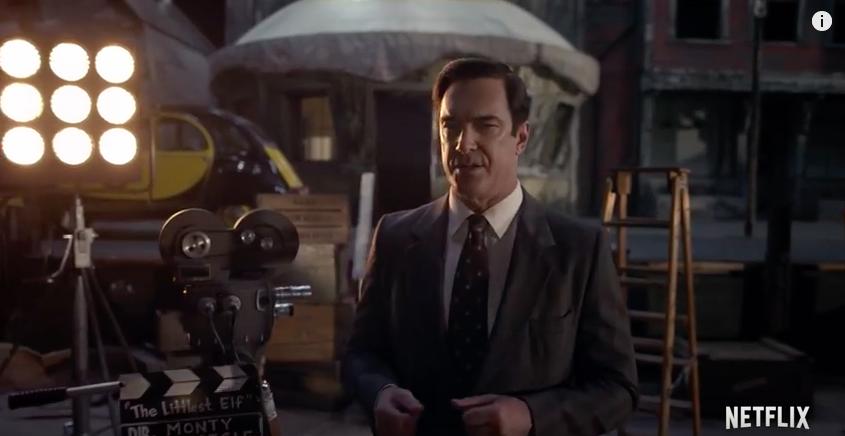 Photo: Netflix on Youtube
The teaser sees the narrator walking around what seems to be the abandoned set of the show, he says,
'The story of the Baudelaire orphans is so unsettling and so utterly unnerving, the entire crew is suffering from low morale'.
Sounds....er...interesting!
There are 13 books in the series, unlucky for some and particularly unlucky for the three main characters of the tales, orphaned children Violet, Klaus and Sunny Baudelaire.
Photo: Amazon
The books charted the trio's adventures as they try to escape the clutches of evil count Olaf, played by Jim Carrey in the 2004 film, and Snicket famously warns at the start of the first book 'The Bad Beginning'...
'If you are interested in happy endings, you would be better off reading some other book.'
Gulp! Sounds scary to us!
But if the series is half as good as the books we know it will be a winner as everything Netflix seems to touch turns to gold!
The full cast is yet to be revealed but we do know that Neil Patrick Harris will be starring as Count Olaf.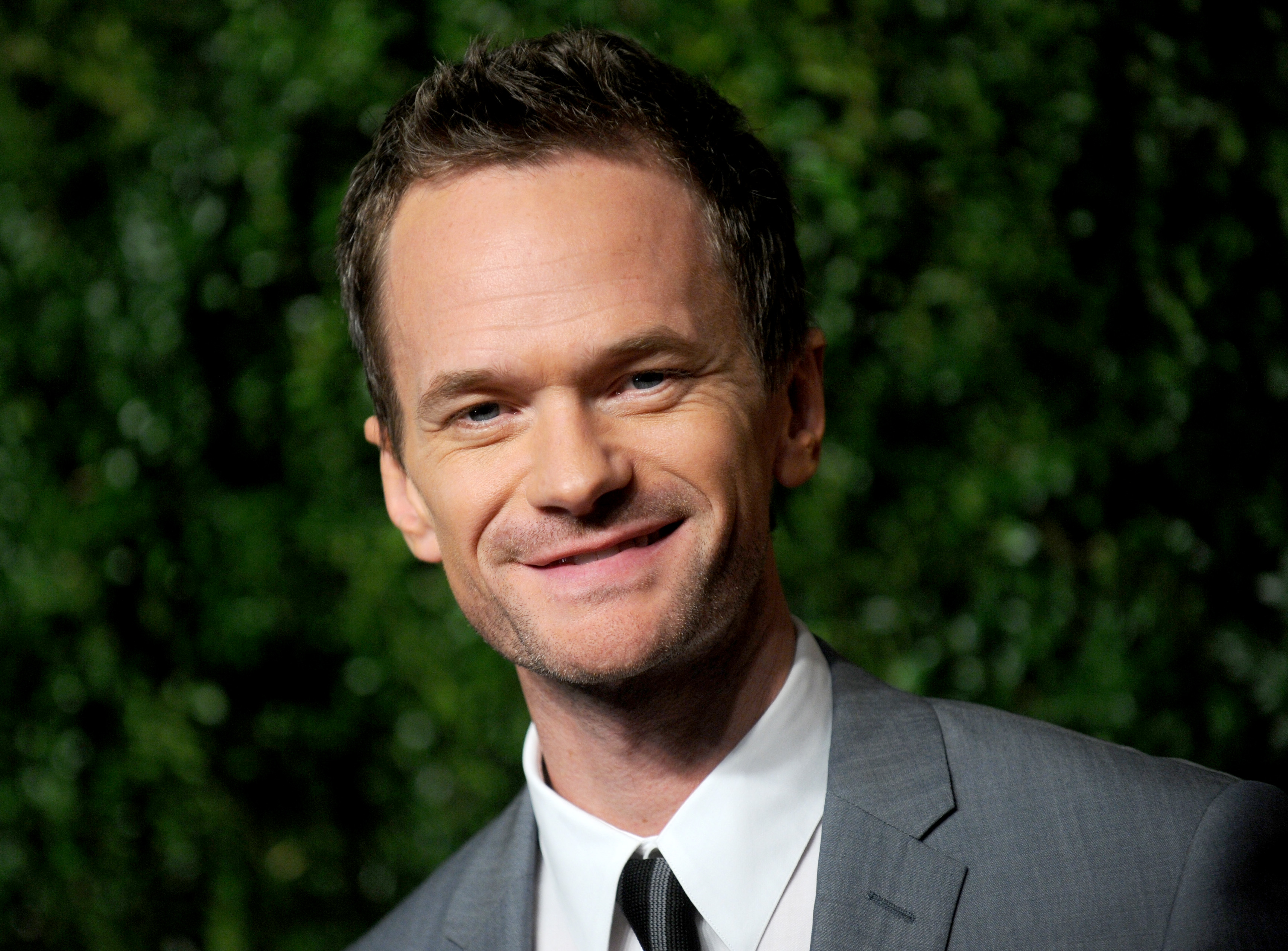 Photo: PA
Its due to be released on the 13th January 2017, so keep your eyes peeled...