This Dad Fainting During One Born Every Minute Is EVERY Dad During Birth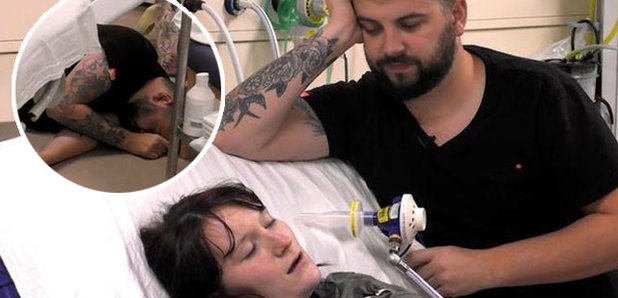 Childbirth is an overwhelming experience for both father and mother but this things got way too much for this dad!
The Channel 4 programme 'One Born Every Minute' is eye opening stuff if you've not been involved with the birth of a child.
The reality show is popular with viewers thanks to it's honest look at child birth and labour and a sneak peek of a brand new episode showed truly what the ordeal can do to new parents...even the dads!
Dad-to-be Ben FAINTED as his girlfriend Amy gave birth and collapsed into a heap on the delivery room floor.
The cameras caught the shocking moment on camera as things got a bit too much for Ben as Amy experienced excruciating contractions.
Apparently he has been suffering a "sympathy pregnancy" in which a partner experiences some of the same symptoms as the expectant mother and Ben admitted to being very emotional since he found out he was going to be a parent.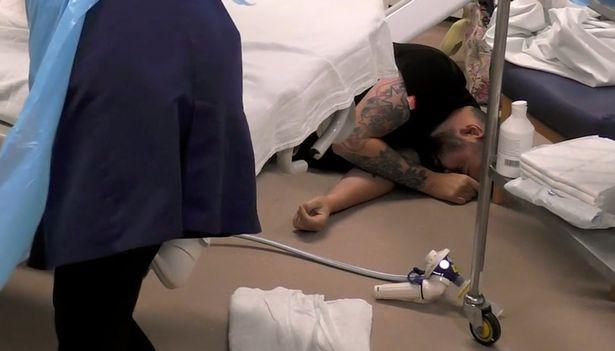 Just as he explains how he is feeling to the camera he drops to the floor and an astonished Amy screamed: "He just passed out!".
A midwife was on hand to deliver the baby while her colleague checked Ben over and the pair were over the moon when Amy gave birth to a baby girl.
Congratulations!