Only Fools and Horses Rodney and Del Boy Would ACTUALLY Be Millionaires Now
25 August 2017, 12:48 | Updated: 25 August 2017, 12:59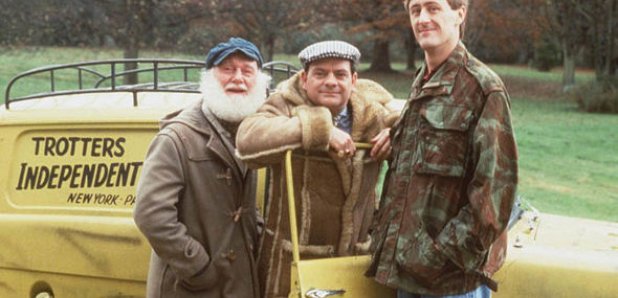 The fictional comedy duo would have achieved their dreams of being filthy rich as the assets in Peckham has been valued.
Del Boy and Rodney would be worth a whopping £3 million today as finance experts claim they could have cashed in on their assets.
They claim the wheeler dealer's Peckham flat would get up to £800,000 and they could even fetch up to another £25,000 for their lock-up garage.
Their lucky fortunes wouldn't stop there either!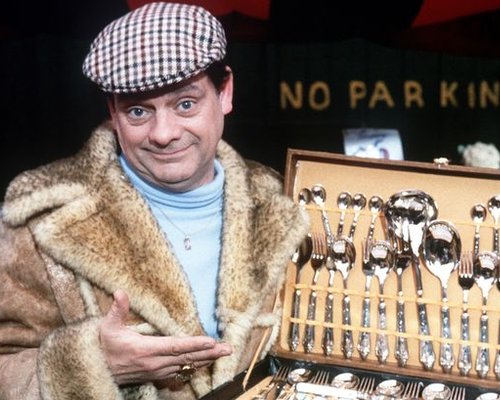 If the comedy duo were to cash in their classic Ford Capri, they could get up to £25,000 and their Reliant Regal van would earn them another £5,000!
If you thought the gold chain that Del wears was cheap then think again. That vintage gold necklace would sell on today's market for £469.
However, the pair's real fortune comes from the two diamonds they smuggled in episode To Hull And Back, which brings their worth to a lovely jubbly £ 3million!
Expert Jasmine Myers was among researchers who spent their days binge-watching 60 episodes of the classic programme in order to calculate just how much the pair would have earned over the years.
The research was carried out to celebrate TV channel Gold's new documentary, David Jason: My Life On Screen and The Story Of Only Fools And Horses.
watched 60 episodes of the classic sitcom to calculate the wealth of the pair — played by Sir David Jason and Nicholas Lyndhurst — for TV channel Gold to mark its new ­documentary David Jason: My Life On Screen and The Story Of Only Fools And Horses.
Well, they certainly fulfilled their famous saying of "one day we'll be millionaires!"