Our Girl final episode: Will Michelle Keegan return for series 4?
24 July 2018, 15:11 | Updated: 19 October 2018, 11:07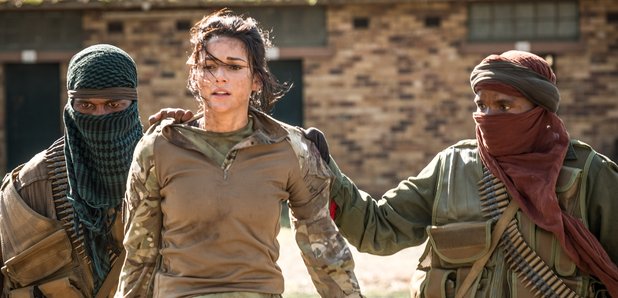 Our Girl final episode: Will there be another series? Where is it filmed? All the questions as Michelle Keegan's TV show comes to a dramatic end.
Our Girl fans will be pleased to know Michelle Keegan will be back on our screens as Georgie Lane on Tuesday night for the final episode of Our Girl.
Despite all the BBC scheduling this series due to the World Cup and Wimbledon, the show's final episode will resume tonight and it's got many people already thinking; Will Our Girl return for another series? Will Michelle Keegan return again? And where were all the exotic locations from this series?
We answer all your questions ahead of what will be an explosive finale.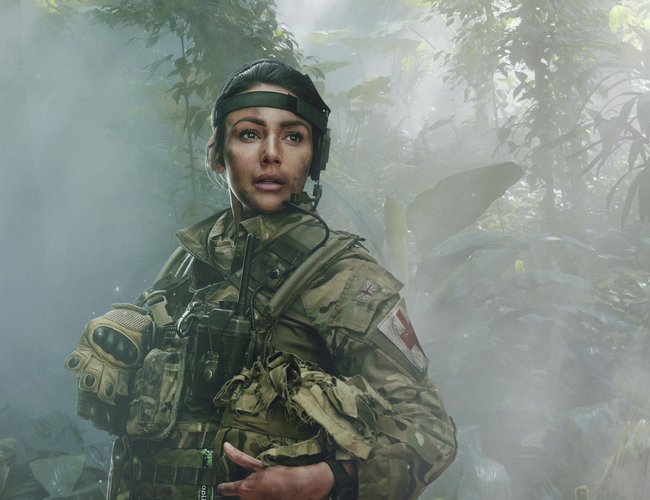 When does Our Girl season three end?
There is only one episode of series three left, and it airs on Tuesday 24th July at 9pm.
Will there be another series of Our Girl?
According to metro.co.uk, a BBC spokesperson has revealed season four of Our Girl is yet to be signed off, however, they are hoping it will make a comeback due to the show's popularity.
Judging by past announcements, we think we could expect an announcement some time after the final episode has aired.
Will Michelle Keegan return for Our Girl?
Michelle Keegan has been keeping tight lipped as to whether or not she will be making a reappearance as Georgie Lane should the series return.
Meanwhile, fans have been left speculating if she will make it through the finale alive after a telling clue in the trailer.
In the short clip, Georgie is seen telling Captain James: "I really need you to be careful on this one Lane," has left them worried about her meeting a grim fate come Tuesday night.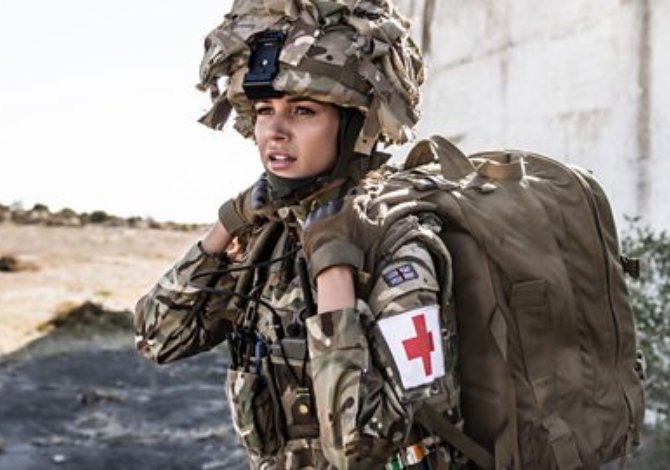 Where is Our Girl filmed?
Series three has some stunning locations. In the show, Georgie's Section 2 unit are sent to Nigeria, where they are patrolling a territory under the threat of Boko Haram. However, they actually filmed the scenes in Malaysia and South Africa.
Will Lacey Turner return to Our Girl?
Lacey Turner appeared in the first series as Molly Dawes before heading back to Eastenders to focus on her role as Stacey Fowler. However, the script has leeway for her to make a return, as she still has an of-screen presence as the wife of Captain James.
In a recent episode, he even revealed they had split up and he revealed his feelings for Georgie.