Could This TV Star Be The Next Mary Berry Replacement?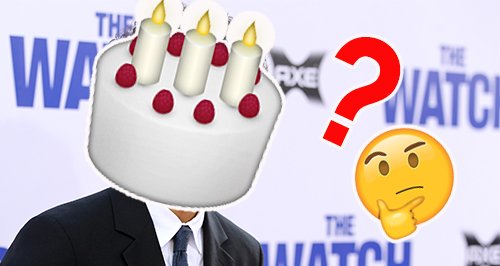 There's BIG news over at the BBC which means big things for Great British Bake Off Fans!
After hearing Mel and Sue wouldn't be hosting the Great British Bake Off on Channel 4 we weren't sure our hearts would mend, but this new rumour might make us fall back in Bake Off love again after all.
According to The Sun, a Channel 4 favourite is looking likely to front the show: Richard Ayoade.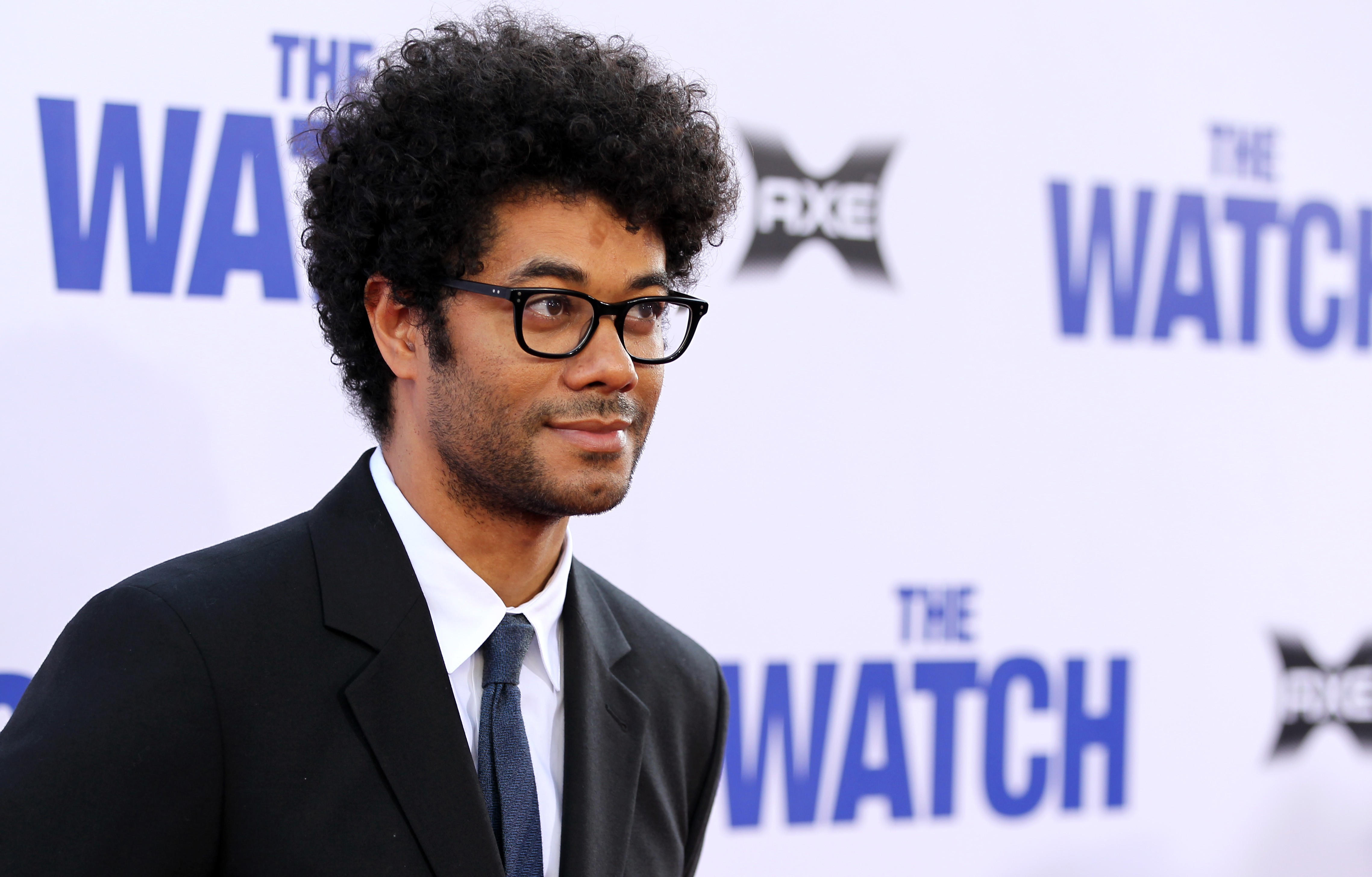 Photo: PA
The oddball British comic has famously starred in wacky comedy shows The IT Crowd, The Mighty Boosh and Garth Merenghi's Dark Place.
The source told The Sun "Richard is a really popular choice at the minute, as many think he's got a great character that would bring a great spark to the show.
"He's got a wonderful off-beat sense of humour, which would really fit the change of channel – and would no doubt be a popular choice with viewers too. It's still early days, but he is definitely up there and now the leading candidate."
We can only hope this is true as we think the comic would make a fab choice! But we will still miss Mel and Sue that's for sure!
This Bake Off Star DEFINITELY Won't Be Replacing Mary!
Speculations were flying around after the breadxit debacle that Bake Off favourite Nadiya Hussain might be on the cards to judge alongside Paul Hollywood on Channel 4.
But recent events have meant that this will be impossible...
Nadiya has just signed an exclusive deal with the BBC! So there's no way the baking goddess will be able to go back the show after it has changed channel.
But this gives us hope for a new batch of Nadiya and baking related programmes on the Bake Off's spiritual home, the BBC.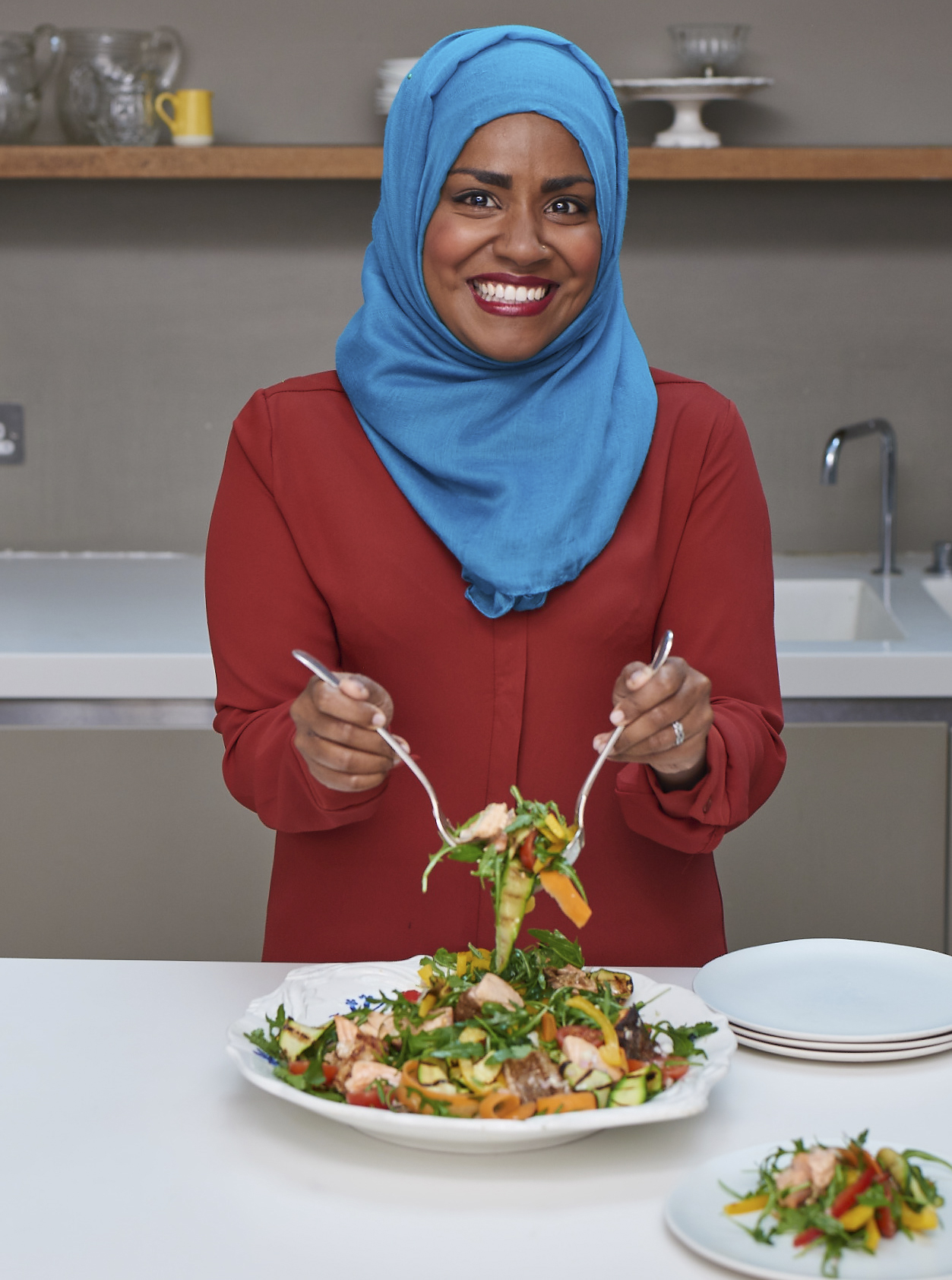 Talking about committing to the BBC she said...
"I believe that making it my home gives me the scope to work across such a unique range of diverse and interesting projects.
I'm delighted to announce that I will continue making films for The One Show, as well as developing other exciting programme ideas. I never thought this would happen, but it is and I have to admit, I'm going to embrace it.'"
Congratulations Nadiya!
Mary Berry And Paul Hollywood BOTH JUST Announced Their Bake Off Futures!
The nation bids farewell to the world (well, our Wednesday night's at least) as we knew it...
Mary Berry has confirmed that she will not be following The Great British Bake Off to it's new home at Channel 4.
The 81-year-old Queen of the kitchen has revealed that she is "loyal to the BBC", in a statement that is sure to break many fan's hearts.
Mary added that it had been "a privilege and honour" to be part of "7 years of magic in a tent."
"The Bake Off family – Paul, Mel and Sue have given me so much joy and laughter.
"My decision to stay with the BBC is out of loyalty to them, as they have nurtured me, and the show, that was a unique and brilliant format from day one."
Paul Hollywood Papped In Secret Meetings With Rival Channel
At least one least half of the star presenting duo that are Mary Berry and Paul Hollywood, is indeed jumping ship however and sticking with Bake Off when the show leaves its home at the BBC when the current series ends.
The 50-year-old presenter was photographed arriving at the commercial TV channel's HQ, but 'The Daily Mail', who fuelled the speculation about his next move with photos of the silver fox getting out of a car with blacked out windows.
Paul has since confessed that he's signed a new three year deal, adding: "It's been a huge part of my life in the past few years and I just couldn't turn my back on all that."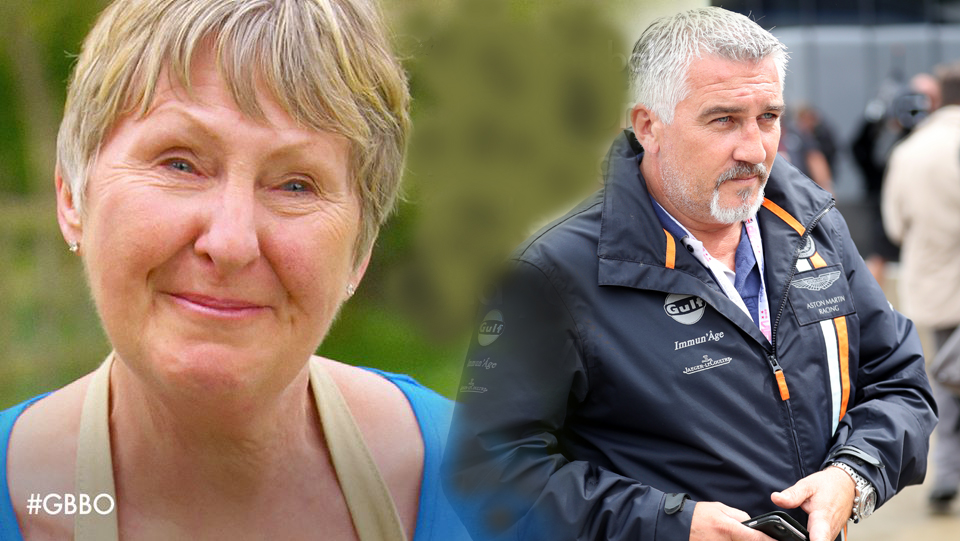 Bye Bye Val!
Meanwhile viewers of the show have been mourning the loss of Val after her shock exit in this Wednesday's show!
The kind-hearted Yorkshire lady exited the baking tent after a disastrous pastry week.
Fans and her fellow co-stars were left saddened by the judges decision to vote Val off.
Meanwhile on Twitter, some angry fans turned on fellow contestant Candice Brown, who they called "smug" and "pouty".
A little harsh guys...but we know you're hurting!