Paul Hollywood reveals Great British Bake Off contestants will get 'more help'
28 August 2018, 15:53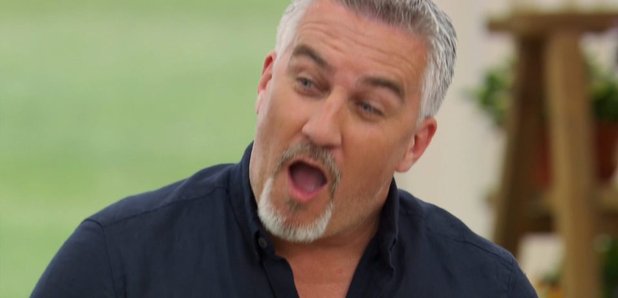 The Great British Bake Off is undergoing some major changes this series - and they're likely to anger hardcore fans.
There are some major changes coming our way when the Great British Bake Off kicks off next week.
It has already been revealed that the programme will be lacking in its usual hefty dose of innuendos, but one of the resident judges, Paul Hollywood, has revealed some of the other changes.
The 52-year-old baker revealed that the technical challenges will be getting slightly easier for contestants this year.
Speaking at a Q&A to launch the series he explained: "What we often do on the technical challenges is we give them a method and recipe and sometimes we take some of the lines out of the methods, so for instance we will give them the temperature to bake at but not the time.
"So this time we have flipped it around, we have given them a little bit more information on some of the more challenging ones, so it's finding that level."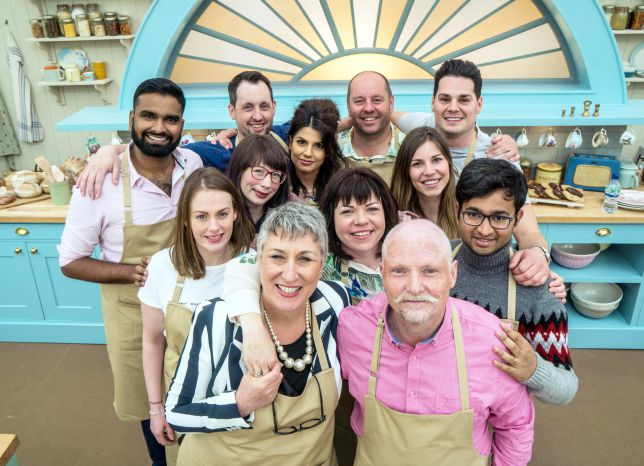 This year's Great British Bake Off contestants | Picture: Channel 4
Sadly, this might mean less messy end products for us to laugh at during the series!
Another major change is the introduction of vegan week as one of the themed baking episodes. Usual episodes include bread week, biscuit week and the new addition for last year's series 'forgotten bakes' week.