Mel Sykes Is To Be The New 'Our Graham' As 'Blind Date' Returns!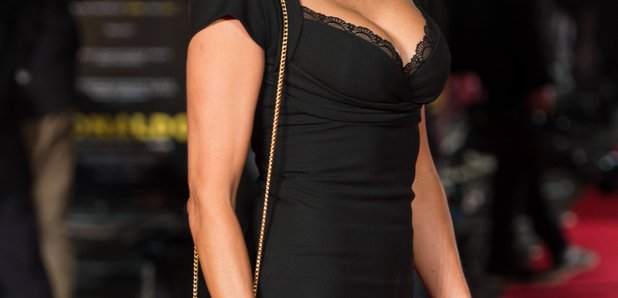 It's been confirmed that former model Mel Sykes will take the role of 'Our Graham' in the new series!
The upcoming reboot of Blind Date will feature model and TV presenter Mel Sykes in the role formerly filled by Cilla's offscreen sidekick, the beloved 'Our Graham' (original voiced by Graham Skidmore).
There had been rumours that the gig would go to Geordie Shore star Vicky Pattinson, but it's been reported that bosses plumped for Mel in a bid to appeal to a more mature audience. A source told The Sun: 'The show has changed direction from its original plans. It was first aimed at a young audience for a Friday night slot, but after signing Paul it switched to Sunday night and is now being aimed at an older audience."
Until last month, we had all been waiting with baited breath to find out exactly who would be taking over the role as host of Blind Date now that Cilla Black in no longer with us. The dating show, famously fronted by the late, great Cilla Black, pits three women or three men against each other to secure the next love of their lives.
it was then confirmed that Cilla's close pal and fellow Liverpudlian Paul O'Grady will step into her patent leather stiletto heels as host when the show returns on Channel 5.
The show is set to launch this summer after 13 years off air.
Late legend Cilla, who died in August 2015, famously hosted the show on ITV before it was cancelled in 2003 after she quit during a live episode after ratings fell to just 2.9 million viewers.
Her and Paul were best pals – with the comic reading the eulogy at her funeral nearly two years ago.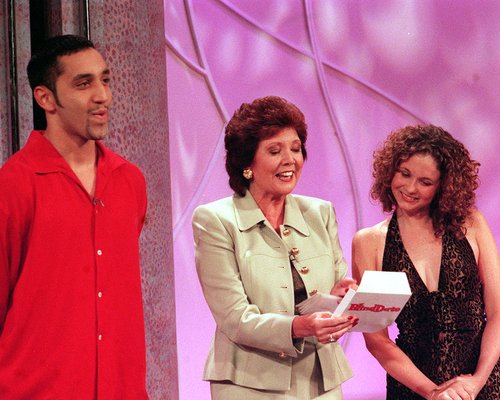 Speaking of the role, Paul said: "Blind Date is an incredibly special family show which brought laughter, tears and joy to TV viewers throughout out the land.
"I am honoured to present the brand new series and after speaking to Channel 5, I know the series is in safe hands. I can't wait to see if we can find love."
The producers have assured fans that they will "pay respects" to the original but be updated for a modern audience.
The news comes after a number of big names had been thrown into the sorting hat.
Among some of the telly faves, were Kylie Minogue, Vicky Pattinson, Olly Murs and Catherine Tyldesley!
We're sure it will be a lorra lorra laughs!