Pearl Mackie Believes Its 'About Time' Doctor Who Gets Its First Gay Companion
13 April 2017, 15:27 | Updated: 14 July 2017, 11:11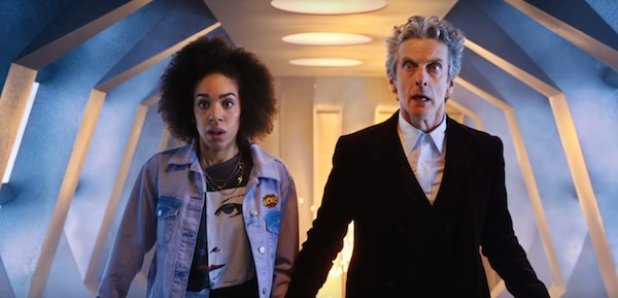 Pearl Mackie will be making her debut appearance as the Doctor Who's new assistant, Bill, over the Easter weekend.
The 29-year-old actress, who will make her debut appearance on Doctor Who on Saturday night playing the role of Bill - the first openly gay companion on the BBC One time-travelling sci-fi drama – admitted the acknowledgement of gay characters on the show is long overdue.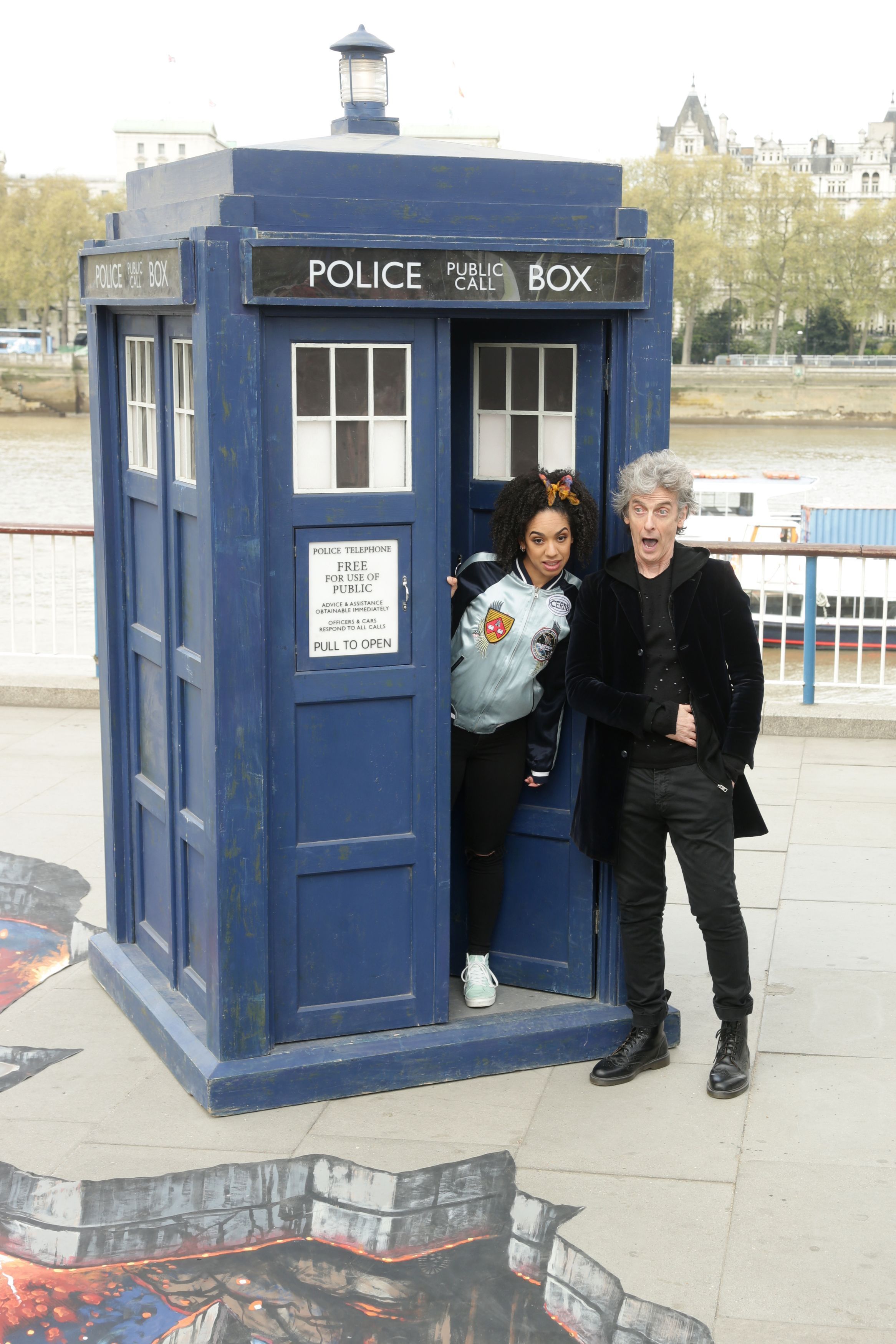 Picture | PA
Speaking on ITV's Good Morning Britain, Pearl said: "I think arguably there have been lots of gay characters on 'Doctor Who' previously. The terminology, 'the official companion' is why she's the first gay companion. It's the terminology of that, that's actually the first for 'Doctor Who'. I mean, it's about time isn't it?"
Pearl, who previously starred in daytime soap 'Doctors', will make her debut opposite the shows' current Doctor Peter Capaldi and she is already finding it hard adjusting to her recent fame.
She added: "It has been insane. That first day when I was first announced I got some friends round and then loads more people saw it, my friends were texting me, people calling, my Twitter count was going up. I was really grateful when my phone died actually. I was like, that is too much for me to deal with right now, I'm just going to put that away."
Speaking about her role, Pearl said previously: "I knew I could bring her to life. She's funny and geeky and vulnerable. There's a goofiness to her and a big heart. She gets things wrong; she has a temper. I thought, 'I know her. I could play her.'"
We can't wait to see Pearl on Doctor Who on Saturday night!