Peter Kay delights fans with surprise appearance in Blackpool
8 April 2018, 10:01 | Updated: 8 April 2018, 11:08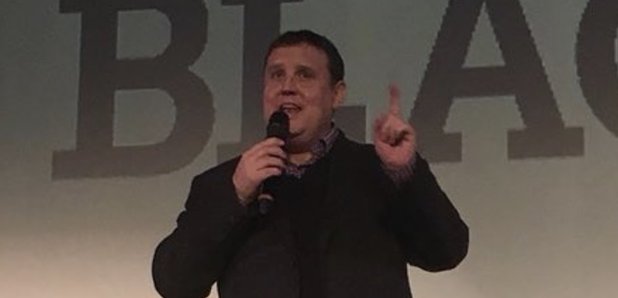 Comedian Peter Kay greeted 3000 fans at his first appearance since cancelling his eagerly-awaited tour and all other work commitments last December due to family reasons.
Many were left worried when the 44-year-old put out the shock statement and then went silent on social media.
However the comic looked well when he arrived on stage at Blackpool Opera House yesterday to introduce the final of three charity screenings of his BBC show Car Share.
Read more: Peter Kay breaks Twitter silence
Last weekend Peter took to Twitter for the first time in four months to announce the Blackpool event, however his personal appearance was not expected.
Statement from Peter Kay: pic.twitter.com/gYhZkq12Q1

— Peter Kay (@peterkay_co_uk) December 13, 2017
The episodes - filmed before his December announcement - will allow viewers to find out what happened between Peter's character John and his car share colleague Kayleigh (Sian Gibson) after he rebuffed her advances.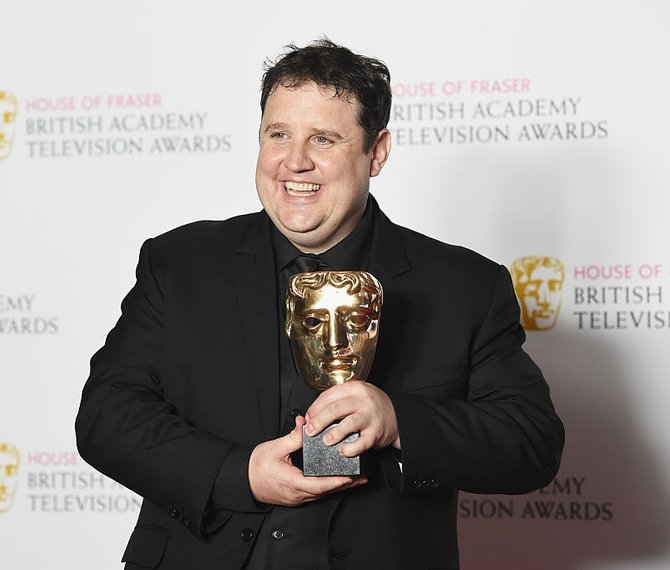 Bafta-winning star Peter Kay. Credit: Getty
Standing on stage at the event to raise money for The Lily Foundation, which treats children with mitochondrial disease, Peter said: "Enjoy the last ever episode of Car Share. Don't tell anyone the end. Or tell anyone about any hedgehogs."
Fantastic Seeing @peterkay_co_uk tonight for the finale of Car Share! So lovely to see him in person #laughedsomuch #comedygenius #fantastic pic.twitter.com/K6zYTaNTOC

— Carla Seath (@carlahostie) April 7, 2018
Good to see @peterkay_co_uk is back on stage. The man is a comic genius. That episode of #CarShare with the monkey in the car, still creases me up!
pic.twitter.com/LijlrBjjVp

— Gary Cochrane (@iGaryCochrane) April 8, 2018
As he made an exit he told fans: "So thank you. Lots of love, enjoy, take care, bye-bye."
Hope to see you again soon Peter!