Piers Morgan Riles Caitlyn Jenner As She Opens Up About Being Transgender
5 January 2018, 12:06 | Updated: 5 January 2018, 12:09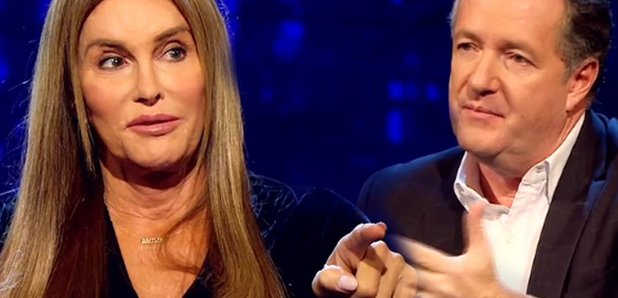 The Good Morning Britian presenter ruffled the feathers of the former Olympian after making 'inappropriate' comments about her transition.
Piers Morgan's dad jokes aren't funny on the best of days, but the controversial presenter left a sour taste in the mouths of viewers when he appeared to make light of Caitlyn Jenner's transition.
The Olympian, who was formally known as Bruce Jenner until his transtion in 2015, appeared on Piers Morgan's Life Stories to talk about living his life as trangender and was left infuriated by insesntive comments made by the journalist.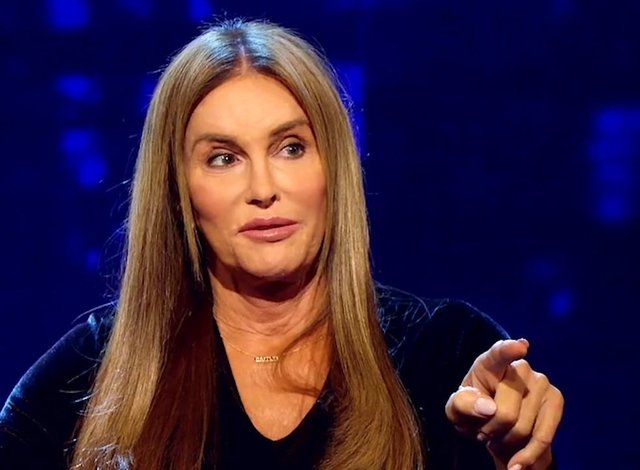 The eye-opening interview took a left turn when Morgan pulled out a toy model of Caitlyn as a male track and field athlete and began quizzing her on the physical changes she has undertaken since her transition.
Alluding to Caitlyn's recent admission that she has undergone full gender reassignment surgery, Piers quipped: "Obviously, certain areas we know about," before pointing to the toy's crotch.
As Caitlyn begins to answer the question, she gradually become riled by what she believes was a flippant remark about a very serious topic.
You made a comment there and that's why you'd get in trouble," Jenner tells him. "You just said, 'Oh, certain areas'. That, to a trans person, is disrespectful. You don't make a joke about that."
After asking why it is inappropriate to comment on or joke about a trans person's genitals, Jenner gets visibly angry and replies: "Because it's not funny. It's life. It's part of my life and it's a very serious part of my life."
"I take that very seriously and so, out of respect for myself and the community, it's not something that you joke about. It's something – as I said before, this is serious stuff. People die over this issue."
Piers further began to ruffle feathers when he began asking intrusive questions about Caitlyn's bedroom activities.
"Tell me if I am going too far, but do you have sex now?" he asks, to which Jenner snaps back: "You are going too far, it is absolutely none of your business."
Well, at least someone is putting Piers in his place!