Primark's New Back To School Range Will Make You Feel Like You're At Hogwarts
9 August 2017, 15:26 | Updated: 9 August 2017, 15:28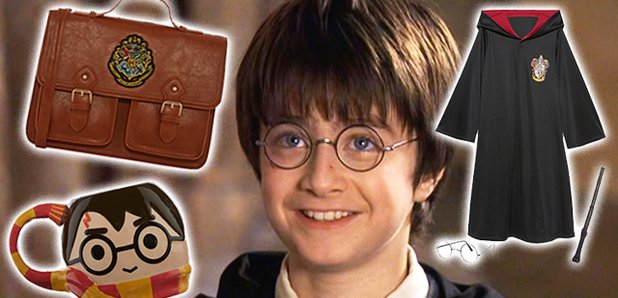 Potterheads old and young rejoice! Going back to school after the summer will be so much easier thanks to Primark.
With the recent weather being all gloom and doom it's hard to feel pleased to be heading back to work or packing the kids off to school for the new year.
But thanks to Primark and Warner Bros the new term will be able to get off to a decidedly magical start thanks to their new Harry Potter range!
The new collection includes everything from Hogwarts robes and hoodies to PJ's and homeware but we are most excited about the stuff that will make your kids' first day back in the classroom feel like a potions lesson with Snape. Here are our favourite picks from the new items!
Where are your youngsters going to put their brand new pens/pencils/highlighters/fidget spinners? In a pencil case fit for a wizard of course and these Hogwarts house themed pencil cases are just the ticket.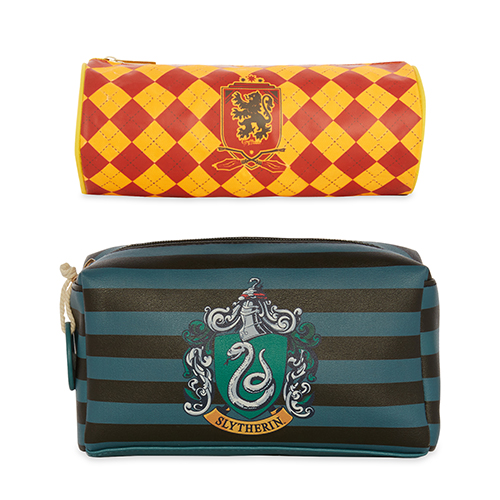 There will be no excuse for them forgetting a pen ever again!
Thanks to Primark (but the school might not thank you for this one) your child can now represent their favourite Hogwarts house with these cute pin badges - although disclaimer, we're not sure this one will fit in with the school uniform policy...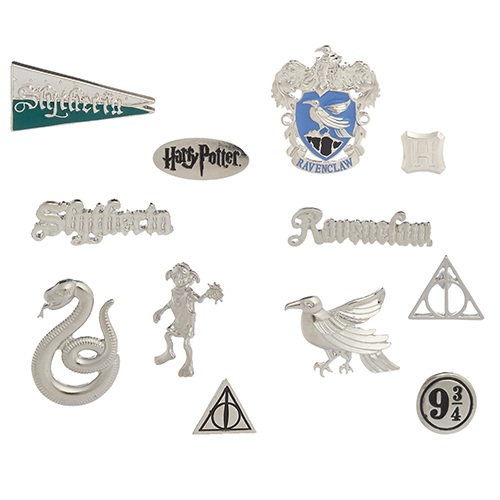 Our personal favourite of the lot is this gorgeous Hogwart's satchel, fit for Harry Potter on his first day of school and now fit for your kids on the first day of term too. Plenty of room for PE kit, sandwiches and letters from teachers that will never see the light of day in this gorgeous school bag...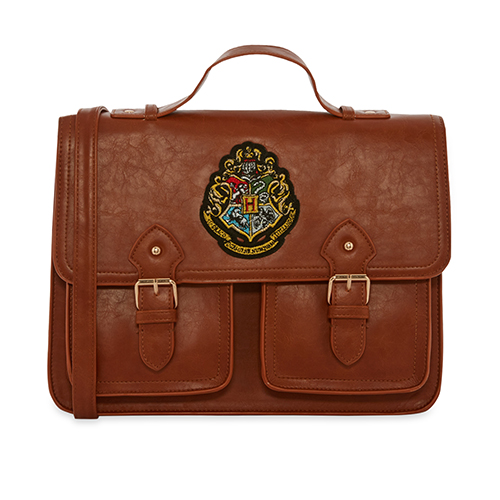 Primark's Harry Potter range isn't only suitable for school kids. Take a bit of magic to you to your desk and be the envy of the office with these adorable wizardly mugs.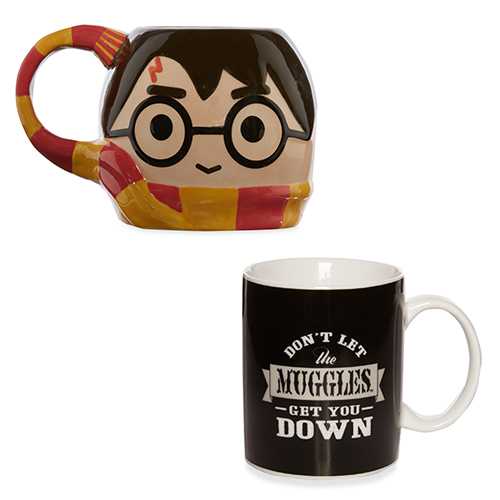 And last but not least write down your to do list and the kids homework down on this handy 'Hogwarts School List' chalkboard.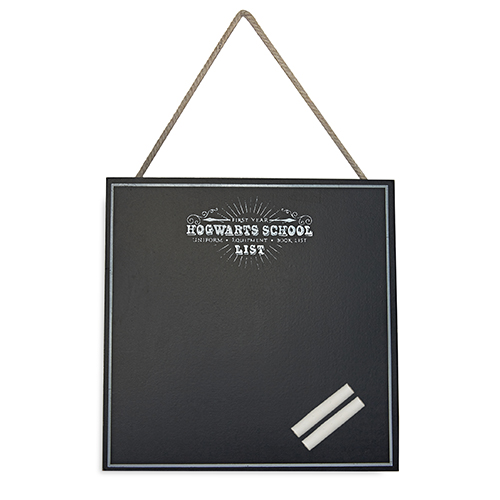 Even the Forgetfulness Charm 'obliviate' won't be able to make you forget what's written on this!