Here's How You Can Spot Prince William And Harry In The New Star Wars
13 December 2017, 16:07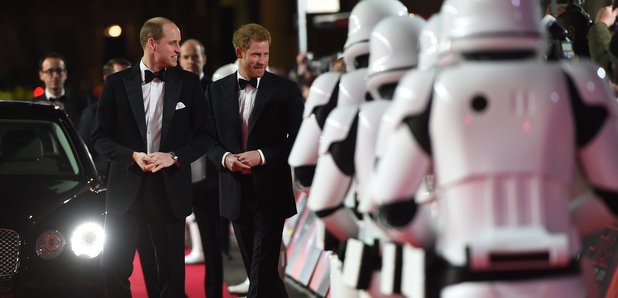 The royals are making a surprising cameo in the newest instalment of Star Wars.
If Prince Harry and Prince William wanted to attend a film premiere, we're sure they'd be happily given an invite.
But last night's invite to the premiere of the latest Star Wars film The Last Jedi was for a more amazing reason than being royal and that's because they're actually STARRING in the film!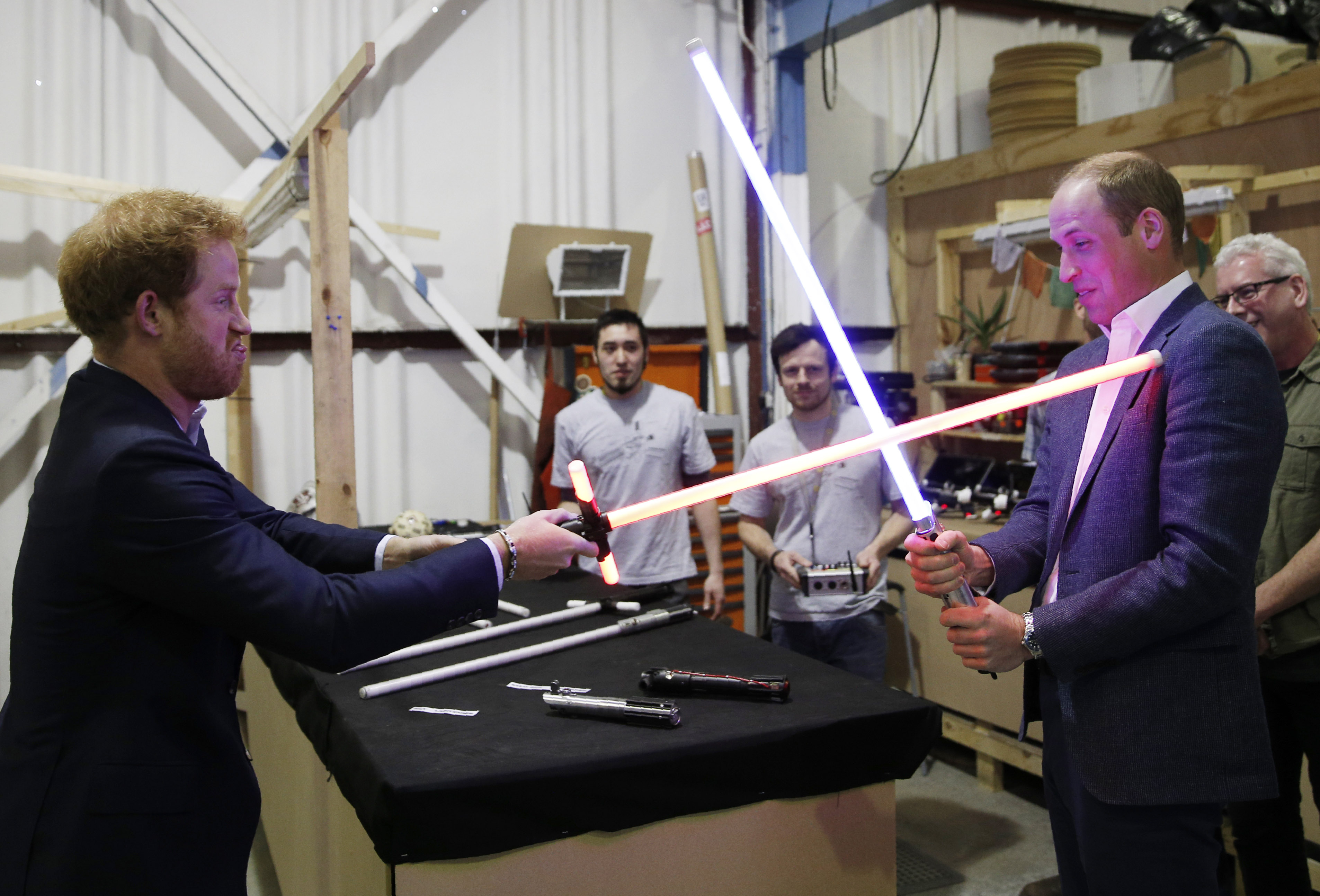 The brothers were spotted on the red carpet outside the Royal Albert Hall last night and were greeted by droid BB-8 and a wall of Stormtroopers before they headed in to view the film.
The pair apparently have special parts as Stormtroopers in the new film which may make them hard to spot - particularly because they wear helmets - but fear not, here's how you might be able to tell the royals from the rest.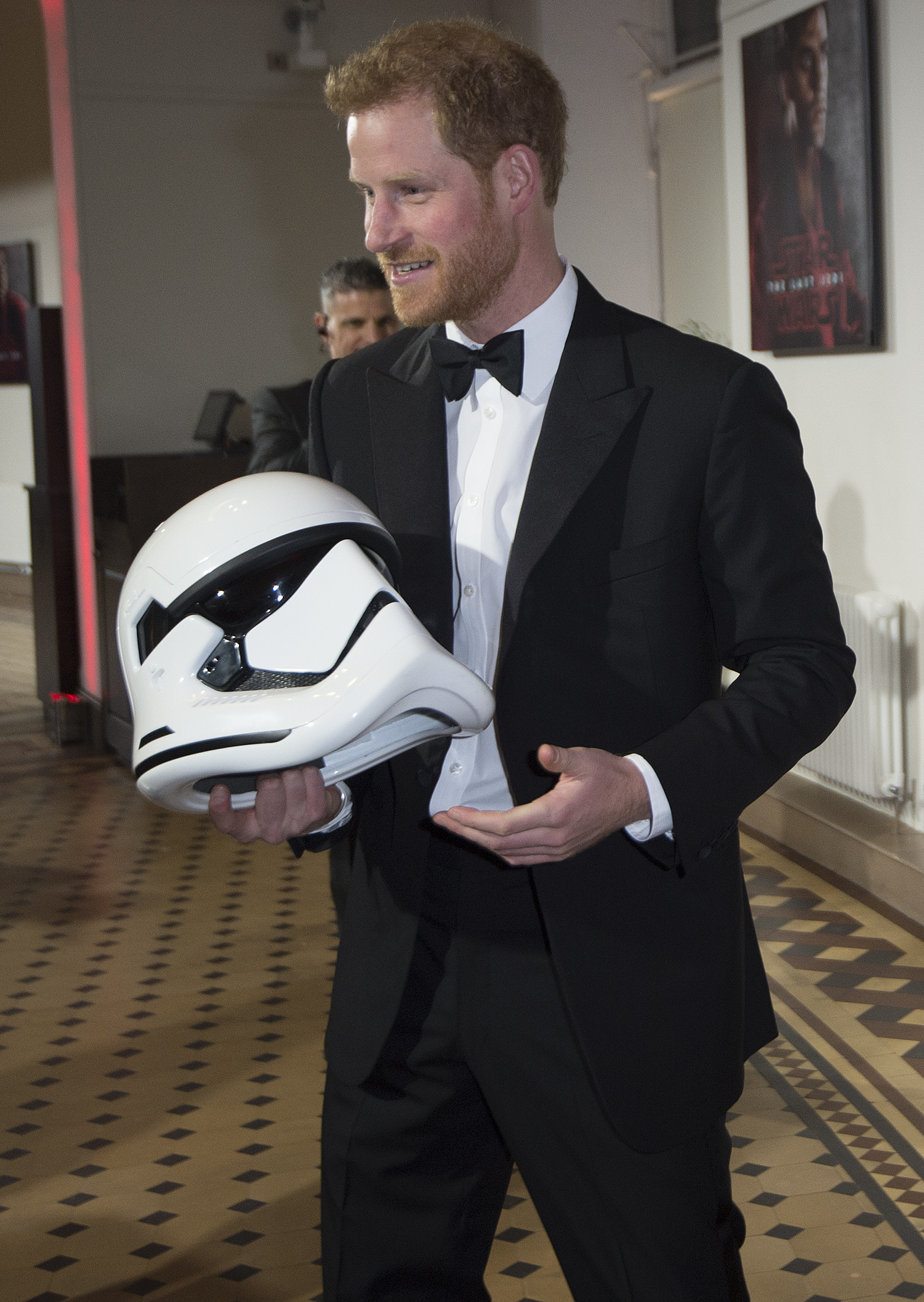 Stormtroopers are required to be 5ft 11 inches tall to make sure they are all identical but Prince William is 6ft 2 inches and Prince Harry stands at 6ft tall, so if you spot some helmets slightly above the others then there's a good chance it might be them!