Bake Off judge Prue Leith wants packed lunches banned in schools
23 August 2018, 12:16 | Updated: 23 August 2018, 14:44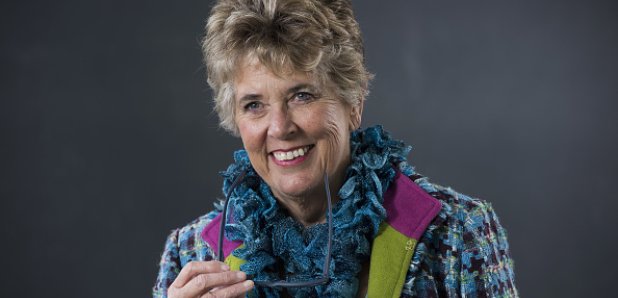 The Great British Bake Off judge, says kids should be encouraged to learn cooking rather than having ready made meals.
Prue Leith says that packed lunches are problematic and should be banned, as parents often give into pressure form children to put unhealthy snacks inside.
Instead, the -year-old star claims there should be more education around food and kids should be encouraged to cook more.
In an interview with Radio Times, she said: "Very few parents give out healthy lunchboxes due to pressure from their children."
"The most important thing is to teach children to cook at schools. And not only to cook but to understand about where their food comes from."
"I had this argument with Michael Gove when he was education secretary. I said, 'if you made it part of the curriculum and part of the schools' responsibility to address the lack of children's knowledge on food and eating … you can justify that."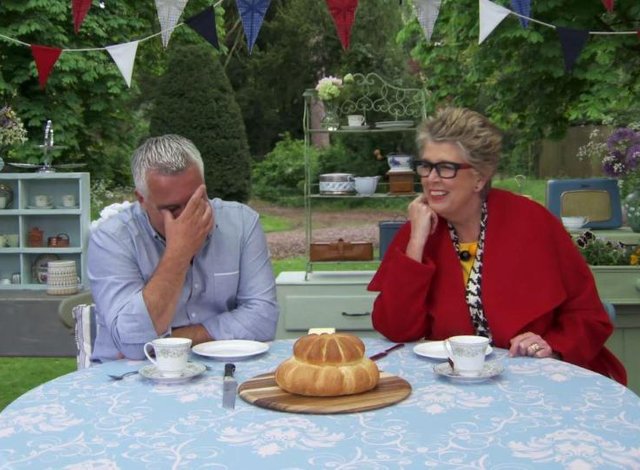 Prue Leith will reprise her role as judge on the Bake Off next week. Credit | C4
However, her comments have since divided opinion among critics who claim the measures would be too drastic, and don't take into account the realities of food poverty.
Restaurant critic Grace Dent argued that a packed lunch ban would be unhelpful, as she weighed in: "We're currently in a position nationally where many kids are arriving at school starving," she said. "Teachers are grateful if some of them have been sent with any food at all, even if it's a tube of Pringles."
A spokesperson for the British Dietician Association told the Guardian that there is still more to be done to encourage healthy eating in school.
They said: "Although food and nutrition are a part of the national curriculum, there's always more we can do, and schools need more support to provide this education in an already packed school week."