Big Brother 2017 Start Date CONFIRMED!
25 May 2017, 11:44 | Updated: 14 July 2017, 11:11
Big Brother 2017 Trailer | Channel 5
00:21
Summer's started - here's all you need to know about Big Brother 2017.
It's baaack! Britain's most enduring and controversial reality show is almost ready to hit your screens again. Yep, it's been confirmed that the summer series of Big Brother will begin on Channel 5 at 8.30pm on Monday 5th June.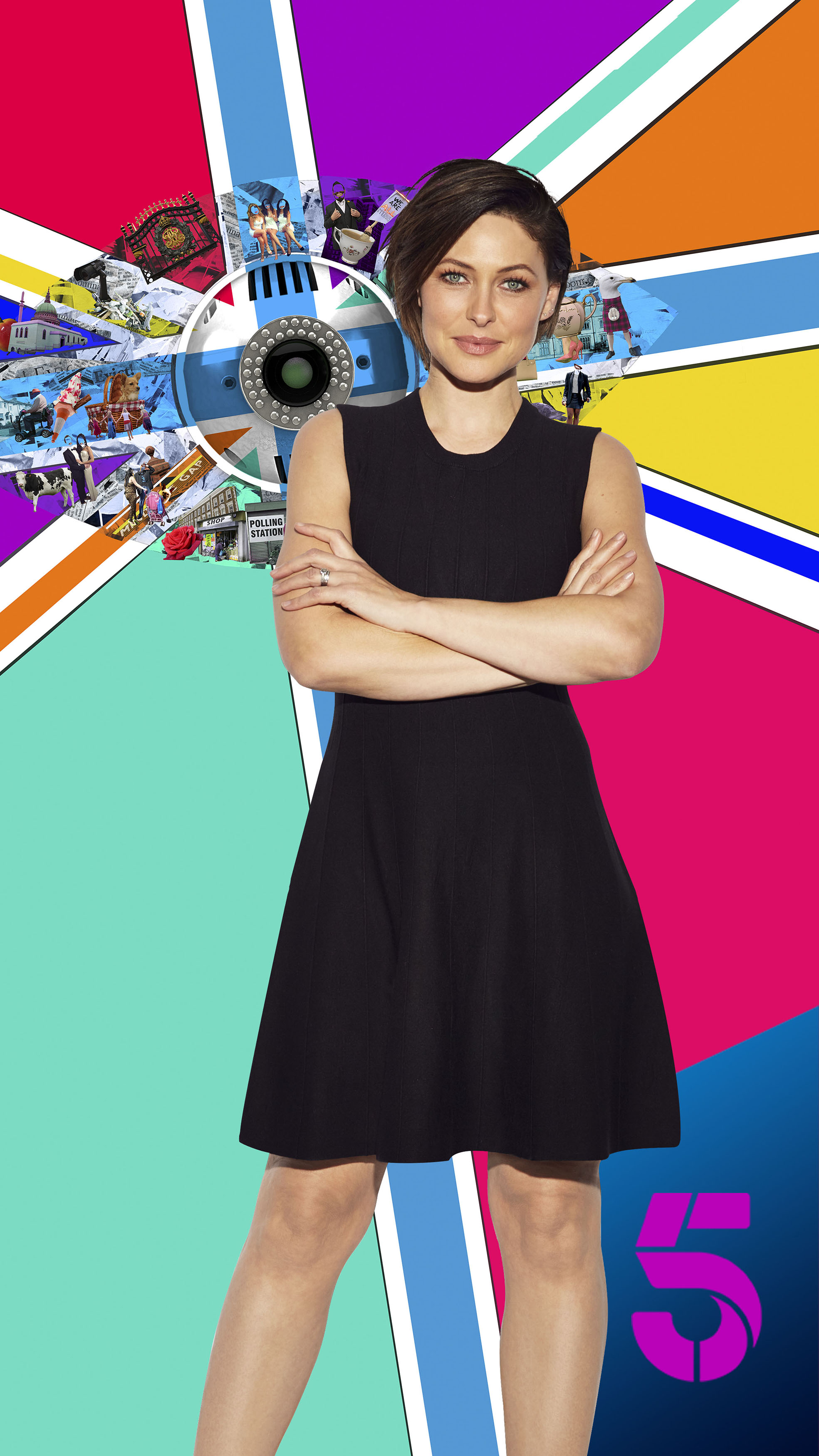 Mistress of ceremonies Emma Willis is back. Picture: PA
Heart's very own glamazon Emma Willis will be returning for main presenting duties – including those tough eviction interviews. The dream team is once again reunited, as Rylan Clark-Neal will also be back to maintain order over the mayhem that is Big Brother's Bit On The Side.
Read more: Rylan's Chat Show Is AXED After One Series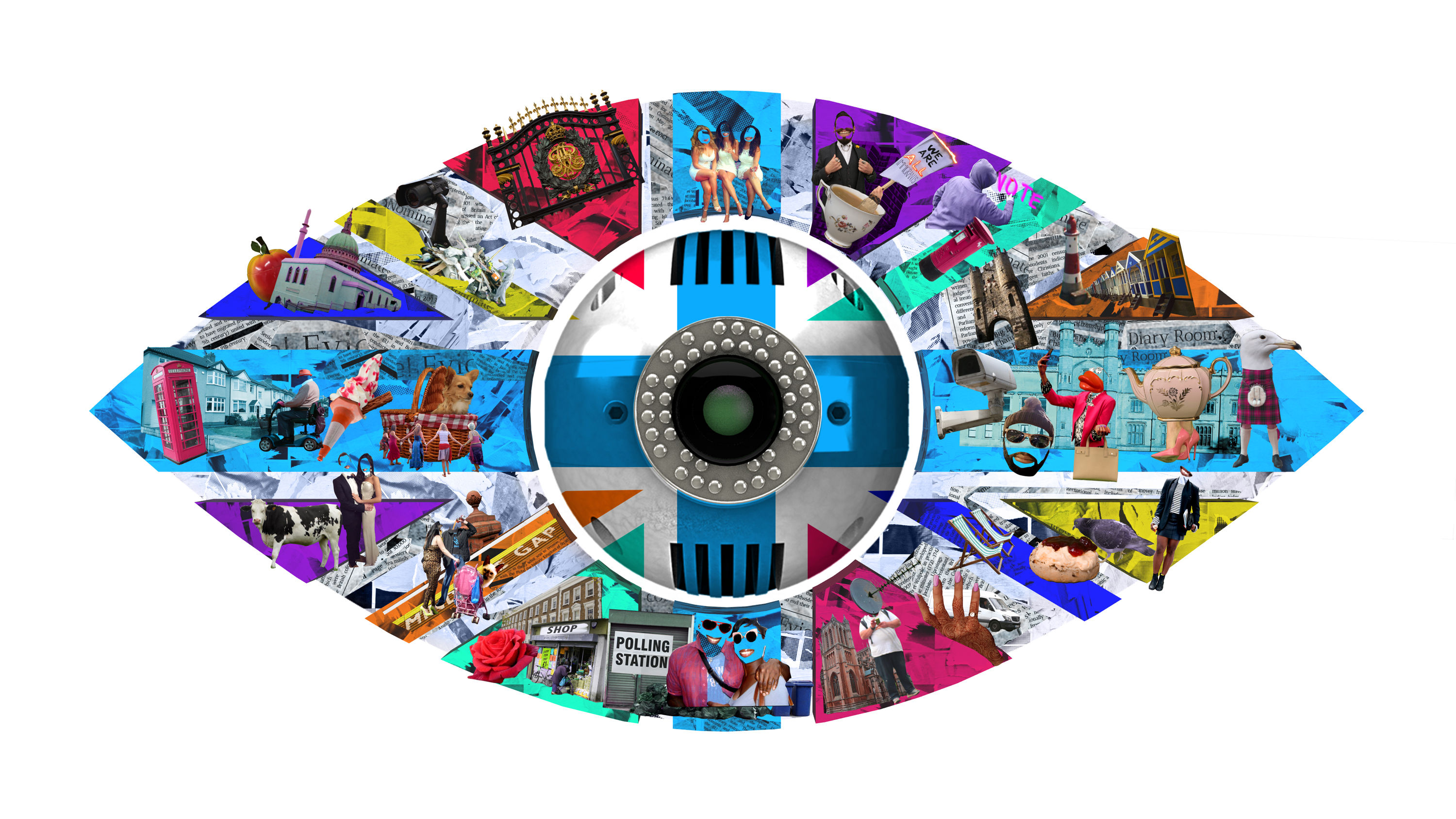 Big Brother is watching you.... Picture: Channel 5
As is tradition, the new Big Brother eye image has been released ahead of the series, and it is seriously impressive. With a Union Jack background and that ever-present all-seeing camera eye at its heart, the logo is crammed with symbols of modern, multicultural British life. The longer you look at the image, the more you see. We're intrigued!
The theme of this year's series (which is the EIGHTEENTH non-celebrity version) is 'The United Kingdom of Big Brother…and everyone is welcome.' With a general election and Brexit looming, it sounds like BB is possibly planning to stir up a debate about what it means to be British. The logo and the trailer seem to be a celebration of diversity, so this should be a fascinating series.
Channel 5 only wanted pairs to apply during the audition process, so it sounds like the new housemates will be living and working together with someone they already know. Hmmm.
There have been no images released yet of the actual house, or the famous Diary Room chair. But a show insider has teased: "This year's #BBUK House has been transformed into a picture perfect British village featuring cottages and village shops." Sounds charming! We'll keep you posted.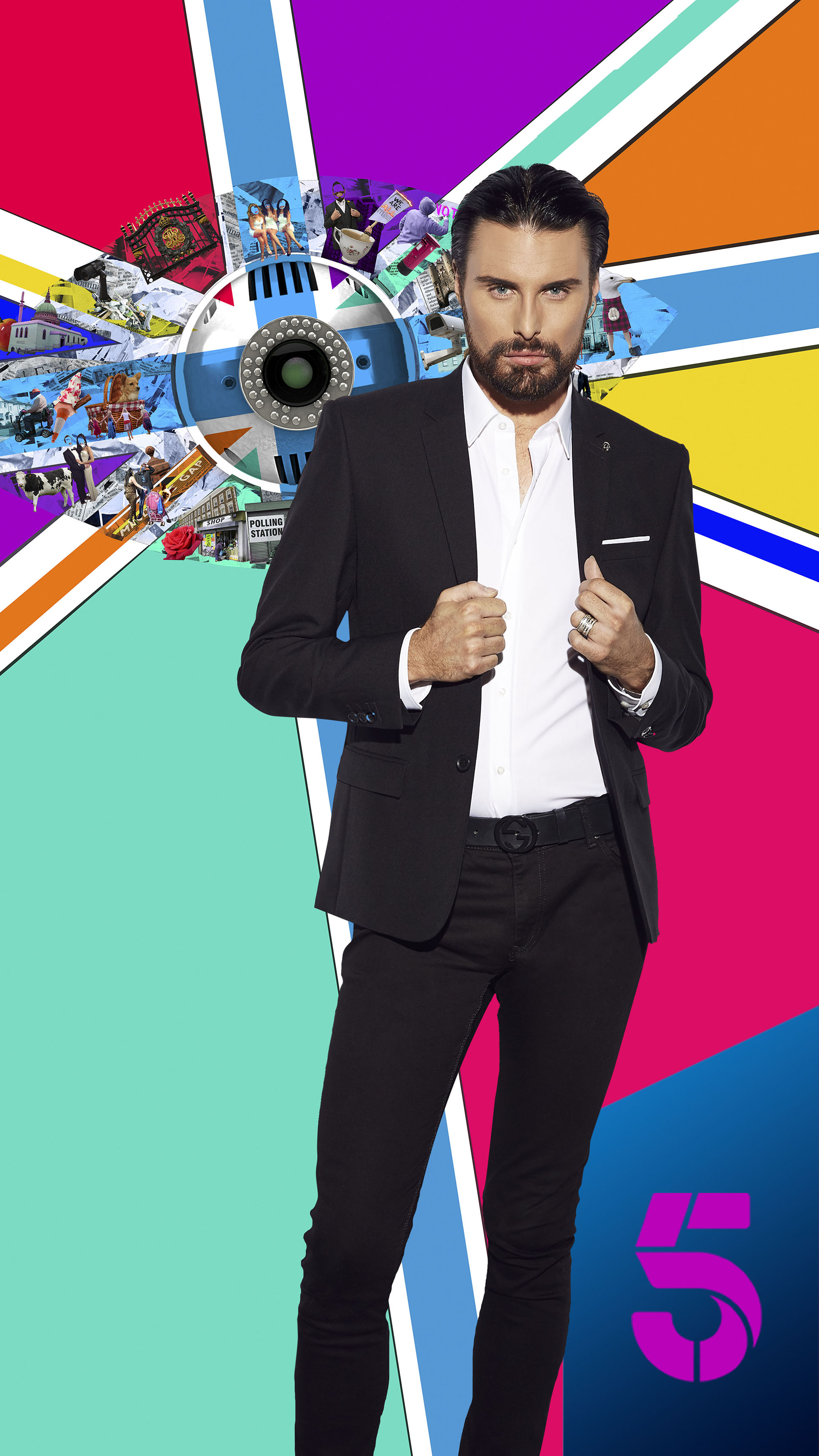 Rylan will keep the opinionated fans and guests under control. Picture: Channel 5
If you miss the days of Channel 4's Big Brother, where the series would run for an average of 90 days, then there's some bad news. BB18 is currently only scheduled to run for 40 days, which would make it the shortest 'civilian' series yet in the UK. Channel 5 has been shortening the run year on year: BB 2014 ran for 72 days, in 2015 it was 66 days and last year's show ran for 50 days.
The consolation prize is that with Channel 5 running two series of Celebrity Big Brother each year, BB fans can look forward to CBB returning at the end of the summer. Bring.It.On.