Channel 5 boss hints Big Brother will be AXED
27 April 2018, 11:22 | Updated: 27 April 2018, 12:36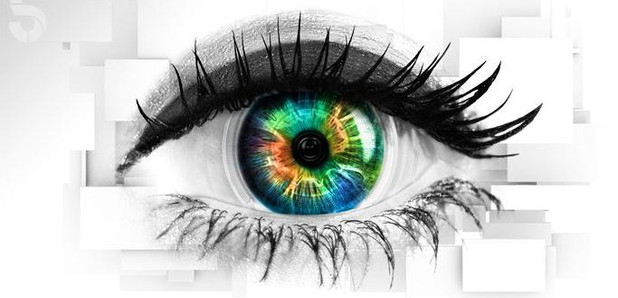 The future of the iconic reality show is in question as audiences switch to newer, sexier formats like Love Island.
New reports from industry title Broadcast magazine claim that the show won't be back "in its current form" after this year's run.
Quoting Channel 5 boss Ben Frow, it explains that the channel won't be investing as much money in to the show as previous years, and that they had started looking at alternative programming to fill the 110 hours Big Brother fills per series.
Big Brother has been a staple part of reality TV for the last 18 years, with the first ever series starting way back in 2000.
Since then it's launched scores of celebrity careers, and even created pop culture moments that will never ever be forgotten - including Tiffany Pollard mixing up the deaths of David Bowie and David Gest.
But it seems like the Diary Room might be closing its doors for the final time.
Ratings have tumbled for both the celebrity and civilian formats, with newer reality formats like Love Island stealing audience share and headlines.
The most recent series of January's CBB, which was won by Australian drag queen Courtney Act, failed to create the ripples brought by previous series, which had already plunged the show's future is in doubt.
Emma Willis, who hosts Big Brother, has previously said she hopes it can continue.
She told The Mirror: "I'd hate to see it disappear. Fingers crossed we have a fantastic summer series and the channel want to keep it."
At the moment, the current contract covers the upcoming show and one more celebrity version, due to run this summer.
It has been reported that Channel 5 has been receiving pitches to cover the slot that would be left vacant if Big Brother was to disappear from our screens for good.
Channel 5 acquired the rights to the reality programme in 2010, after buying it from Channel 4.
WATCH! Sarah Harding's meltdown on CBB: