Blind Date Will Be Back On Our Screens Before The End Of The Year!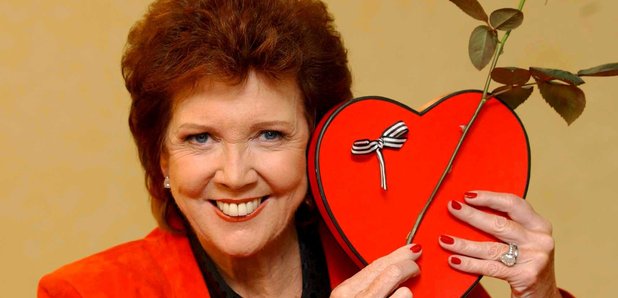 The classic dating game show is coming back almost 15 years after it ended.
Everyone's favourite dating show is set to return to television screens before the end of this year!
Almost FIFTEEN year's since it left our screens in 2003, the iconic show which was fronted by the legendary Cilla Black for almost two decades from 1985 until 2003, will be given a reboot over the coming months.
Speaking to The Sun Online, a source said: "'Blind Date' is the original dating show and it's huge news to bring it back.
"It's a classic format that will be rebooted to make it young, sexy and modern. Expect sparks to fly. In an age of Tinder, you have got to earn the right to love on this show."
It's yet to be revealed who will be replacing late great TV icon Cilla but names in the mix include Vicky Pattinson, Olly Murs, Georgia May Foote and Helen Flanagan.
With so many dating shows on our TV's right now such as First Dates, Take Me Out and Married At First Sight, there's no doubt that a new incarnation of the classic show will be a hit with viewers.
Bosses have revealed they would like to keep the "traditional" elements of the previous run but have decided to give it a 21st Century twist to appeal to a "new generation of viewers".
Back in the day, the show was a Saturday night staple but the new series is expected to air on Friday nights on Channel 5 with eight episodes per series.
The programme sees three singletons grilled by a member of the opposite sex in order to find the perfect match without being able to see them.
The new couple then pick an envelope with their holiday destination - abroad or in the UK – inside and spend the next week getting to know each other.
This will bring back so much nostalgia!