Amazing Britain's Got Talent Contortionists Have Already Starred On These Hit Shows!
8 May 2017, 11:24 | Updated: 14 July 2017, 11:11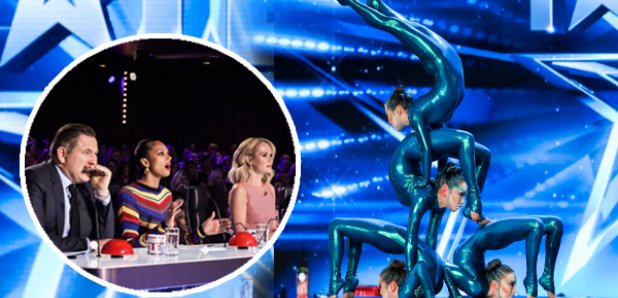 The British public were captivated by the Russian contortionists on Saturday night, and it turns out they have an impressive C.V.
Both judges and the British public alike were left stunned on Saturday night as Britain's Got Talent hopefuls Angara Contortion took to the stage with a jaw-dropping routine.
The bendy four-piece received four yeses from judges Simon Cowell, Alesha Dixon, Amanda Holden and David Walliams after claiming they had been huge fans of the show, regularly watching the competition from their homeland of Russia.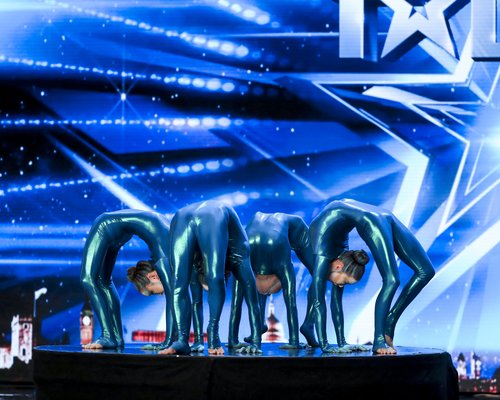 It's no surprise the group received such a warm reception, as they have been practising their craft for years, even appearing in a number of well-known shows.
The group, who now reside in the US, are professional performers who have taken centre stage in world-renowned show Cirque De Soliel Kurios.
In an interview on their Facebook page, one of the girls, Imina Tsydendambaeva, reveals she has been working with the famed theatre company since 2010.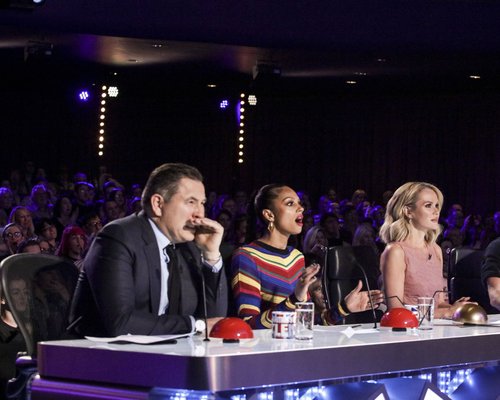 Cirque du Soleil is the largest theatrical production in the world with over 160 million people in more 400 countries having watched its various productions, which all feature dazzling acrobatics and contortion among other daring circus acts.
The group even caught the attention of James Corden's Late Late Show and were snapped up for a performance on the popular chat show.
Could they take the crown?
We'll have to wait and see!