Doggy Drama On Britain's Got Talent As Pooch PEES In David Walliams' Shoes
11 April 2017, 16:18 | Updated: 14 July 2017, 11:11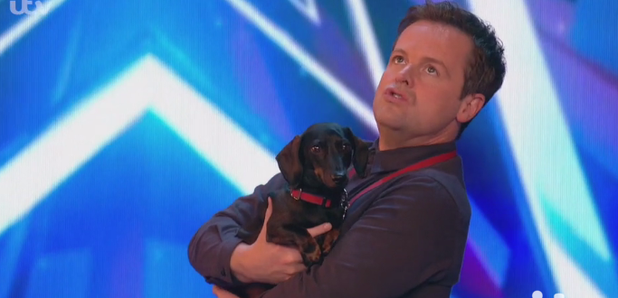 'Britain's Got Talent' is almost upon us and already we're hearing about some hilarious antics!
When Ant and Dec get together we always know they will have us in fits of laughter, but throw David Walliams in the mix and hilarity ensues.
That's right, it's nearly time for Britain's Got Talent and before it has even hit our screens, we are hearing hilarious things about what to expect from the new series.
The latest teaser trailer is in relation to a contestant named Mahny who specialises in 'Doga' – or, doggy yoga.
Dec has now explained of the incident: "We had a bring-your-dog-to-work day. That day someone was auditioning doing doggy yoga. So we all got our dogs up on stage and it didn't go quite to plan. My dog didn't want to be there. Ant's dog had a massive wee on stage."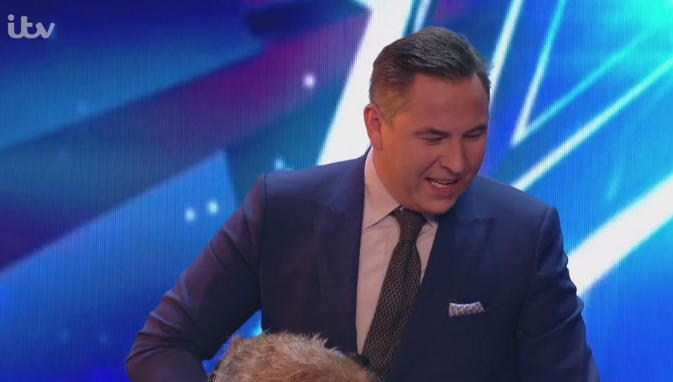 David Walliams, who is returning as a judge on the show, added: "There was what I thought was a really unentertaining act involving dog yoga – I mean I've heard of baby yoga and get the point of that, but there's no reason to get your dog to do some yoga. We were asked to bring our dogs up on stage, we had to take our shoes off and the lady's dog went for a pee on my shoes.
"Then Ant's dog, he's got a big Labrador, did the longest pee ever, literally like 10 minutes, it went on forever."
Simon also gave it a try with his two Yorkshire Terriers Squiddly and Diddly and placed their dogs in an 'upper paw pose' and a 'loose dog position'.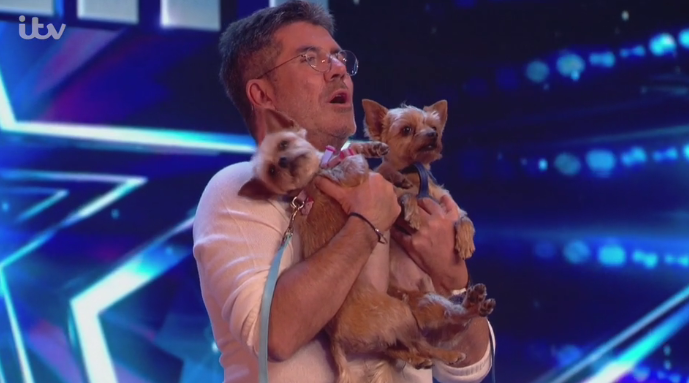 But Alesha sensibly stayed off stage at the judges' desk and said: 'I think that's enough doga for one day".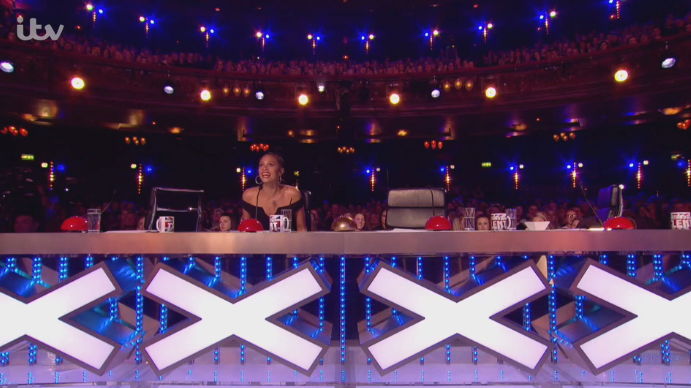 We can't wait to see this! BGT will be back on our screens at 8pm on the 15th April.