CBB's Kim Woodburn Might Be Getting Her Own 'Jeremy Kyle' Style TV Show
9 February 2017, 09:58 | Updated: 14 July 2017, 11:11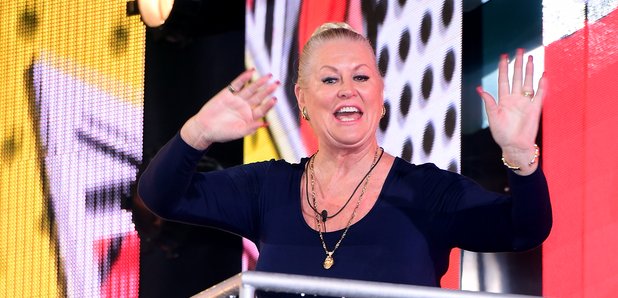 Kim Woodburn fans will be delighted to hear that the reality TV star is in talks to host her own show.
It was only a few days ago where Celebrity Big Brother star Kim Woodburn told This Morning's Holly and Phil that she "couldn't give a toss" if she never got a job in telly again.
But now, the How Clean Is Your House? host is rumoured to be in talks with to host her own reality TV series after fans called for her to host her own Jeremy Kyle-esque show.
A source told The Sun: "A number of channels are interested and she's having talks this week.
"Bosses are really excited by the prospect of signing Kim up for something long-term. She would be the perfect host of her own chat show as she's not afraid to say exactly what she thinks."
Fans of Kim - who proved to be an explosive housemate in the Big Brother house - might find the news as a surprise, as earlier this week she declared that she doesn't care if she ever got TV work again.
During an explosive interview with Phillip Schofield on This Morning, the outspoken star had told him: "I'm 74 years old. You have a long time left to work on TV, if I never got another TV show I couldn't give a toss."