Honey G Offered HUGE Sum Of Money To Compete In This Gameshow
8 May 2017, 08:34 | Updated: 14 July 2017, 11:11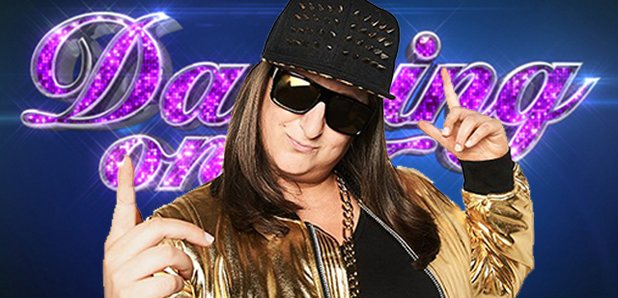 She's gone a bit quiet after riding the post-X Factor wave, but it looks like Honey G will be back on our screens sooner than you think...
The former 'X Factor' contestant has been offered £50,000 to appear on the ice skating television show when it returns to screens after a three-year hiatus.
A source said: "Honey G was TV gold on last year's 'X Factor' so it's a no-brainer to sign her up for 'Dancing On Ice'. She is a huge fan favourite and is loved by the whole family, no matter what their age.
However, the team behind 'I'm A Celebrity... Get Me Out Of Here' are also keen to secure the rapper for the reality show."The big question is whether she will skate in her baseball cap and sunglasses. Even the thought of seeing her in a different sparkly outfit each week is hilarious."
The insider added: "ITV are counting on Dancing On Ice's return being a big ratings winner and they know signing Honey will be a big coup. Honey has been dropped by Simon Cowell's record label Syco so she is also keen to take part. She's been offered a big pay packet to sign for 'Dancing On Ice' but 'I'm A Celeb' are also interested. It seems she is leaning towards 'Dancing On Ice' at the moment but until the contracts have been signed no one knows for certain."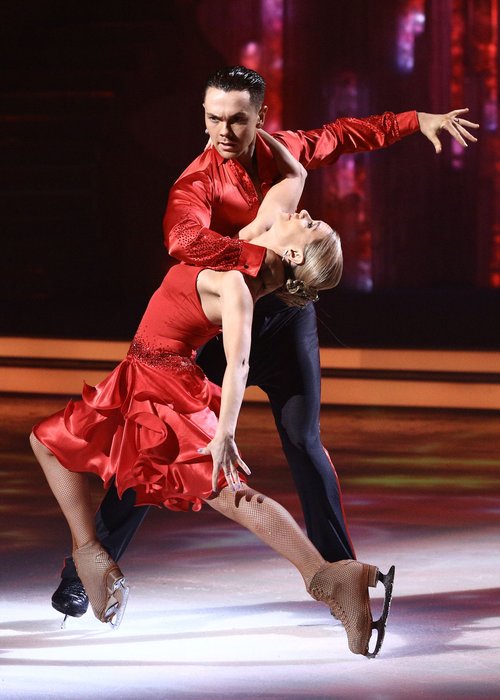 And bosses behind 'Dancing On Ice' are currently working on signing up a judging panel for the show and would love to see Jason Gardiner, who was known for his nasty remarks, make a return.
The source told the Daily Star on Sunday newspaper: "The show just wouldn't be the same without Jason so ITV are pulling out all the stops to get him back on the panel. Viewers absolutely loved his ruthless comments. ITV have given the show a big budget to ensure that the comeback is a huge success."