Emma Willis Tears Up As She Makes SHOCKING Discovery In Her Family Tree
4 August 2017, 12:59 | Updated: 4 August 2017, 14:16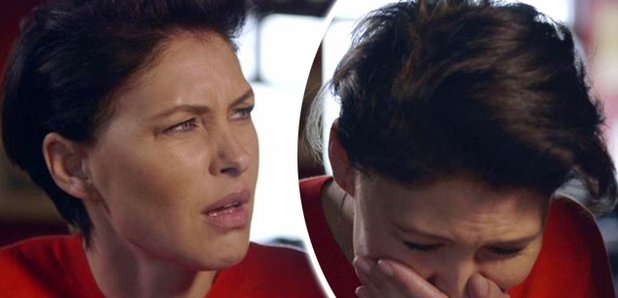 The Heart presenter made the discovery when she appeared on this week's episode of Who Do You Think You Are?
When a celebrity appears on ancestry programme Who Do You Think You Are?, it'a probably to find a connection with their family's past, to unearth secrets that can help them form a bond with their history.
But things didn't work out so happily for Emma after she found out that not everyone in her family stayed on the right side of the law.
At first, Emma was pleased to find that there was a "gentleman" in the family, being her five-times great grandfather, Richard Fowler.
However, the presenter was left in a state of shock and horror as it was revealed that he was also nearly a murderer.
After she found an article in a newspaper from 1797, she was shocked to read that he was involved in a really gruesome attempted murder of a father and son chosen at random.
"That's horrific," Willis said. "Surely they can't or wouldn't have reported it if it were not true?"
The historian confirmed the probable likelihood of the truth of the article by informing Emma that Fowler was later charged in court. However, he was spared the murder charge as miraculously both victims some how survived the attack.
A shocked Emma concluded: "It's hard to think he's a good man but there's so much going on it's hard to make sense of it."
We guess somethings should just be left in the past.
Who Do You Think You Are? is back on BBC One on Thursday at 9pm.