Watch! Moment First Dates Couple END Date MID MEAL Is So Awkward
7 June 2017, 13:08 | Updated: 14 July 2017, 11:11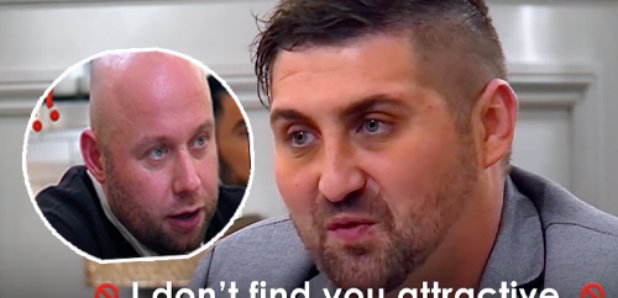 Yikes. This clip has made us feel marginally better about our own love lives.
A couple have left the nation cringing after they cancelled their date DURING their meal.
The awkward moment came during last night's First Dates episode when another round of hopefuls were set up on blind dates in a bid to find love after being matched by experts.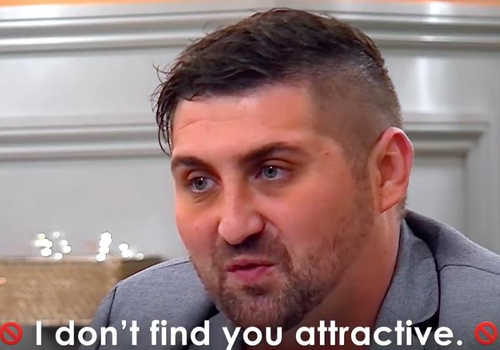 Nobody was probably expecting what went down at the restaurant in St Pauls, as a couple ended their date before the main course!
It's no surprise either as rugby player John delivered one of the most brutal put-downs we think we've ever seen on telly!
After his meal with Greig got off to a rocky start, John returned from his smoke break to deliver the worst news you could ever hear on a first date.
"I don't think you're attractive," John said cold-heartedly.
WOW!
Zero tact whatsoever.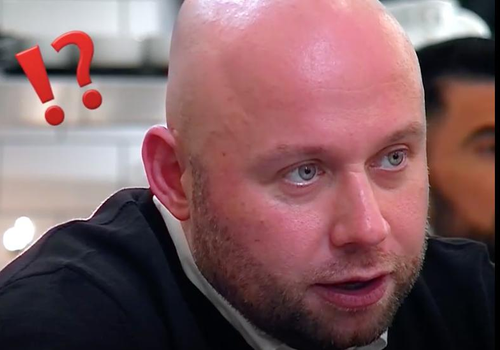 Given the brutal put-down, the pair both agreed to cut the date short.
"What's the point in staying and having a main course?" Grieg asked, quite rightly a bit miffed.
Viewers and probably the world were firmly on Team Greig, and their eyes probably popped out of their head especially when John stayed behind to finish his meal before leaving.
We've never felt so awkward watching telly!