The Secret Formula To Match Perfect 'First Dates' Couples Is Revealed!
8 January 2018, 17:32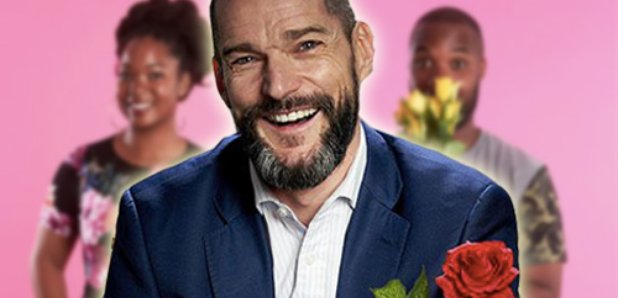 Everyone's favourite restaraunt manager is back for First Dates Hotel and he's revealed the process behind matching those daters.
Who doesn't like to watch a romance blossom?
Luckily for Fred, restaraunt manager at Galvin At Windows, his starring role on First Dates means he gets to watch love connections happen right in front of his eyes.
The hunky manager, turned love aficionado on the Channel 4 reality-dating series, has learnt a thing or two about what makes the perfect love connection and now he has revealed to us exactly how matches are picked for the show.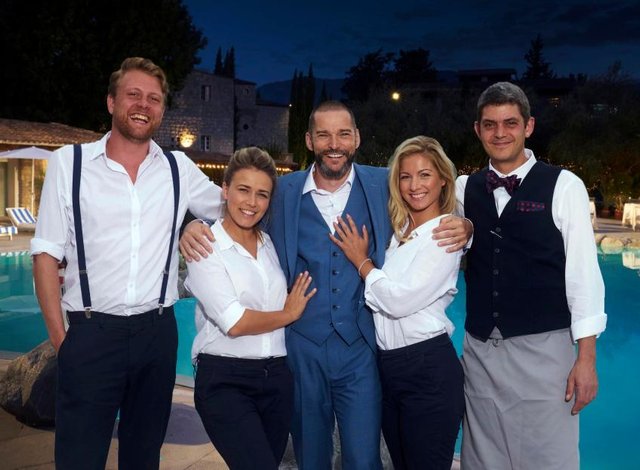 Apparently, the casting process is extremley thorough and producers work with experts for months in a bid to pair people who they think will be suited for each other.
"Each participant for the show has to complete a huge dossier, which detail their dating history and what they are looking for in a potential parnter," Fred explains.
"We also have to do a big dossier on why we matched them, remember we also to read between the line as well because what people say they want and what they really mean can be very different."
"For some people we can find them a match straight away and others it take so much longer, it really is a science."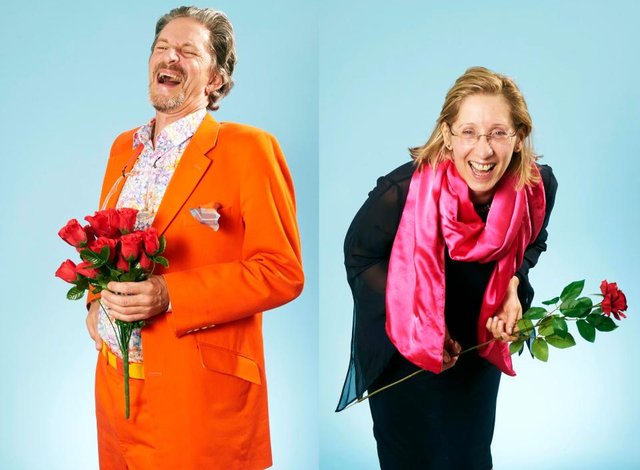 However, Fred admits that there is only so much they can do as nature will have to take it's course and there is no scientific way to tell whether two people will have sexual chemistry.
He adds: "It's fate after that because at the end of the day, it's chemistry that will determine whether a couple will become romantically involved."
Fred does note that if there's one mistake that first daters make, it's not gaving a clear idea of what they're looking for or being too scared to be open to someone new.
He continues: "A lot of time people don't know what they want and they can't see it when their perfect match is sat right in front of them, because they get too attached to ideals or even get scared at the idea of falling in love."
Tonight, fans will get their first glimpse of the newly returned First Dates Hotel, which will see a whole host of new couples whisked away on holiday to meet for the first time.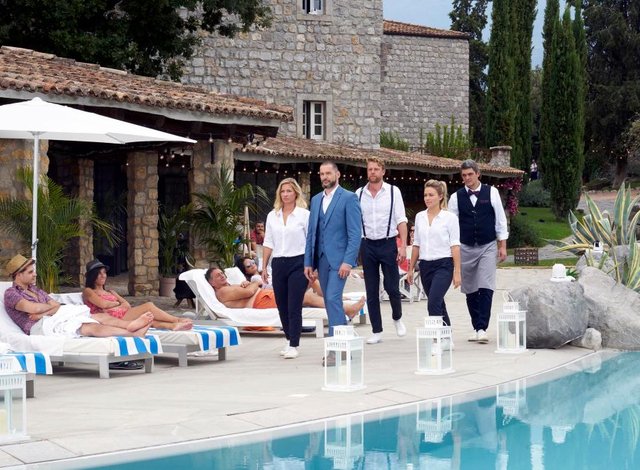 If they want to continue seeing each other, they can stay at the hotel another night and are sent off on a romantic date the next day.
If not, then they are sent packing and return to the UK.
While most couples would probably nip down to their local boozer for a first date, Fred believes going on holiday with a potential partner as soon as possible could be the key to getting to know each other.
"Our new daters get to go away for two days and havr time to think and concentrate on themselves as a couple with no other outside influence.
"You get to really know that person outside the hustle and bustle of everyday life and we've found already that the couples have been letting their guard down a lot easier - even though they are still very picky and choosy!"
First Dates Hotel starts tonight at 10pm on Channel 4.