Could Mel Giedroyc's New Singing Show 'Pitch Battle' Rival 'Strictly Come Dancing'?
12 June 2017, 12:25 | Updated: 14 July 2017, 11:11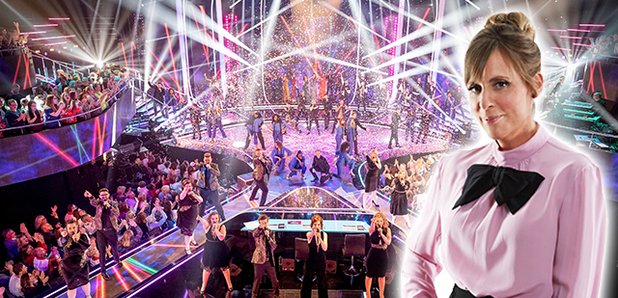 If you like the a cappella 'Pitch Perfect' films then this new TV series should already have you hooked.
Mel Giedroyc wants her new show 'Pitch Battle' to be as successful as 'Strictly Come Dancing'.
The former 'Great British Bake Off' presenter is hosting the new BBC singing competition alongside judges choirmaster Gareth Malone and pop star Kelis and is hoping the series will encourage more people to pick up the microphone - just like the ballroom and latin programme has done for dance.

Picture | BBC
Speaking to the Daily Mirror newspaper, Mel said: "I hope it does for choirs and singing what those other shows have done for dance. I just keep my head down and plough on. First and foremost, it is a non-brutal competition. There is a £50,000 prize for the winning group, which is amazing, but this is about the genuine love of what they are doing rather than a 'look at me' kind of thing."
The 49-year-old presenter also said she has friends who are in choirs and believes they help cure "loneliness" and other mental illnesses.
She said: "I have mates who are in a rock choir and am going to investigate. You can do a lot worse in your week than spend an hour singing.
"It's a cure for loneliness, anxiety, stress and some types of depression."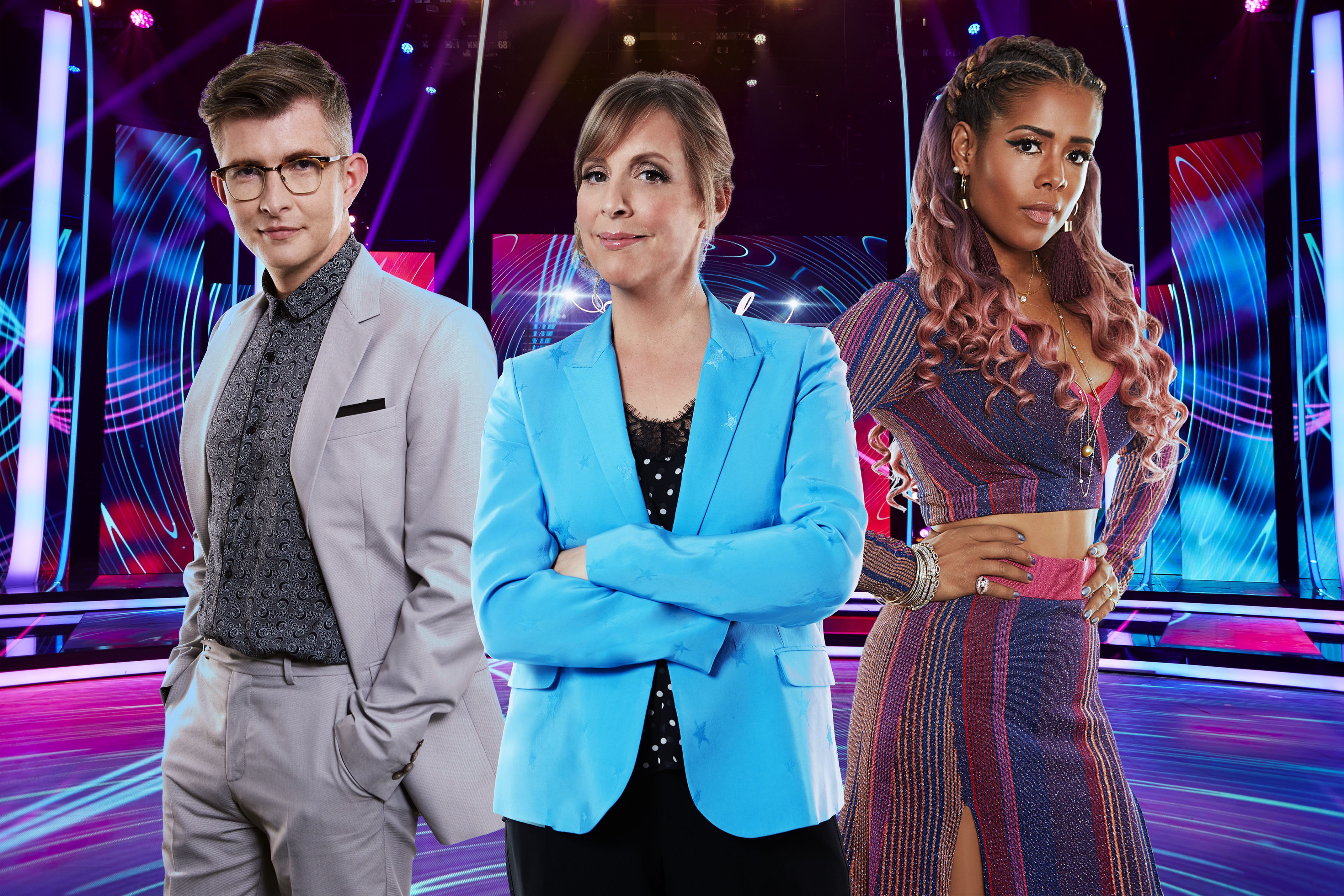 Picture | BBC
Although the show is a competition, the judges don't want to "shatter" performers' dreams.
Gareth, 41, said: "I think it is mean when people who aren't musicians start laying into people about song choices. I don't want to shatter people's dreams. I want to inspire the audience. It is not just a load of people from the 'Pitch Perfect' movie. That would be a bit twee."
Kelis, 37, also agreed with her fellow judge and added: "You can be honest without being mean. In want people to sing technically well and from the heart. That is really important to me."