Len Goodman And Will Young Have Finally Put THAT Strictly Feud Behind Them!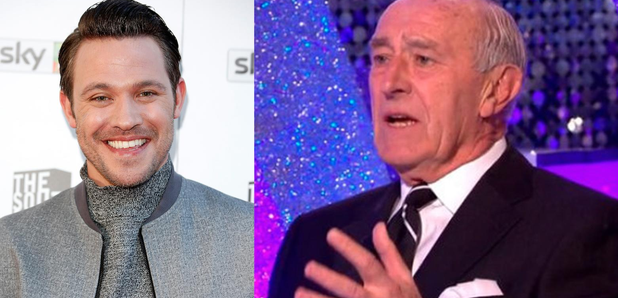 Len and Will have been seen to have left their Strictly Come Dancing spat in the past.
When Will Young sensationally quit Strictly Come Dancing citing 'personal reasons' last year many speculated what could have caused the dramatic exit.
Some viewers thought it may have been an on screen spat between the 'Leave Right Now' singer and head judge, Len Goodman.
After a salsa performance by Will and his dance partner, the pair got into a heated discussion when Len said he that wanted to see 'a bit more salsa content' in the routine before pointedly telling him to 'turn up, keep up and shut up'.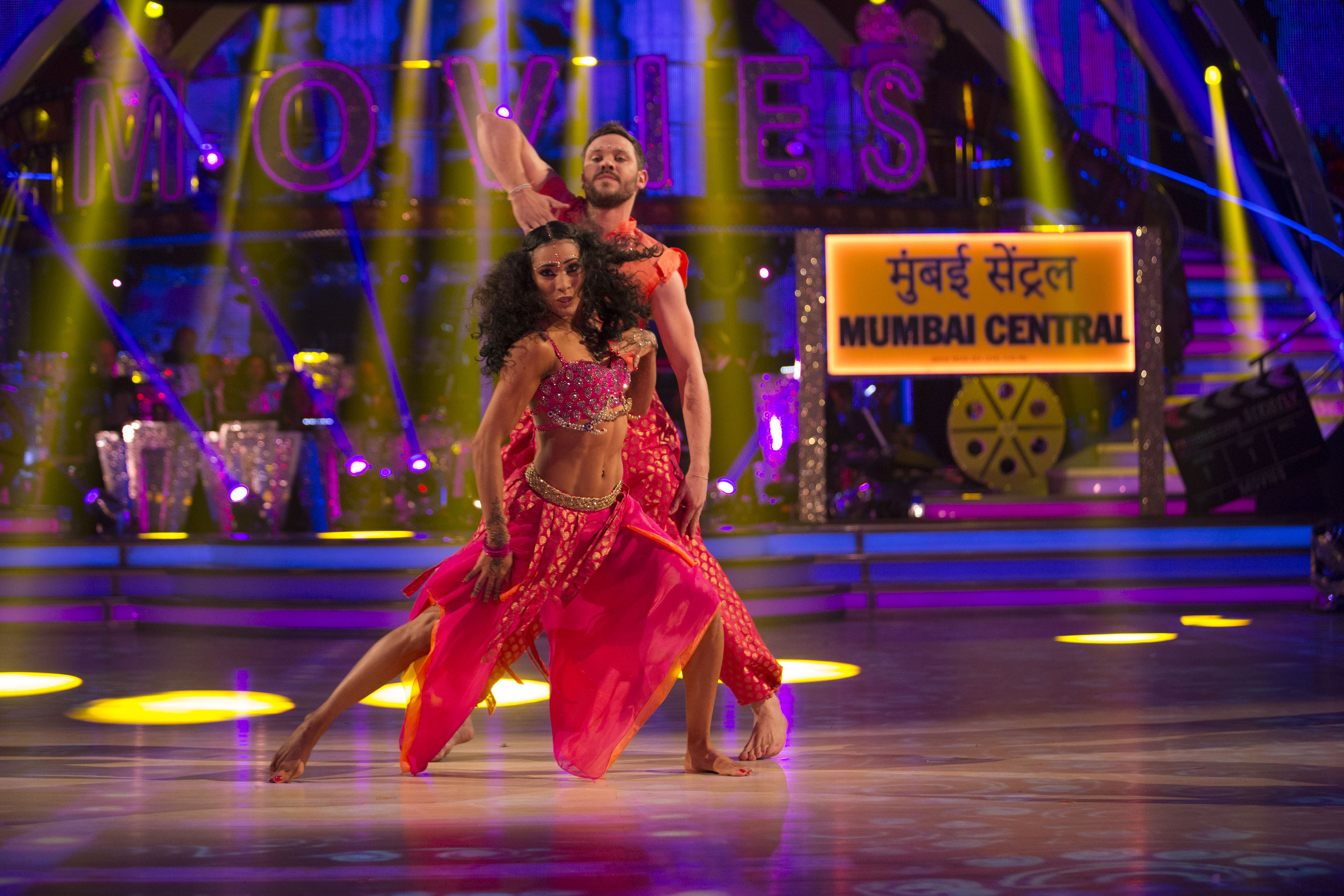 Len has since spoken out about that instance denying it was the reason for Will's departure and the pair have since been spotted at 'Strictly Come Dancing Live' joking with each other.
Sources now claim Will has put his differences aside and was spotted at the Manchester leg of the live arena show where he "shook hands and made up" with the 72-year-old star.
An insider told The Sun newspaper: "Will decided to make a little visit down to the tour but didn't want to make too much of a fuss about it.
"He joined the cast back at The Lowry Hotel after the show and was spotted laughing and joking with Len by the lifts. They shook hands and made up."
Well thank goodness for that! But will we ever REALLY know the reason why will quit Strictly?