Love Island: Amber's Mum Reveals What She REALLY Thinks About Her Daughter's Antics
16 June 2017, 16:58 | Updated: 14 July 2017, 11:11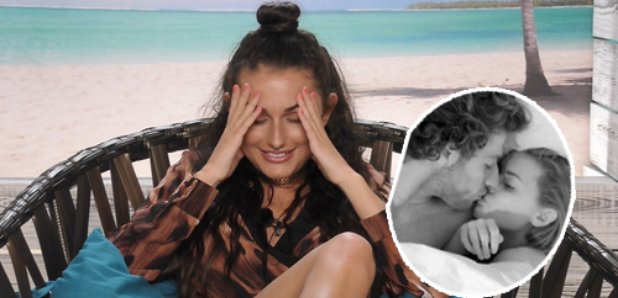 Amber's steamy scenes with co-star Kem have been heavily documented.
Love Island is no stranger to controversy, and this year seems to be the most talked about yet.
It doesn't take a scientist to work out that when you put a bunch of young bikini-clad females and oiled up greasy hunks into a house together, SOMETHING is going to happen.
Amber Davies has been the centre of storylines as of late due to her passionate relationship with co-star Kem Cetinay, and while the two have suffered a few arguments, they chose to escalate their relationship by sharing a steamy night together.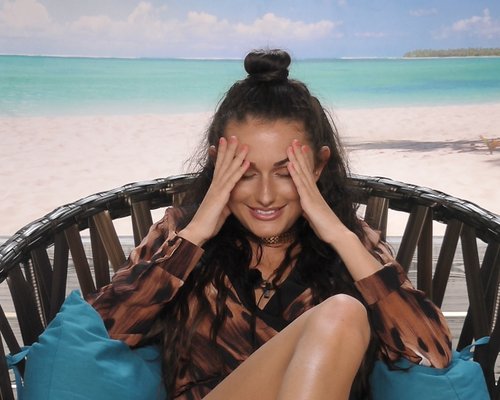 Of course, EVERYTHING is filmed, and while viewers didn't see anything explicit, it was implied that the pair had a fumble between the sheets.
Turns out the audience at home weren't the only ones cringing over the couple's bedroom antics, as her poor mother Susan was watching at home!
However, she's taken her daughter's antics on the chin (even though she admit's watching the scenes from behind a pillow!)
Susan told The Daily Post: "She's an adult. I didn't have to watch it. Nothing was shown, it was left to the imagination. It did go on but you didn't see anything."
"I just shut my eyes, grinned and waited for the moment to finish.
"Obviously it's not something you want to watch your daughter doing but at the end of the day it's what the show is about."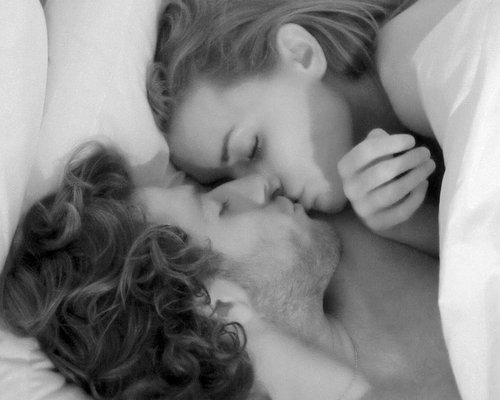 Asked about what happened when the steamy scenes aired on Wednesday night, she revealed her husband took himself to bed before the cringe-worthy scenes appeared.
"I was downstairs watching it and my husband had gone to bed so I'm not sure how he feels about it yet," Susan said.
Despite the awkward moment, Susan has high hopes for her daughter's relationship with Kem.
"I think they're lovely together and I think he's really grown on Amber. I do think that he's full of fun and humorous and she loves that. He'll make her happy.
"I really do think she's fallen for him."
We take our hats off to Amber's mum!