Love Island Is Getting Complaints But Not For The Most OBVIOUS Reason!
7 July 2017, 11:07 | Updated: 14 July 2017, 11:11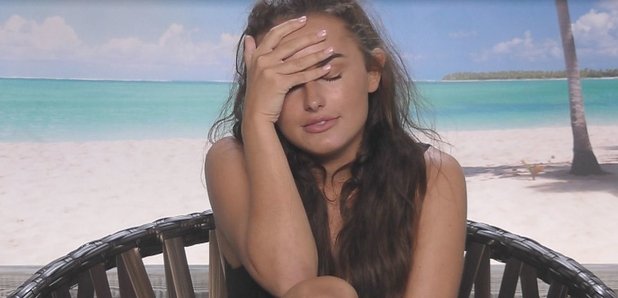 The smash hit show has it's critics but not for the obvious reason...
Love Island has won itself a LOT of fans this year, up to 2 million a night in fact.
Many will be surprised it's on series three as the obsession with the show has never been as huge as it has now and the reality matchmaking programme has gained a whole host of celeb fans this year too including Oasis star Liam Gallagher.
But you can't win over everyone and there are definitely a big group of Love Island haters out there who can't see the appeal, but the complains have been rolling in for a reason you might not expect.
It turns out that viewers have complained to TV regulator Ofcom and not about the heated bedroom antics...but the amount of puffing on cigarettes that goes on in the villa!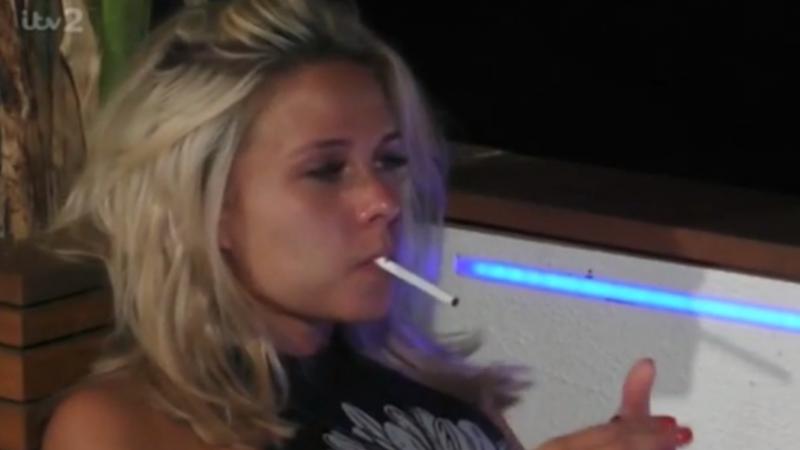 Last week it emerged that the islanders are supplied with a whopping 20 cigarettes a day EACH if they want, which for those watching looks like a never ending supply.
They always seem to be puffing away over a gossip, while having stern words or simply relaxing in the sunshine.
But we must admit it is pretty crazy HOW much they smoke compared to doing anything else in the villa, they're limited to two glasses of wine a night unless they win a challenge - so why the endless supply of ciggies?
Do they all decide to start smoking when they join Love Island? #LoveIsland

— Sophie Newton (@Sophie_newton) July 4, 2017
is it just me or does a new person on love island start smoking every episode?just seen camilla wi a fag

— George Dyson (@geddodyson) July 6, 2017
Does everyone just take up smoking when they get into the villa? #loveisland #ewwww

— Cara Malorey-Vibert (@CaraMVibert) June 26, 2017
In total 46 people have complained to OfCom about the raunchy series, but a whopping 24 of those gripes were particularly about smoking on the show.
Other complaints included the obvious "sexual material and promiscuity" seen on the show as well as the bad language.
But with only a few weeks of this year's show left to go, we're sure there's plenty of time for more people to complain about bedroom antics, especially now the villa is FULL of couples!