Love Island's Chloe Is About To Get A Shock Visit From Her Famous Ex Boyfriend
14 June 2017, 17:23 | Updated: 14 July 2017, 11:11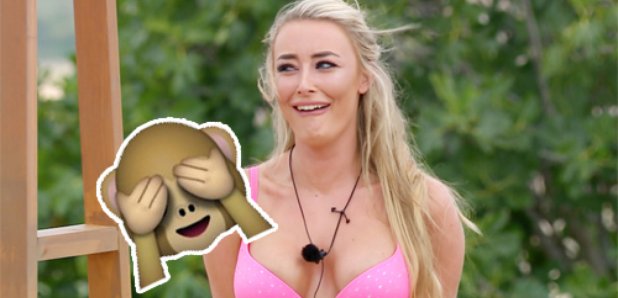 The contestant has been looking for love on the island, but her ex-boyfriend is determined to win her back.
Love Island has been heating up this week and the atmosphere in the house is set to get even MORE tense for Chloe Crowhurst as her ex-boyfriend could be making an appearance in the house.
Chloe's relationship with co-star Chris came to blows on Tuesday night when he broke off their fling in a bid to get closer to fellow housemate Liv, but now there could be more drama on the cards for the busty blonde.
Turns out her ex-boyfriend Jon Clark is hoping to enter the house in Marbella in a bid to rekindle their relationship.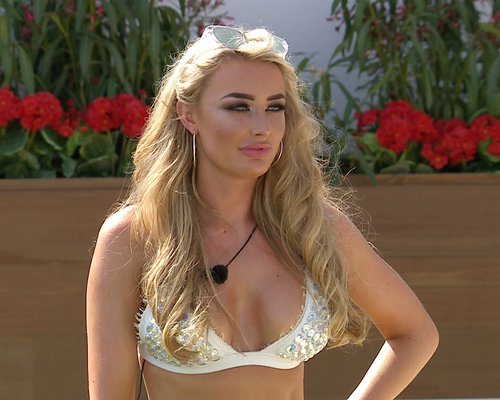 The hunk, who currently stars in The Only Way Is Essex, was left with a sour taste in his mouth when Chloe ended their relationship shortly before appearing as a contestant on Love Island without his knowledge.
According to reports by The Sun newspaper, Jon has been attending a boot camp to get his body in shape so that he is looking his best when he finally gets the chance to confront his ex.
A source told The Sun Online: "Jon wanted to get his fitness back on track and get into shape. He's determined to get healthy and look the best he can.
"The workouts are hardcore and will test him but Jon knows it'll be all worth it in the end."
The news comes as the TOWIE star was snapped at the airport with his luggage, seemingly confirming the reports.
The reality TV hunk starred on Love Island in 2015 and has been demanding a return to the show that made him famous in order to confront Chloe.
We'll grab the popcorn shall we?
Meanwhile, Camilla and Jonny had a shocking split. Watch the drama unfold.