Millie Mackintosh Is Engaged To Her Made In Chelsea Costar!
31 July 2017, 09:50 | Updated: 31 July 2017, 09:52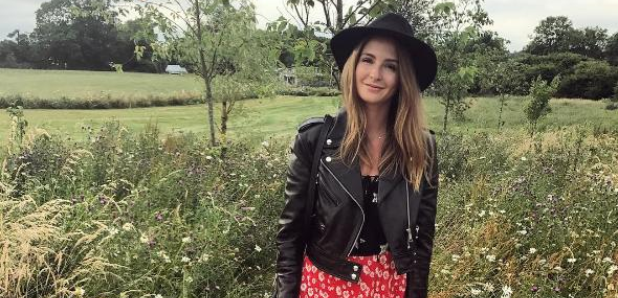 The former Made In Chelsea star is set to get married again, over a year after divorcing rapper Professor Green.
The 28-year-old reality TV star got engaged to Hugo Taylor, 31, this week, just 14 months after her divorce from Professor Green was finalised.
Millie has described the engagement as a "sensitive subject" as she knows that some people will think she is rushing into it.
A source told The Sun: "They're very happy together...  but Millie only recently came out of her first marriage.
"It is still a sensitive subject and one she plans to handle delicately because she knows what some of the reaction is likely to be."
The pair first dated back in 2011, when they met on reality TV show 'Made In Chelsea' but split when Hugo cheated on Millie with her pal Rosie Fortescue.
However, they rekindled their romance after Millie split from her husband Professor Green lats year and they moved in together in February.
Meanwhile, Professor Green previously admitted his and Millie's busy schedules caused difficulties in their marriage.
He said: "We had seen each other like ships in the night, but we weren't getting any quality time together. It is good sometimes to have space, but it is also difficult when you miss someone for that long. It used to happen when I was touring.
"You would have a day off and try and have the best day of your life, But then you'd just start arguing. That is a relationship. The best way is a balance and being really clever with the time you do have together and making the most of that."