Ant And Dec Will Find Out If They're RELATED In New TV Show
26 May 2017, 08:43 | Updated: 14 July 2017, 11:11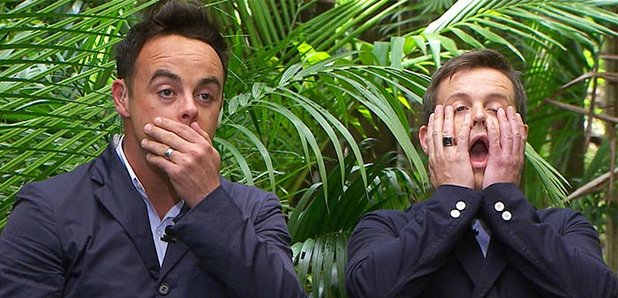 We knew that they are best mates but could their bond be more than just friendship? They pair find out in their new TV show.
Ant and Dec are to discover just how far their bond goes back in a new ITV special.
The popular presenting duo – who have won the National Television Award for most popular presenter for 16 years in a row – are set to explore their past in Ant & Dec's DNA Journey, a TV first which uses DNA and genealogy research to reveal their family histories.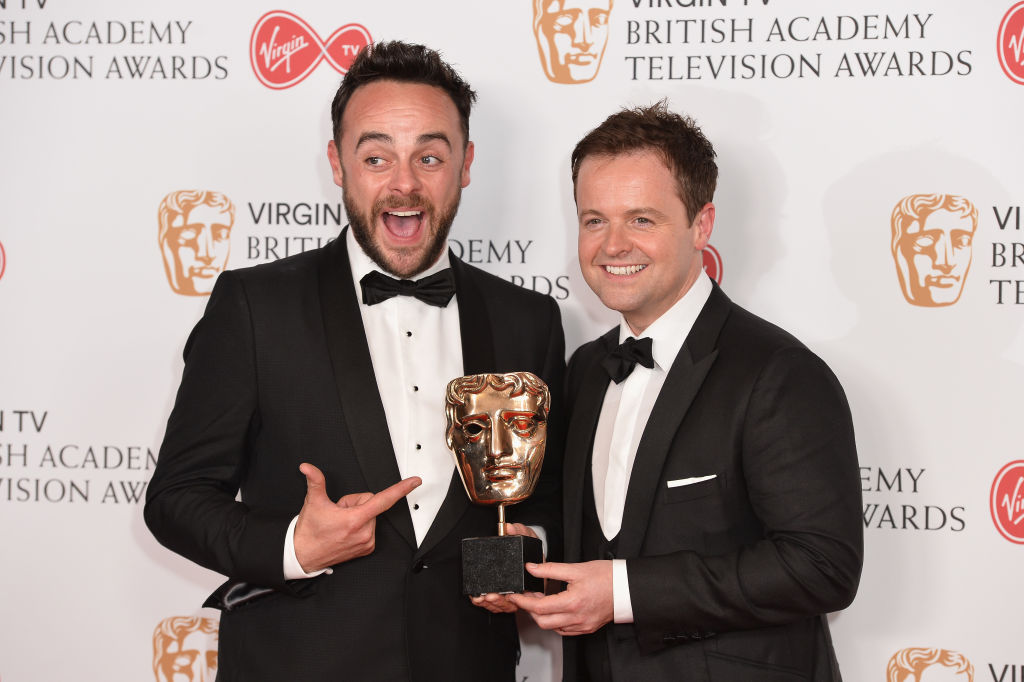 Picture | PA
Ant & Dec said: "Tracing our ancestors using pioneering DNA methods has been a fascinating and emotional process so far.
"We have discovered some amazing things which have shocked and surprised us and we still have hundreds of years to uncover! We are looking forward to sharing our journey with the audience."
The show will be using the latest innovations in DNA science and technology in a bid to trace the pair's ancestors from thousands of years ago. The DNA analysis will show the breakdown of their ethnic makeup as well as a route map of their genetic pasts.
The show, which will be made by Voltage TV in co-production with Mitre Television, will reunite the pair with long-lost distant relatives and the duo will find out if either of them have blue blood.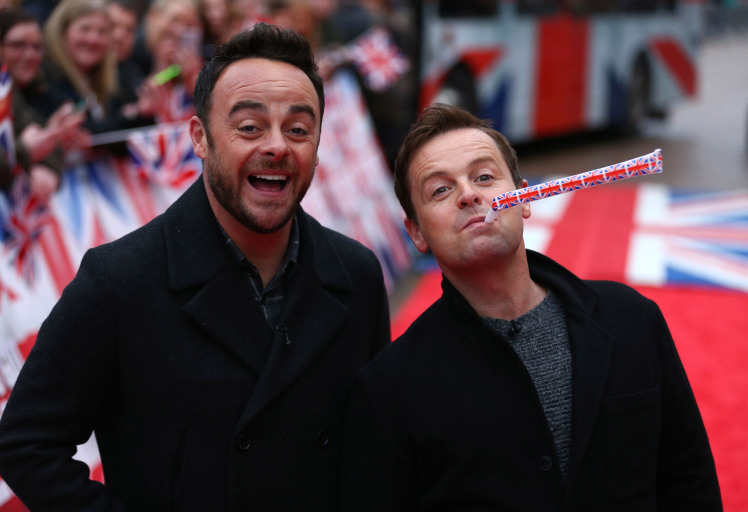 Picture | PA
ITV Head of Entertainment Commissioning Siobhan Greene said: "Ant & Dec's DNA Journey is going to have the audience on the edge of their seats. Following the lads like we have never seen them before and with some twists and turns and parallels to each other's histories, this 90-minute film will leave viewers absolutely gob-smacked.
"And by Ant & Dec revealing their own personal family history we hope the audience at home will be inspired to wonder about their own."
With all of that research tracing far back in to their family trees, what's to say that the lads won't discover that they're related somehow?