Will This Year's 'Strictly' Be D-List Only?
16 August 2017, 12:09 | Updated: 16 August 2017, 13:11
'The curse of Strictly' is scaring big names off.
Never mind "Keeep dancing!" – if reports are to be believed, the BBC are struggling to find enough celebrities to even start. There are nine celebrities confirmed so far for the Strictly Come Dancing Class Of 2017. While there are some fun names in the mix, none of them are exactly huge stars. Could 'the curse of Strictly' be to blame?
According to The Sun, the marriage split of last year's participant Louise Redknapp has made other stars wary. Performer Louise, 42, and football pundit husband Jamie, 44, are currently living apart after 18 years of marriage.
Louise is not the first Strictly celeb whose relationship has suffered either during or after participating in the show. Countdown's Rachel Riley, rugby hunk Ben Cohen and newsreader Natasha Kaplinsky all left their partners for new relationships with their professional dance partners. (This is not the case with Louise, though).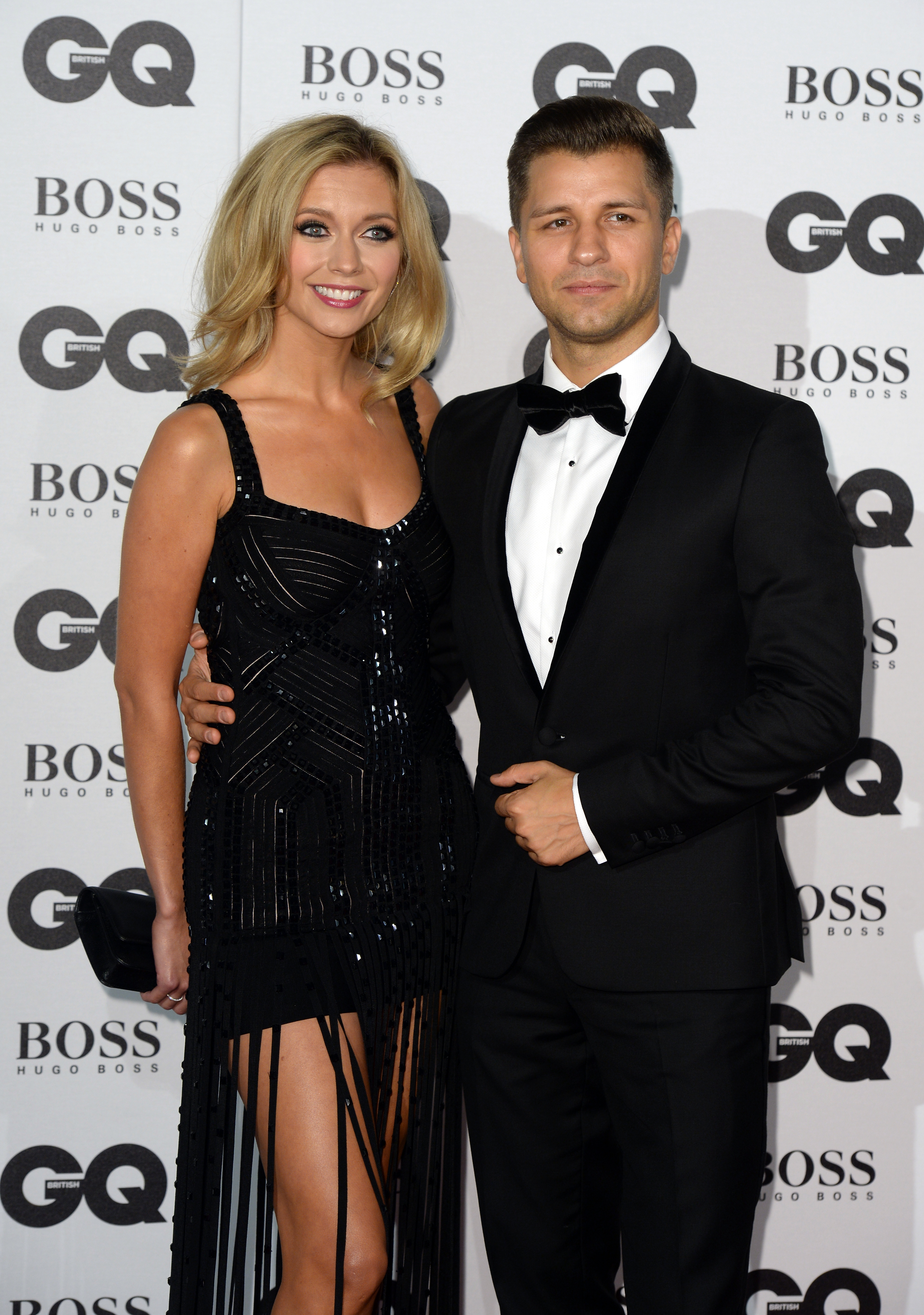 Rachel Riley is now with her professional dance partner Pasha Kovalev. [Picture: PA]
Meanwhile, relationships which formed during the intensity of the competition can soon flounder. These include EastEnders actress Kara Tointon and dancer Artem Chigvintsev, Hollyoaks actress Ali Bastian and dancer Brian Fortuna and EastEnders actor Matt Di Angelo and dancer Flavia Cacace.
We're looking forward to finding out the names of the other celebrities taking part this year. But even if they're not more well known than the confirmed names including Scottish comedian Susan Calman and Sunday Brunch's Simon Rimmer, who cares?
As with any of these shows, it's all about the combination of personalities. And is anyone really expecting Beyonce or Justin Timberlake to sign up for Strictly?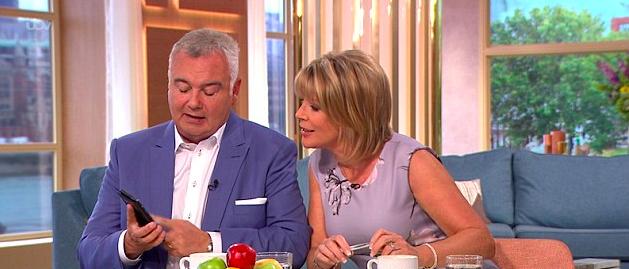 Ruth and Eamonn have a good approach to the show so far. [Picture: ITV]
One of this year's contenders, Ruth Langsford, has good-naturedly addressed 'the curse' with her husband and This Morning co-host Eamonn Holmes. Speaking on the show, Eamonn pouted "Do I have to be in the audience every week?" he whined, before Ruth forcefully but playfully told him: "Yes! Stop asking that!"
Eamonn responded: "If I don't turn up they'll all go, 'The curse of Strictly has struck!'"
Ruth obviously knows the tabloid game, as she advised her husband: "Don't ever leave your wedding ring off either, like leave it on the side of the basin, because you'll be seen without your wedding ring."
Eamonn also predicted that his wife's pairing with one of the show's younger male dancers should get people talking: "Ruth and Oliaff, or Victor or whatever are getting close!"