Will Young Could Return To Screens As A Judge After Shock Strictly Exit
8 May 2017, 17:20 | Updated: 14 July 2017, 11:11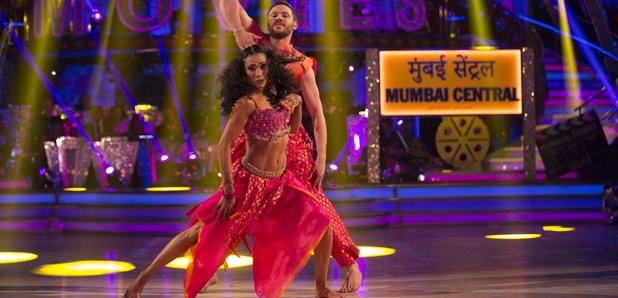 The 'Strictly Come Dancing' star is set to become a judge on an all new competition.
Will Young is set to make a sensational return to television on an all new TV competition called Pitch Battle.
The singer, who shocked viewers after quitting his stint on Strictly Come Dancing, is rumoured to make an appearance on the all new singing contest alongside judges Kelis and Gareth Malone as a capella groups battle it out in Pitch Perfect-style riff offs.
Pitch Battle looks set to have an all-star line-up too!
Bake Off host Mel Giedroyc will head up the show as a presenter along with other guest judges including DNCE's Joe Jonas, Seal and Chaka Khan.

It's thought Will will make a cameo for one week, and his return was announced by the beeb last night in a statement from Mel which said: "We going to be joined by some brilliant groups and megastar judges each week."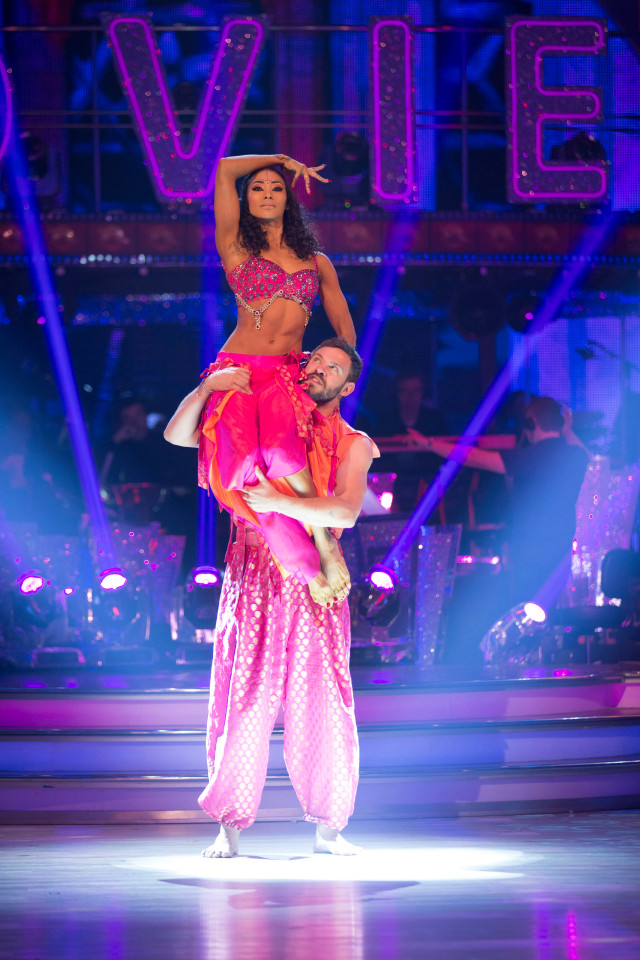 Photo: BBC
The news comes after friends of the 'Evergreen' singer claim the singer left Strictly Come Dancing after sensationally quitting the show.
The 37-year-old singer cited 'personal reasons' for stepping out of the running to win last year's competition, but of course, the sudden departure led to wild speculation from the public as to why the star decided to leave.
Many had believed that Will's clash with Len Goodman led to his exit, however, reports from The Sun newspaper claimed the singer felt disengaged with the prospect of remaining on the show.
Insiders told 'The Sun' that Will quit after realising that he would never be able to win the show and wasn't used to taking on challenges he couldn't' succeed at.
It's was suggested at the time that Will wanted to cut and run after facing tough competition from Danny Mac on the show.
In a statement about his decision, Will said...
"To be a part of Strictly has been a long time ambition of mine. As a performer, a viewer, and a fan of the show, to dance as a contestant was an experience I always hoped for.
"I have made some great friends, and am in awe of their performances week in, week out. I have found a creative partnership with Karen that has been the most wonderful thing to experience."
We hope Will's stint on Pitch Battle will go a little more smoothly!