Furious Rebekah Vardy To Confront Joe Swash On-Screen Over 'Cruel' Comments
6 December 2017, 13:35 | Updated: 6 December 2017, 15:24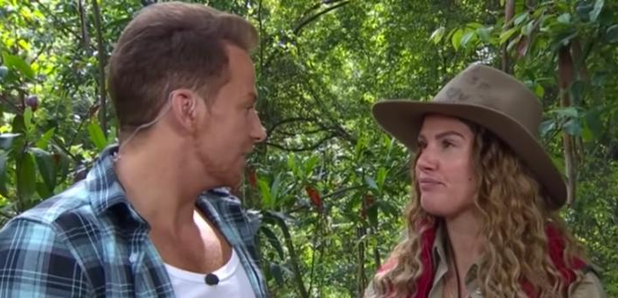 Rebekah, who was voted out in Monday night's episode, is have taken offence to comments made by the Extra Camp presenter.
Rebekah Vary's feud with Joe Swash has reached boiling point as it's claimed she might launch a complaint against the 'I'm A Celeb...Extra' host.
The wife of Leicester striker Jamie Vardy, was reportedly left fuming after Joe Swash made scathing comments about her time in the jungle.
Rebekah, who was voted out in Monday night's episode, is said to be furious with the Extra Camp presenter after she found out Joe had labelled her "a man" on a previous show for spending most of her time with Dennis Wise and Jamie Lomas.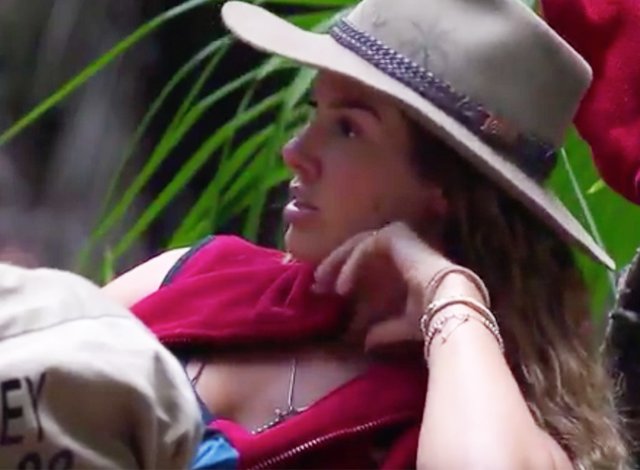 On Saturday's show, Joe and co-host Joel Dommett branded the mum-of-one a leader of the man gang, claiming she "ruled the roost" when it came to the men on the show.
Joe said: "I don't feel like – apart from Rebekah Vardy who's part of the man group – there's no women in there.
"Proper strong women to say 'no, it don't need two blokes to do this, we're capable as well'. I'd love to see Jennie do something."
While most viewers believed Joe was calling her a strong woman, it's reported that Rebekah didn't like the comments and took offence.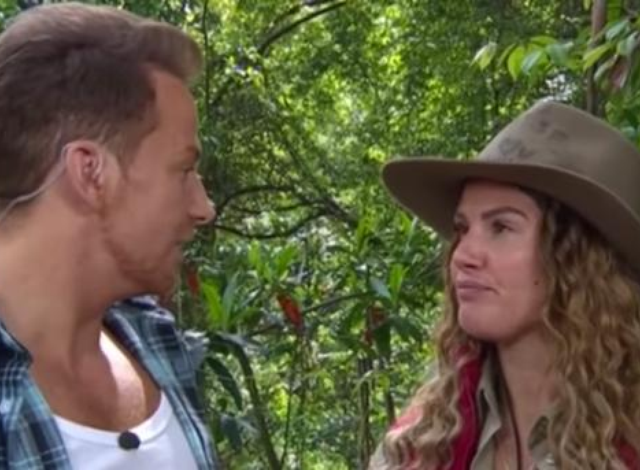 An insider told The Sun newspaper, "Becky came off the ITV2 show absolutely livid. She was ranting and raving at staff over Joe's comments.
"She made her feelings totally clear and is going to do so on screen again tonight. She's considering making a formal complaint.
Becky called him a 'weasel'."
They added: "She expected Extra Camp to be light-hearted and fun – which it is – but ended up feeling like she had her back to the wall and was cornered and forced to talk about Iain Lee."
Rebekah had previously ruffled feathers after she appeared to suggest that Ian Lee, who suffers from depression, was playing the "sympathy card" in the jungle.
However, during her exit interview, she insisted her comments were taken out of context.
Rebekah said: "I was under pressure. That was taken out of context. He and I had some nice conversations in camp."
Yikes, let's hope they can resolve their issue.