Remember Brookside? Well Where Are They Now?!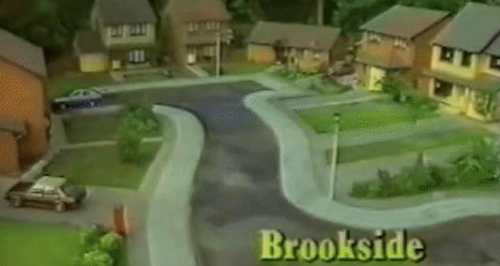 Its almost 13 years to the day since the last ever episode of Brookside so where are the stars of the show now?
We all remember the dramas of the beloved residents of Brookside.
The soap graced our screens for 21 years between 1982-2003 on Channel 4 and showed us the going on of the residents of Brookside close.
So where are the stars now? We've had a look at what some of its most famous stars have been up to since the show ended on the 2nd November 2013...
Ricky Tomlinson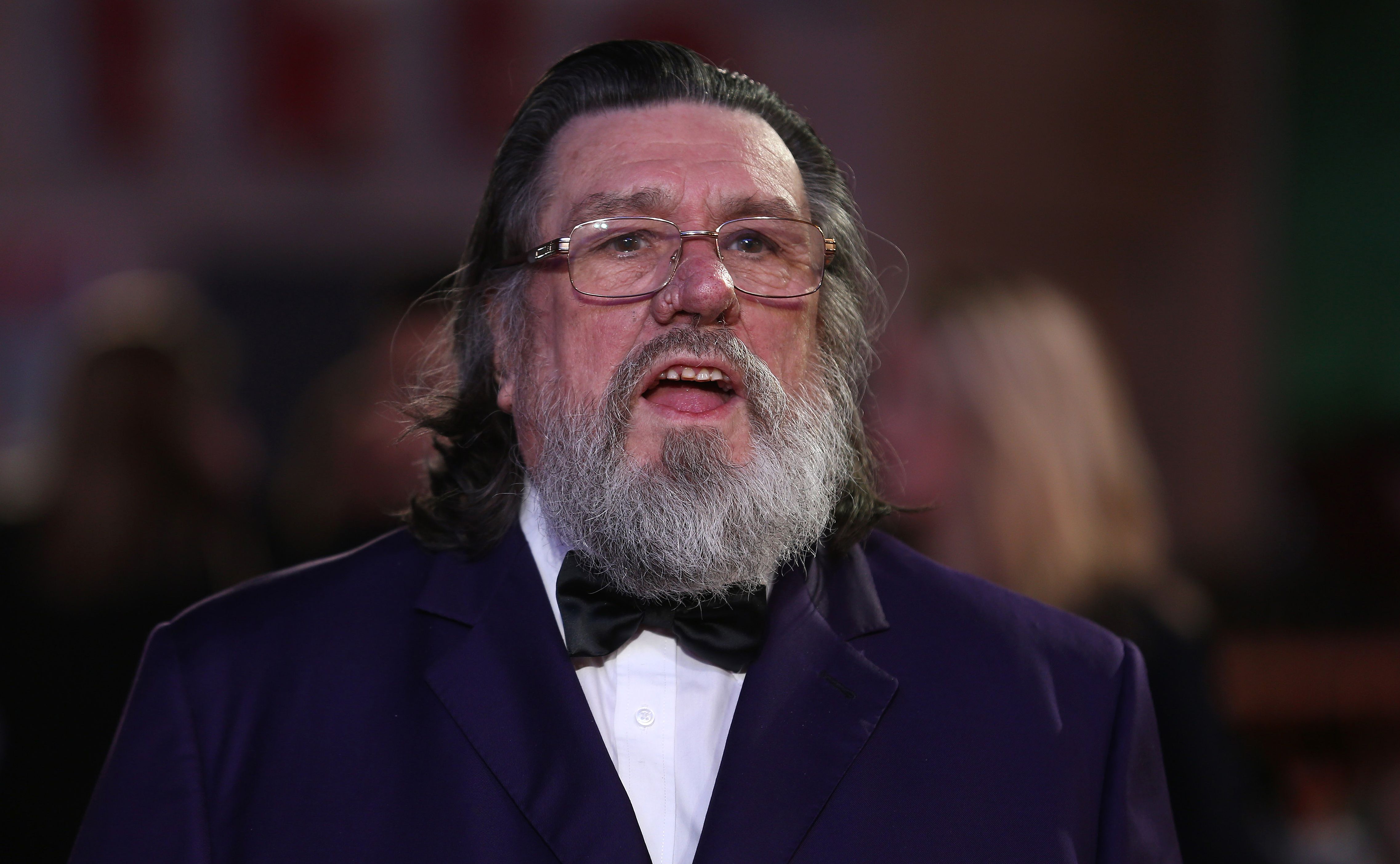 He played Bobby Grant on the soap from the very first episode until the late 80's before leaving and becoming a household name thanks to TV sitcom The Royle Family.
We all remember Ricky as patriarch of the family Jim Royle for all series and even Christmas episodes of the show.
Claire Sweeney
Claire Sweeney is such a familiar face on our screens that we often forget that she started out as a resident on Brookside Close.
She played Lindsey Corkhill in the soap from 1989-2003 and since then has appeared on celebrity reality shows Big Brother, Strictly Come Dancing and panel show Loose Women.
But she is most regularly found on the stage and has starred in musicals such as Grease and is currently Chitty Chitty Bang Bang alongside Jason Manford.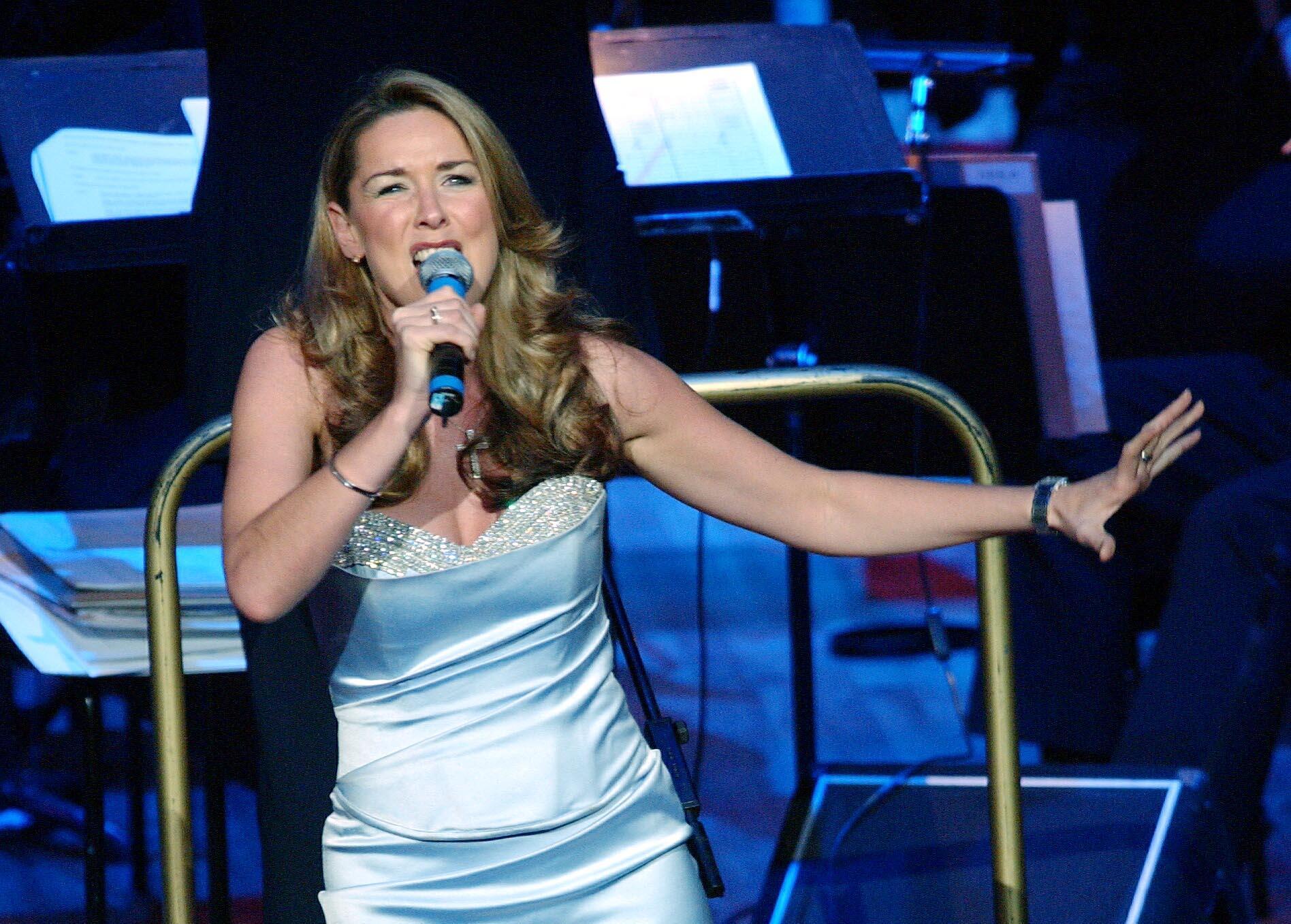 Ray Quinn
You may remember him as Anthony Murray on the programme and then on the X Factor in 2016 where he came in at a respectable runner up as a member of Simon Cowell's 16-24 group.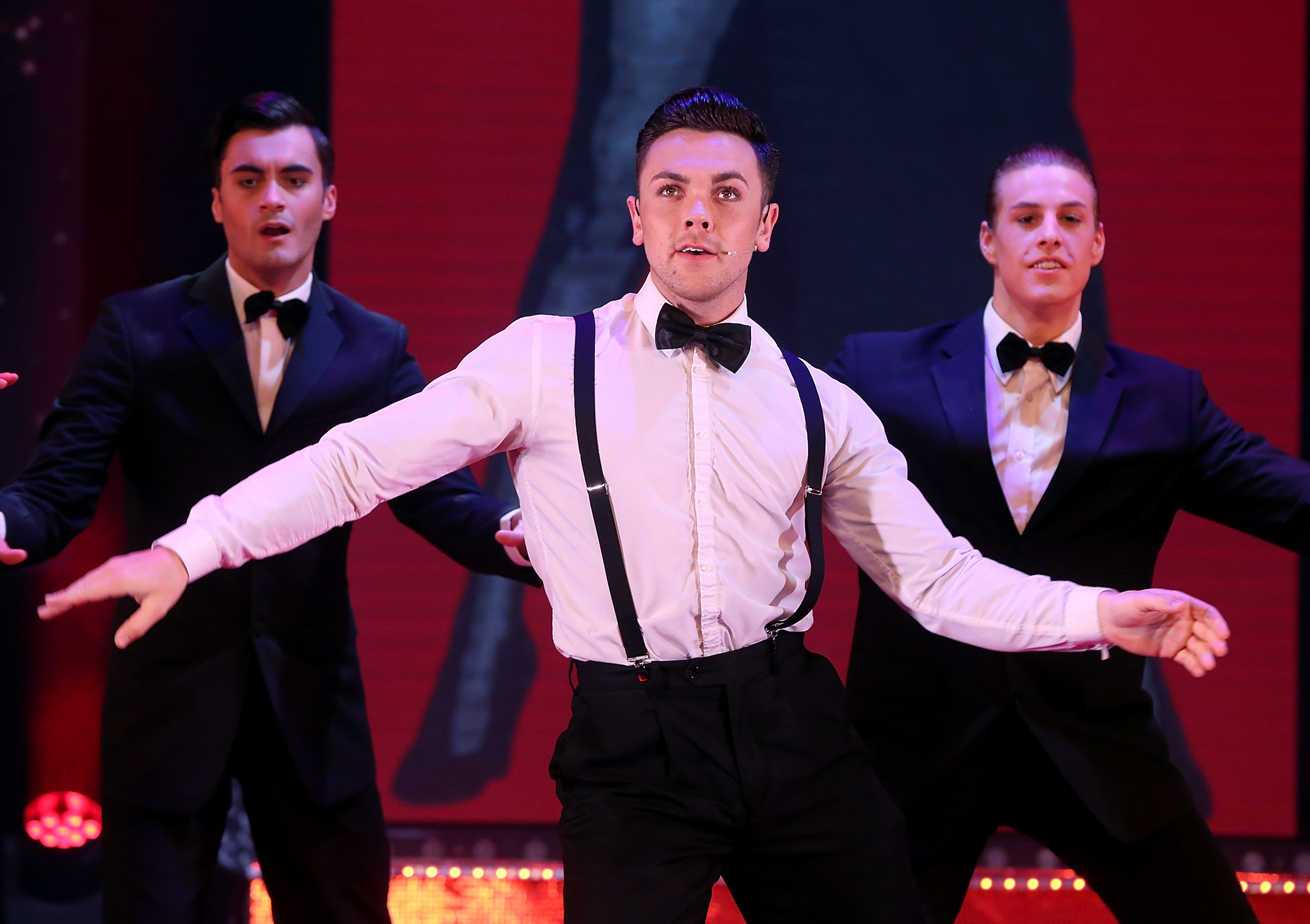 And eventually alike Claire Sweeney he has ended up on the stage in West End musicals such as Chicago.
Jennifer Ellison
She played Emily Chadwick on the show from the late 90's until the final episode in 2003.
A year later, she starred in a film adaptation of the musical The Phantom Of The Opera which starred Gerard Butler in the title role.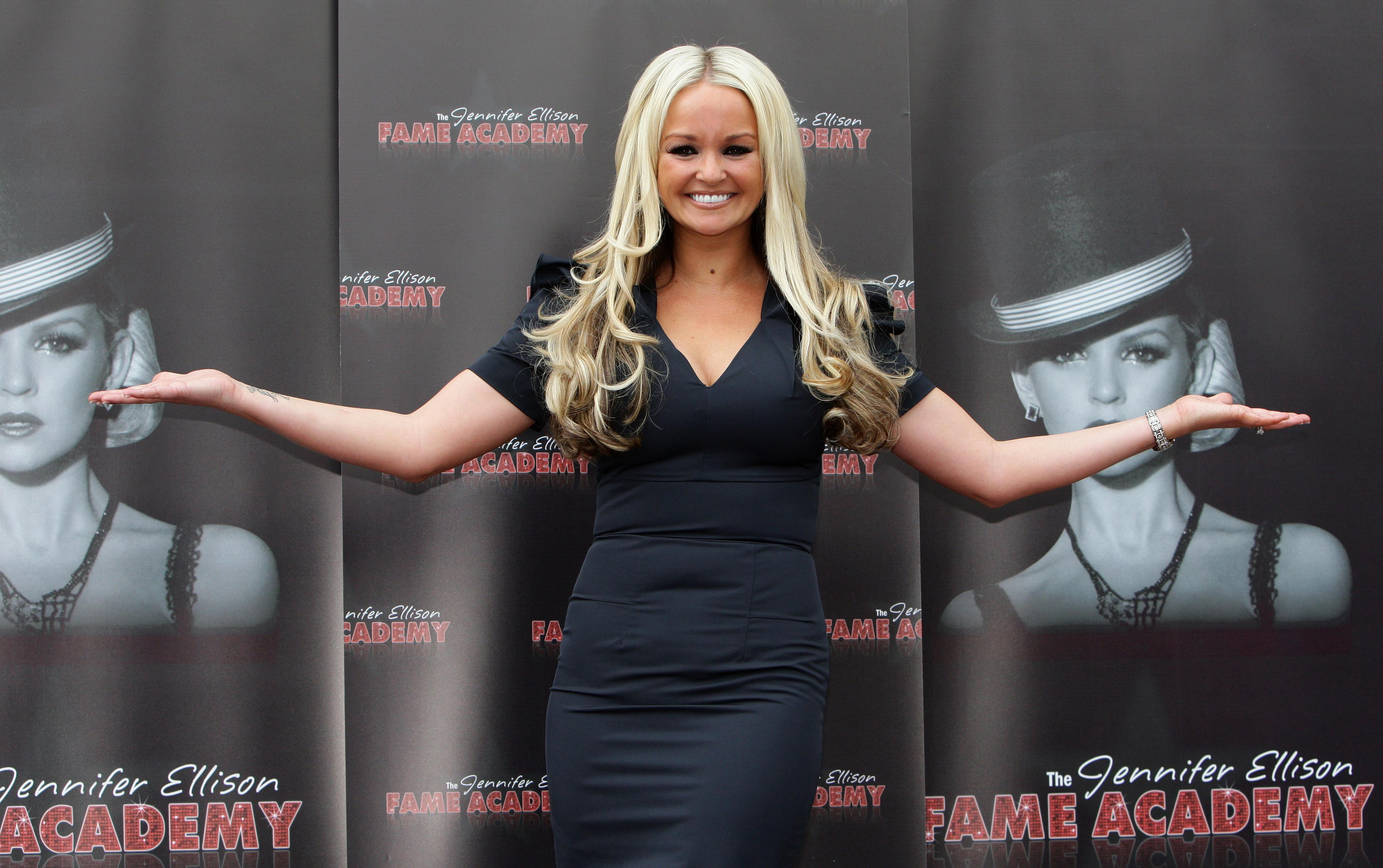 She has ended up back at her theatre school roots running her stage school Jelli Studios which is the focus of reality show Dance Mums UK.
Will Brookside ever come back on our screens? We think its unlikely, but lets salute all those fab characters we used to love.