Rich House Poor House couple's joy as other family pays off their £11k debt
4 May 2018, 14:50 | Updated: 4 May 2018, 15:55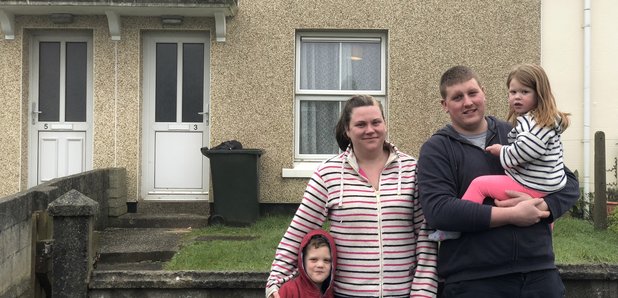 A couple from Cornwall were stunned when their credit card debt was paid off by the wealthy family they swapped lives with.
It really was a life changing experience for Sarah Timmins, 29, and husband Ross, 28, from Cornwall when they swapped lives with 'rich' family the Whitings.
When the couple and their two kids returned home they were left with a lovely letter containing some very good news.
Sobbing, Sarah read: "Dear Ross and Sarah, we have learned how tough things are for you financially.
"We would like to help you clear your credit card debt."
Rob can then be heard saying: "It's a dream. Dreams do come true. It feels like freedom again.
"For a family to have stepped in our shoes and offer the gesture, and never even met us, I didn't think it existed."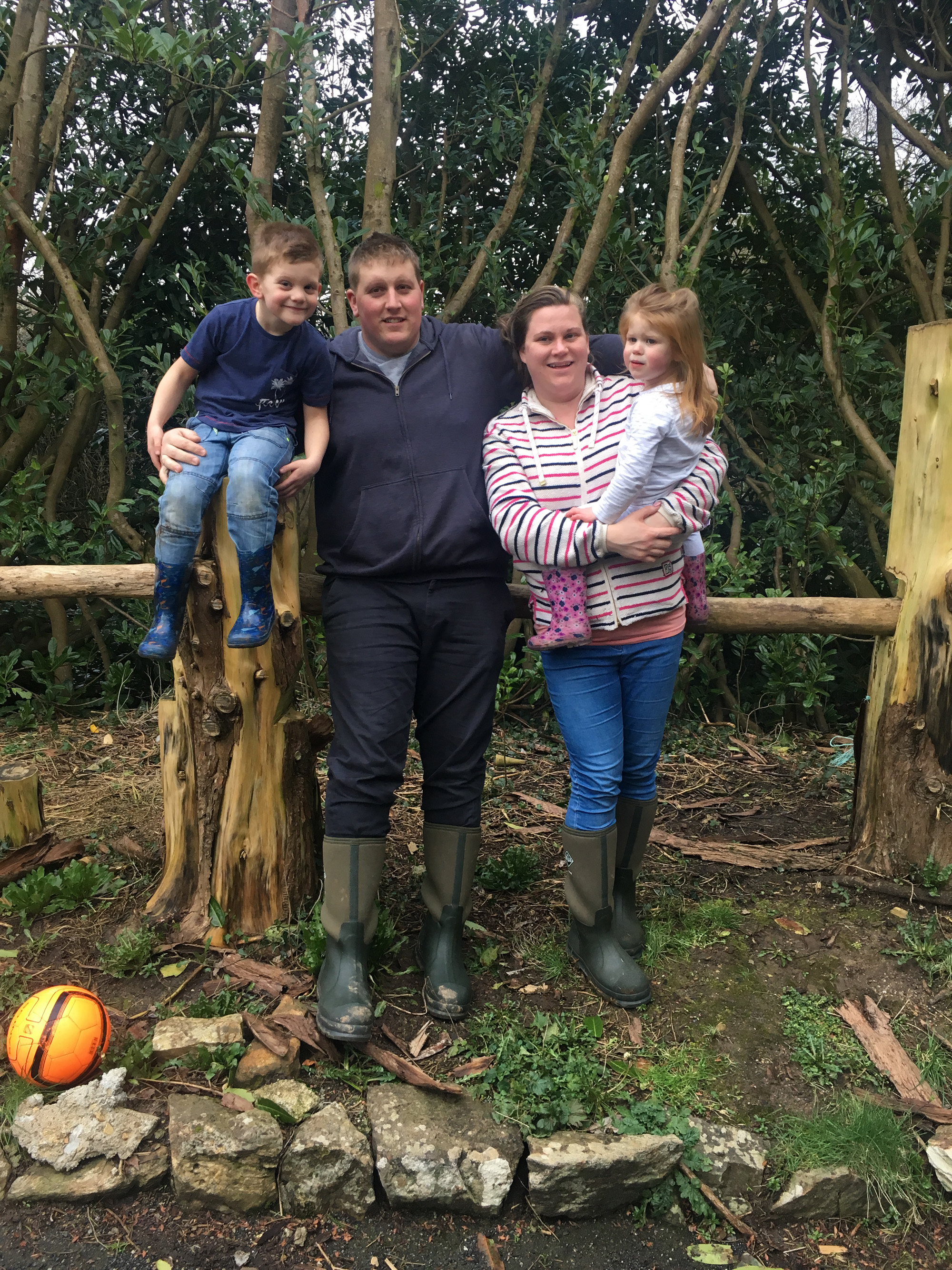 Ross and Sarah Timmins were stunned by the huge gesture from the other family (Image: Hat Trick)
Colin Whiting who gave the money to the Timmins family, said: "Once we had come to an understanding we decided that we wanted to help this family to move away from that situation, from the debt dragging them down."
Meanwhile, fans found themselves tearing up over the episode, with one writing: "I just watched rich house poor house and it brought a tear in my eye. I love that there are still nice people around."
Another added: "Rich house poor house just ruined me i'm crying so much."
Watch more: