Richard Ayoade Is Going To Host The Revival Of This Iconic Game Show!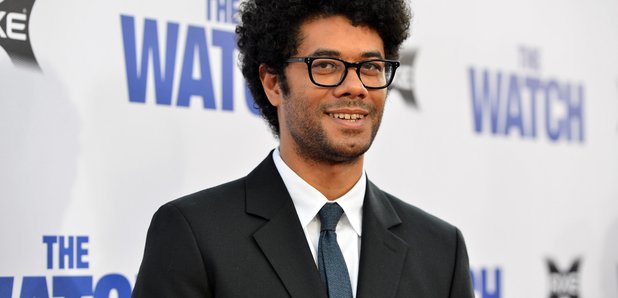 The comedian will be presenting a 20 episode long revival of everyone's favourite game show.
The Crystal Maze returned for a one off charity show fronted by comic Stephen Merchant last year, but now its back for a WHOLE series.
And it will be hosted by none other than Chanel 4's favourite funnyman, Richard Ayoade, 39.
If you're wondering where you've heard that name before, you probably recognise him from many panel quiz shows such as the Big Fat Quiz Of The Year, his travel show Travel Man and also as loveable nerd Maurice Moss in the IT Crowd.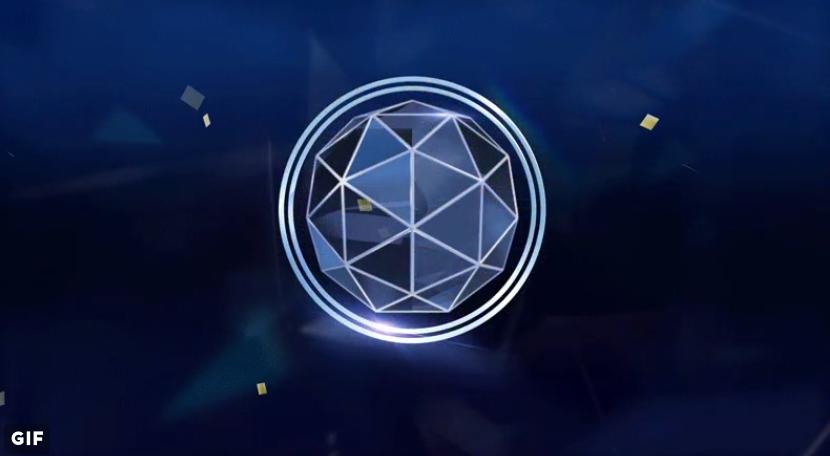 A source told The Sun newspaper: "Richard has been a huge hit on Channel 4 and has really clicked with younger viewers who love his off-beat sense of humour and quirky spark.
"Show chiefs were therefore delighted to sign Richard up as 'The Crystal Maze's new host.
"They believe his eccentric style and comedic charm will be the secret ingredient to giving the vintage game show a fresher look.
"Having worked with the likes of Rebel Wilson, Jonathan Ross, and Claudia Winkleman in the past, bosses are also hoping Richard can use his connections to get some great talent on the celeb specials."
However, the news of Richard's new job might be bad news for those who thought -thanks to recent rumours - that he might be the new host of the Great British Bake Off when it lands on Channel 4.
New episodes of the Crystal Maze are due to air this year.