Rob Brydon Teases A Gavin And Stacey 10th Anniversary Reunion!
31 March 2017, 10:21 | Updated: 14 July 2017, 11:11
The 51-year-old actor who played Uncle Bryn in the sit com said he'd love to do an anniversary special.
Gavin and Stacey is one of the UK's most loved sit com's and when we picture James Corden, we remember him as Smithy and not the glitzy Late Late Show host America know him as.
But despite rematching all three series over and over again, we're still in shock the show is going to turn ten this year!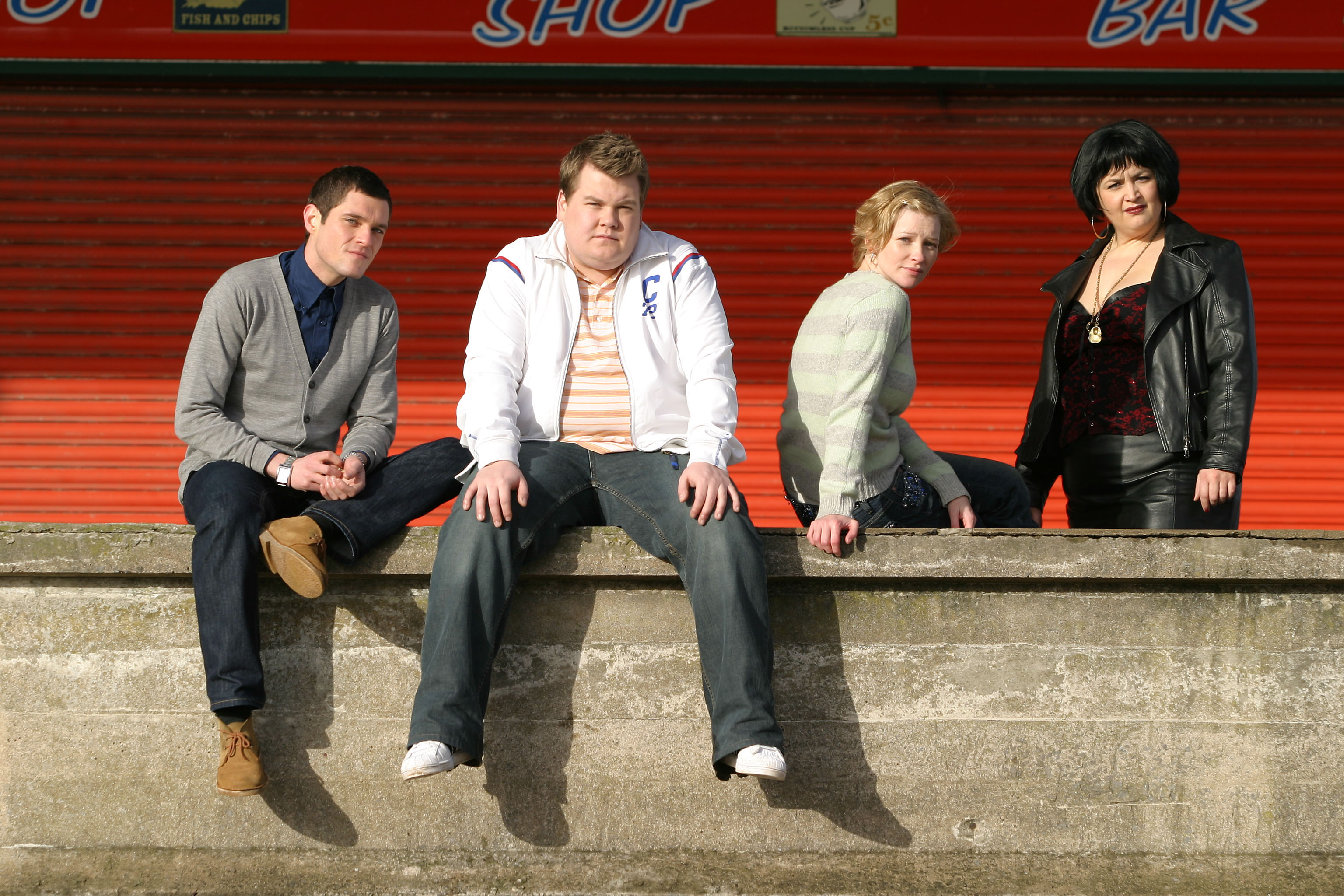 So how will they celebrate a decade of 'oh, what's occurring's'?
Well, Rob Brydon who played Stecey's kind Uncle Bryn in the show has revealed he'd love to do a 10th anniversary special.
Despite being pleased that the cast members left the show "on a high", he would love to come back for an anniversary special if the writers, James Corden and Ruth Jones - who also starred in the show as Nessa - were on board.
He said: "If James and Ruth want to do it then I think we'd all do it. It's them really. I think it's a real balance between, 'Let's leave it on a high, people love it,' but there's also a big feeling of, 'Oh it would be so lovely to get back together and do a special.'"
And Rob says he originally wanted to leave the show alone because he thought coming back to it might ruin it, but now that he's gotten older he thinks it would be "lovely" to get the cast - which also included Mathew Horne and Joanna Page as the titular Gavin and Stacey - back together again.
He added: "Just one Christmas special, that would be nice. In the past I've always said I don't want to do anymore because I wanted to leave it on a high, but I must admit, mellowing in my old age, I'm thinking now, it would be lovely because everyone likes each other."
We think a reunion would be lush!