Robson And Jerome Are Reuniting After Twenty Years!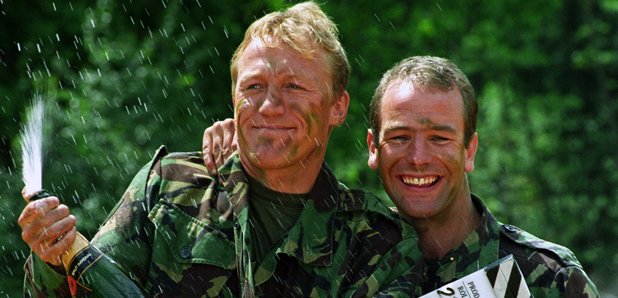 The famous singing duo are getting back together...but not for music!
We all remember singing pair Robson and Jerome from back in the day.
They are most famous for their rendition of classic song 'Unchained Melody' and now they will be uniting again on TV.
The duo, full names Jerome Flynn and Robson Green, are coming together for Robson's programme Tales From The Coast.
The firs series of the documentary saw the actor and singer exploring the coast of his native county, Northumberland, and this time Jerome is coming along for the ride.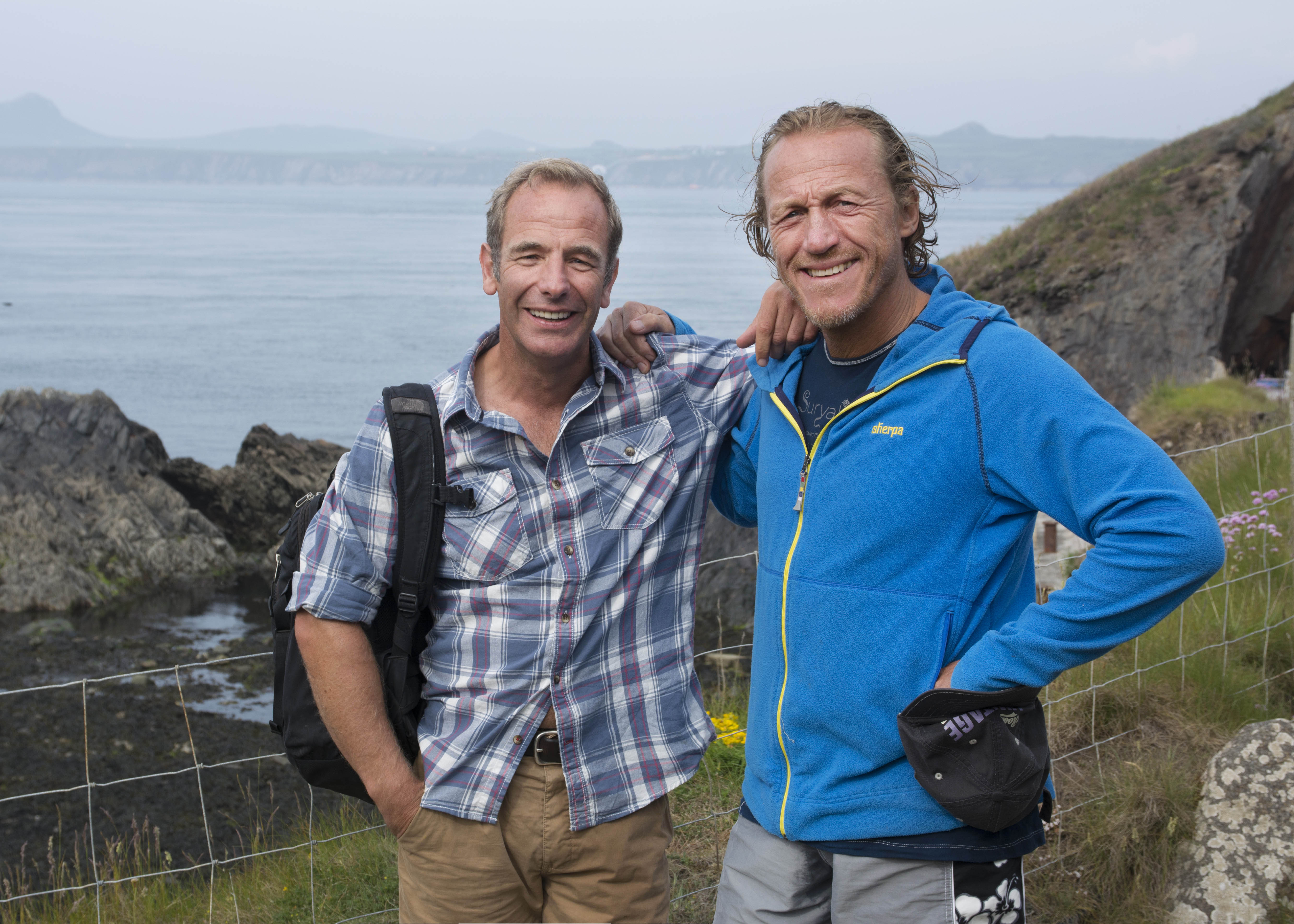 In the programme we'll see the pair kayak around Ramsey Island in South West Wales and navigate some tidal rapids.
Robson has said of the episode 'Robson said: I spent five fantastic years working alongside Jerome on Soldier Soldier, we were great mates on screen and off, and we even had a few number one hits together.'

'After years of living in London, Jerome moved to the Pembrokeshire coast in 2002. I'm hoping he can show me just what drew him to this part of the world.'


It will be good to have you both together on our screens again boys!