Rupert Grint Is Making His Acting Comeback In This Classic Crime Story!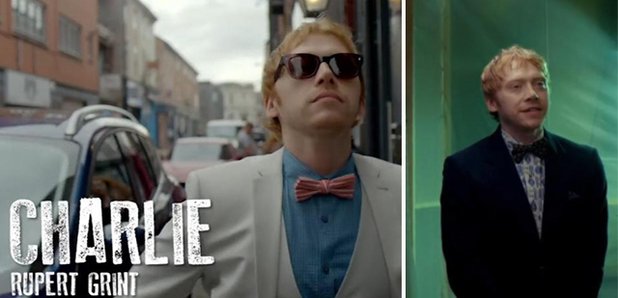 The Harry Potter star has swapped the Dark Lord for crime lords in a new TV show.
It's been a while since we last had Rupert Grint on our screens on a regular basis.
After his starring role as Ron Weasley in the Harry Potter series of films, the 28 year old actor slipped into obscurity as he took a break from acting.
Now he's back, he's grown up and he's swapped magic for money as he stars in new crime series, Snatch, based in the famous 2000 Guy Ritchie film of the same name.
You in or you out? Stream the new series #SnatchTV March 16th on Crackle. pic.twitter.com/tPYg4XRQ8y

— Crackle (@Crackle) January 14, 2017
Except this time, the heist the plot is based around is the tale of a true London crime story.
The redheaded actor will play posh con man Charlie in the series which will also star Skins and Our Girl actor Luke Pasqualino and Gossip Girl star Ed Westwick.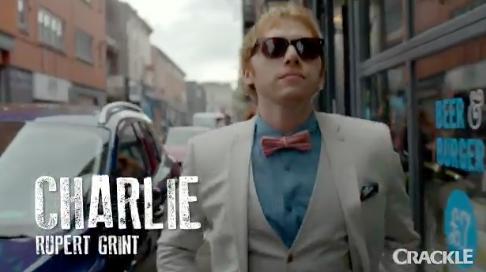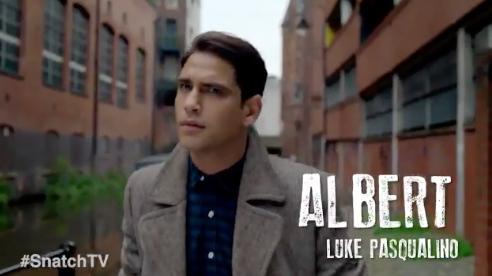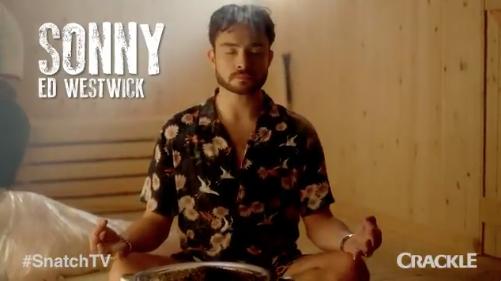 It's a full on Brit drama revolving around a group of cheeky cockneys who stumble across a lorry of gold bullion and are then haplessly thrown into the world of organised crime, local villains and high stakes theft.
However, at the moment the streaming service - Crackle - on which the show will be broadcast is only available in the USA but a spokesperson for the company said they are confident the show will reach our shores eventually.
They said "Similar to the programs produced by Sony Pictures Television, Snatch will be sold around the world by our international distribution team."
Lets cross our fingers because this looks too good to miss!