Sandi Is Leaving Gogglebox And You'll Never Guess Who's Replacing Her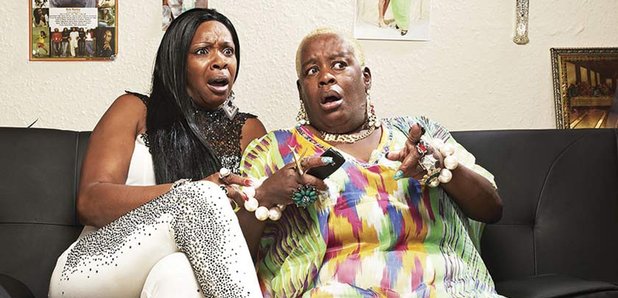 Gogglebox bosses have confirmed that one half of the Sandi and Sandra duo is leaving the show but will be replaces by Sandra's daughter, Chanchez.
The original cast of Gogglebox are slowly being whittled down as the reality TV stars head off to do bigger and better things. Steph and Dom have already ditched the show and Jungle Queen Scarlett Moffatt's Gogglebox future is uncertain.
Now, fans are lamenting as Sandi Bogle - off of best friends Sandra and Sandi - has decided quit the show.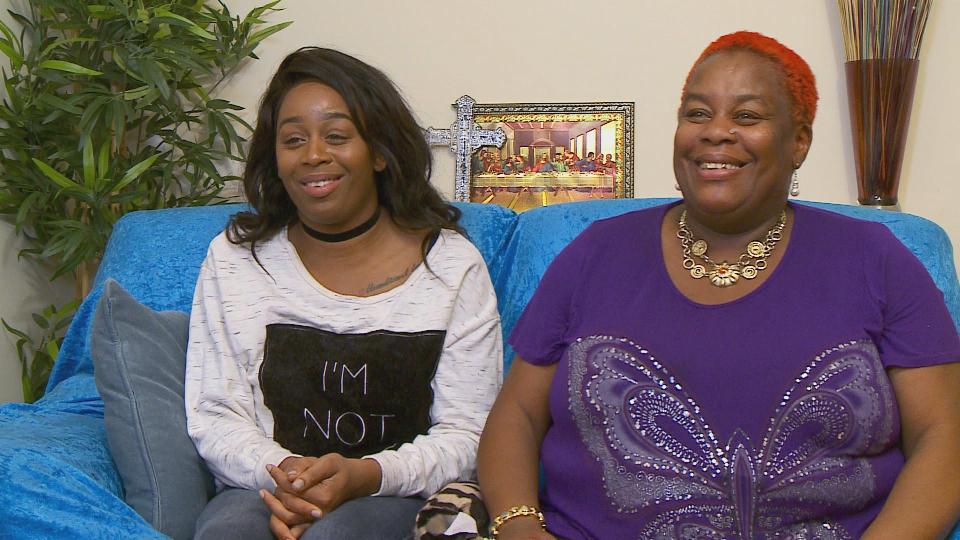 Sandi is being replaced by Sandra's daughter Chanchez. Picture | Gogglebox
Viewers have noticed that recently Sandi has been replaced on the sofa with Sandra's young daughter, Chanchez. Now, Gogglebox officials have confirmed that the replacement is permanent.
Sandi is leaving the show to pursue other career paths. Following on from the release of her debut single, Casanova, back in August, Sandi has released her own charity single, White Christmas.
"We are delighted that Sandra's daughter Chanchez is to join the show next series," said a spokesperson for Channel 4. "She's a great addition to the cast.
"Sandi has decided to leave the show to pursue her singing career and other opportunities and we wish her all the very best," they added.
White Christmas has been recorded with singer-songwriter Jack Rose and all proceeds go to Great Ormond Street Hospital. Give it a listen here.