Scarlett Moffat Has Found Love Again But Who Is The New Fella?
15 June 2017, 13:54 | Updated: 14 July 2017, 11:11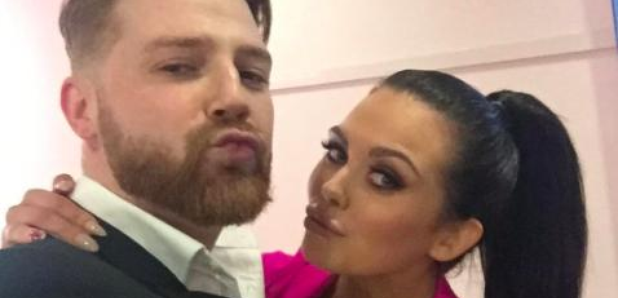 It's thought that Scarlett was devastated by her split with Luke Crodden.
Scarlett Moffatt has been single for the best part of six months but she appears to be loved up once again.
The Gogglebox star called time on her relationship with long-term boyfriend Luke Crodden back in January, but the two have reportedly decided to give it another go.
The split came as the pair had just made the move down from their native Newcastle to London together following Scarlett's success on the show and the beginning of her budding television career.
According to The Sun, Scarlett and Luke have grown close again and he's even moved back into Scarlett's new London home.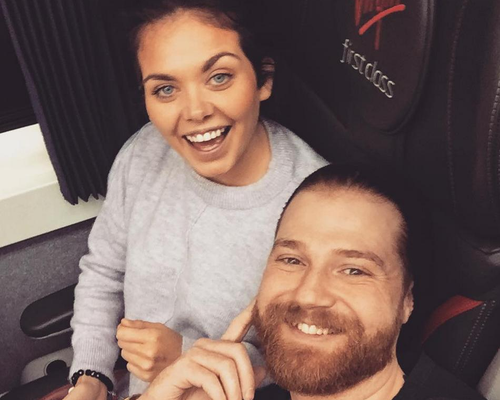 A source said: "Scarlett and Luke are giving it another go. Her life was manic after the jungle and she wanted to focus on her work.
"The following months were critical for her career, which is why she needed space from Luke.
"Now that Scarlett is more settled, she and Luke have been seeing a lot more of each other and have decided to make it official."
It's thought that Scarlett was devastated by their split.
A source told The Sun at the time of the breakup:
"Scarlett is sad about her break up with Luke but she really hopes they can remain friends.
"It's a positive thing that Scarlett's schedule is so busy at the moment as it will take her mind off the split.
"At the moment she needs to concentrate on her career.
"After all, she's got plenty of time to settle down in the future."
This is also shocking as there were rumours that the pair were due to secure a deal for their own reality show together.
At the time, the insider explained: "Luke appreciates that Scarlett is the star of their relationship but if there was an opportunity to work together, he'd jump at the chance.
Heart.co.uk contacted Scarlett Moffatt's representatives who confirmed the split but have no further comment.