Looks Like Scarlett Moffatt Didn't Pay Off Her Mum And Dad's Mortgage After All!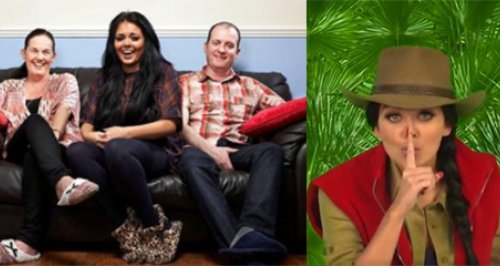 And the reason why is pretty incredible...
I'm A Celebrity...Get Me Out Of Here fans may remember the moment last week when Scarlett and Wayne were discussing money and Scarlett revealed that she had paid off her parents mortgage for them.
She said she left a cheque in an envelope on a table in their home with a note saying "Thanks for being mint and sorry for leaving fake tan all over the house!".
While that's an incredible gesture from the 26-year-old Gogglebox star, there's actually a bit of a plot twist in the tale...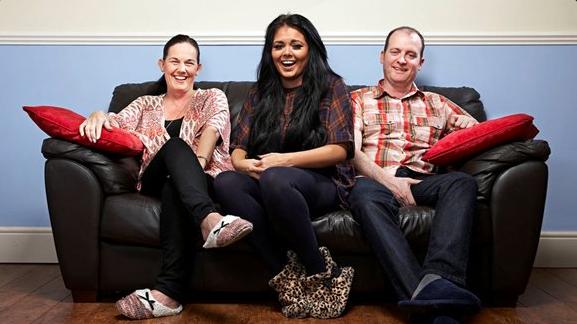 Scarlett's parents Mark and Betty are out in Australia supporting their daughter and revealed in an interview "Well, she thinks she has paid off our mortgage. But it's actually been put in an ISA for her."
"We're quite happy to work, we haven't got a great deal left to pay off on our mortgage so Mark just put it in an ISA for her, so when it comes to her getting a house, she'll have a head start."
Amazing!
What a fab pair of parents she has...and what a thoughtful daughter they have to think to do that in the first place.