See How John Lewis' Moz The Monster Came To Life In This Behind The Scenes Vid!
14 November 2017, 12:03 | Updated: 14 November 2017, 12:06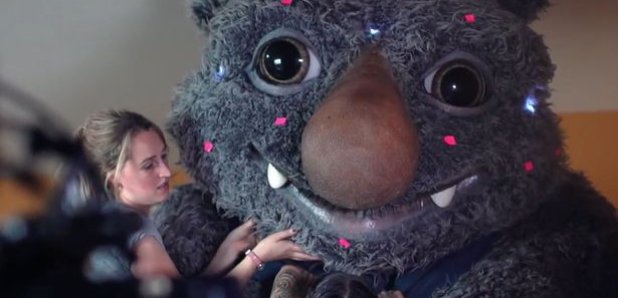 Who knew Moz The Monster was made up of two people?!
Now the anticipation of the John Lewis Christmas advert is finally over, we can't help but wonder how the life-like main character, Moz the Monster was created.
Despite rumours the friendly monster under the bed was created through CGI, the behind the scenes video revealed that Moz was actually made up of two men in a suit - to enhance it's "awkward" movement.
Director, Michel Gondry said: "I was very excited by the idea to have two guys inside the monster."
Whilst one of the puppeteers, who wore the suit explained: "When the suit is completely sealed up we've got very little oxygen coming in.
"Fabricators who built the suit are on set with us and they're fantastic. They have little fans which blow fresh air inside the head and that just helps to keep us going."
The computer work then came in after filming, to make Moz's facial expressions more life like.
Who would've known!
Watch more: