Watch The Trailer For Poldark Series 3 PLUS This Is What You Should Expect!
Teaser Poldark Season 3
00:32
As series two came to an emotional end for the Poldark family, it left us hungry for the next series.
As filming the third series has already begun so viewers were in for a treat that the upcoming episodes were teased at the end of last night's episode, and it looks like there is more drama in store for some of our beloved characters.
Based on the books created by Winston Graham, the third series will adapt just one and a half of these books, rather than two books each like series one and two.
We've taken a look at the next two novels, The Black Moon (1973) and the first half of 1976's The Four Swan, and based on what we know do far, we predict what we can expect, without too many spoilers we hope!
Elizabeth has a child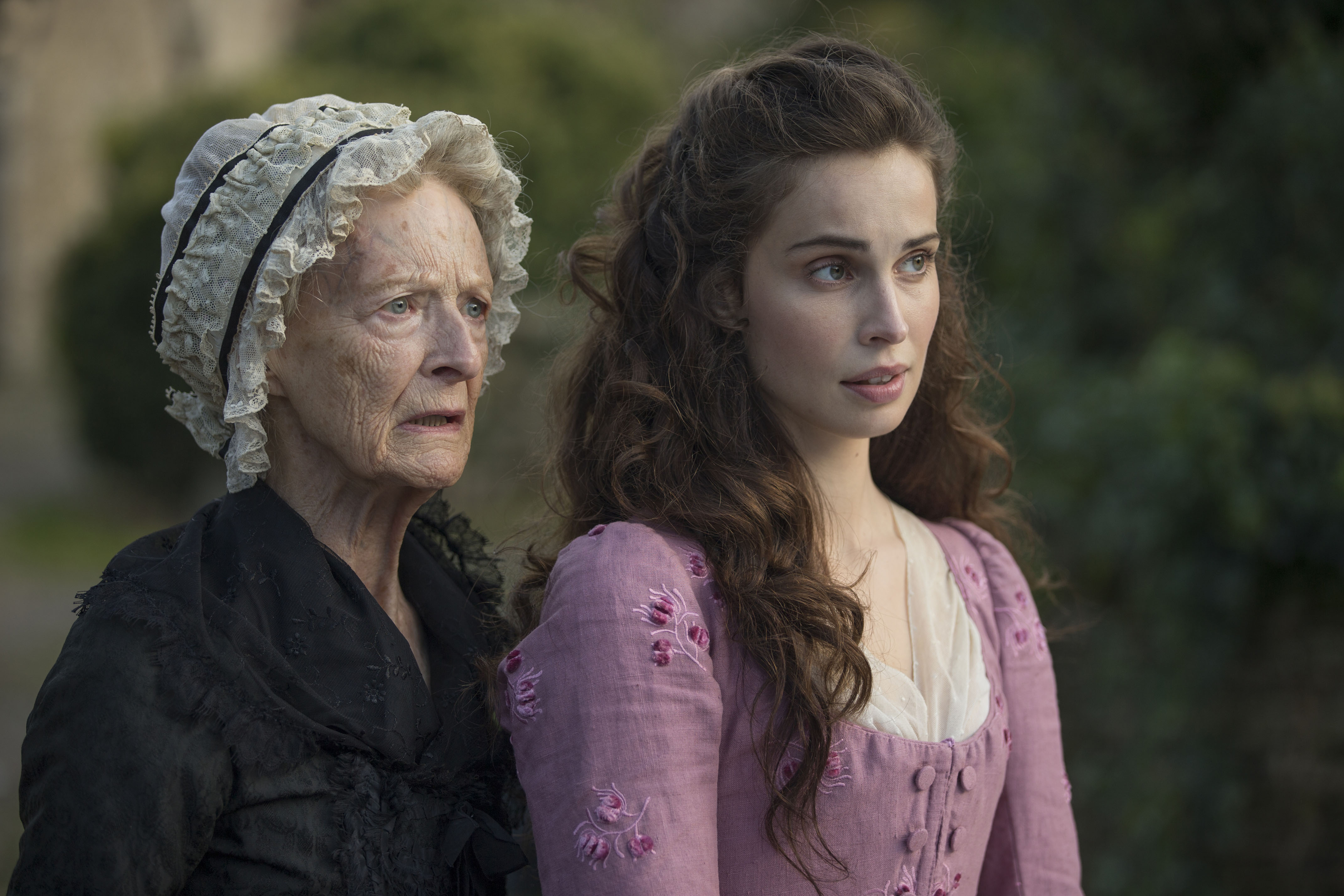 Picture | BBC
It's clear that Elizabeth's (Heida Reed) pregnancy has left George Warleggan (Jack Farthing) feeling like he's won the ongoing battle with his rival Ross (Aidan Turner), but judging by the worried look Elizabeth gave Aunt Agatha (Carloine Blakiston) we have a strong feeling it might not be his... We reckon it's more likely to be the result of her night of passion with Ross.
Oh goodness, what will Damelza say?
Elizabeth's cousin Morwenna (Ellise Chappell) also joins the Trenwith household as governess.
A sex-crazed vicar comes to Cornwall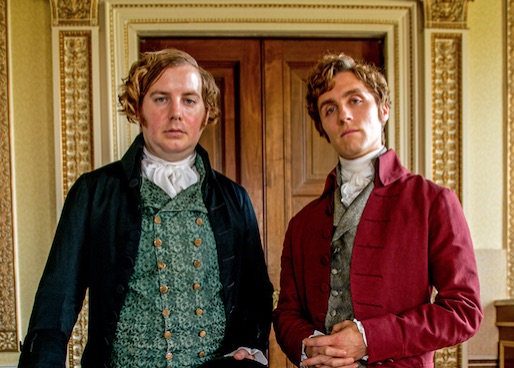 Picture | BBC
Rev. Osborne Whitworth, played by Christopher Biggins in the original BBC adaptation back in the 70s, is played by Christian Brassington this time round, will be causing mayhem in Cornwall. He will be making some nasty friends on the way, in the form of MP Unwin Treaunance (Hugh Skinner) and newbie Tholly Tregirls. The reckless womaniser from Ross' youth will be played by Shameless actor Sean Gilder.
Damelza's brothers turn up and cause more drama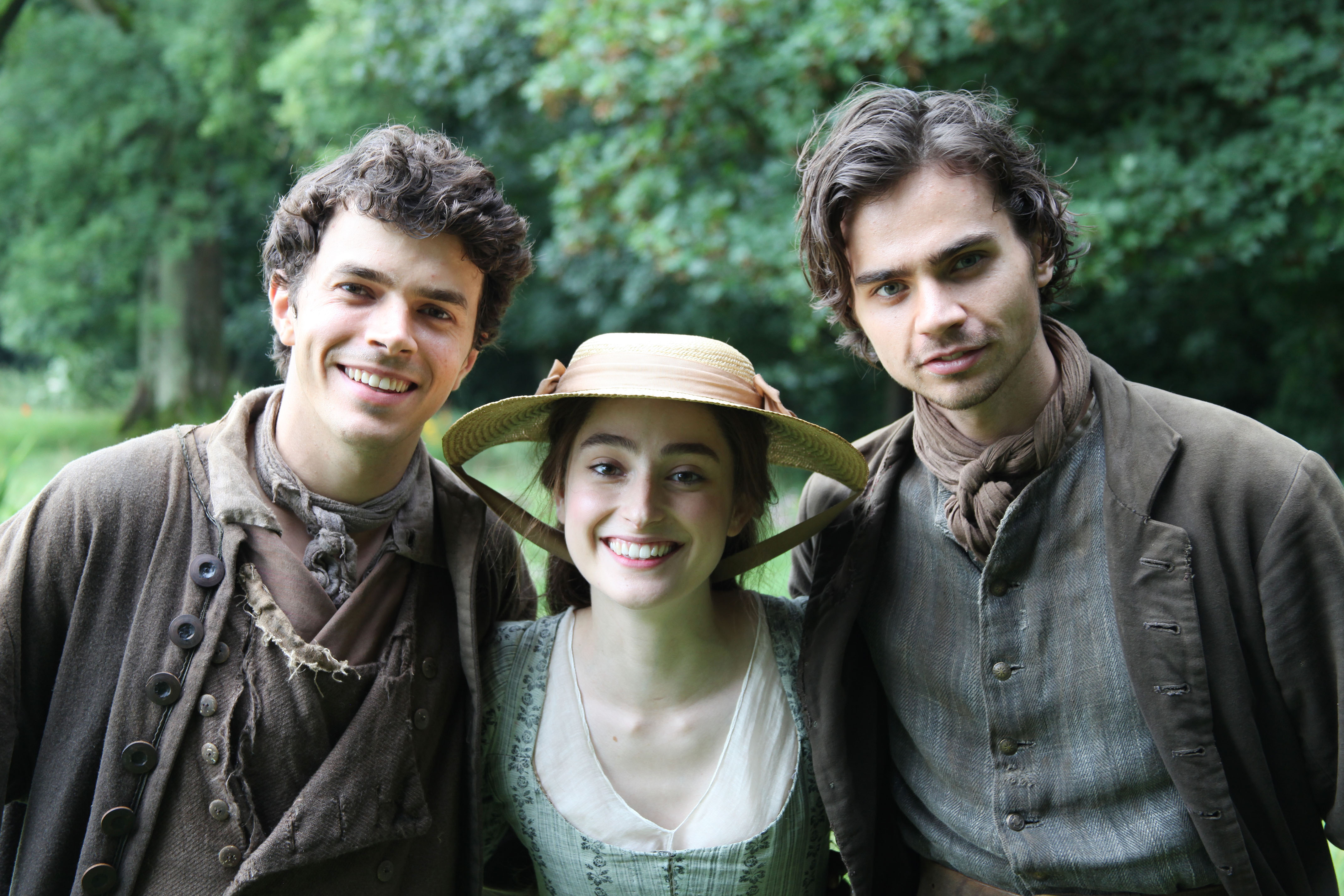 Picture | BBC
Free-spirited rogue Drake (Harry Richardson) and deeply religious Sam (Tom York) show up and mix things up. In the books, Elizabeth's cousin Morwenna quickly falls for Drake which adds another layer of rivalry between the Poldarks and the Warleggans.
Jud won't be back!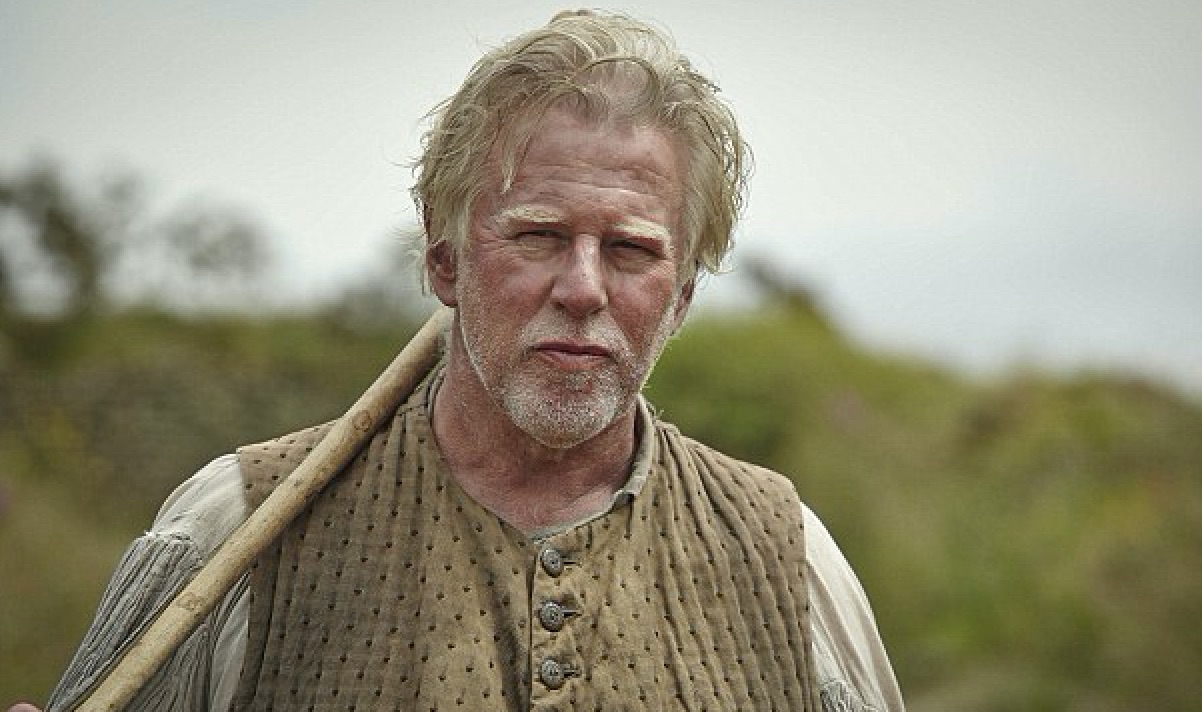 Picture | BBC
Even though Jud Payntor does feature in the books, actor Phil Davis won't be in the next series. His wife Prudie (Beatie Edney) will continue to provide humour and stand by Damelza's side. We know! "T'int right, t'int fair, t'int fit, t'int proper!"
Caroline, Dr Enys and the war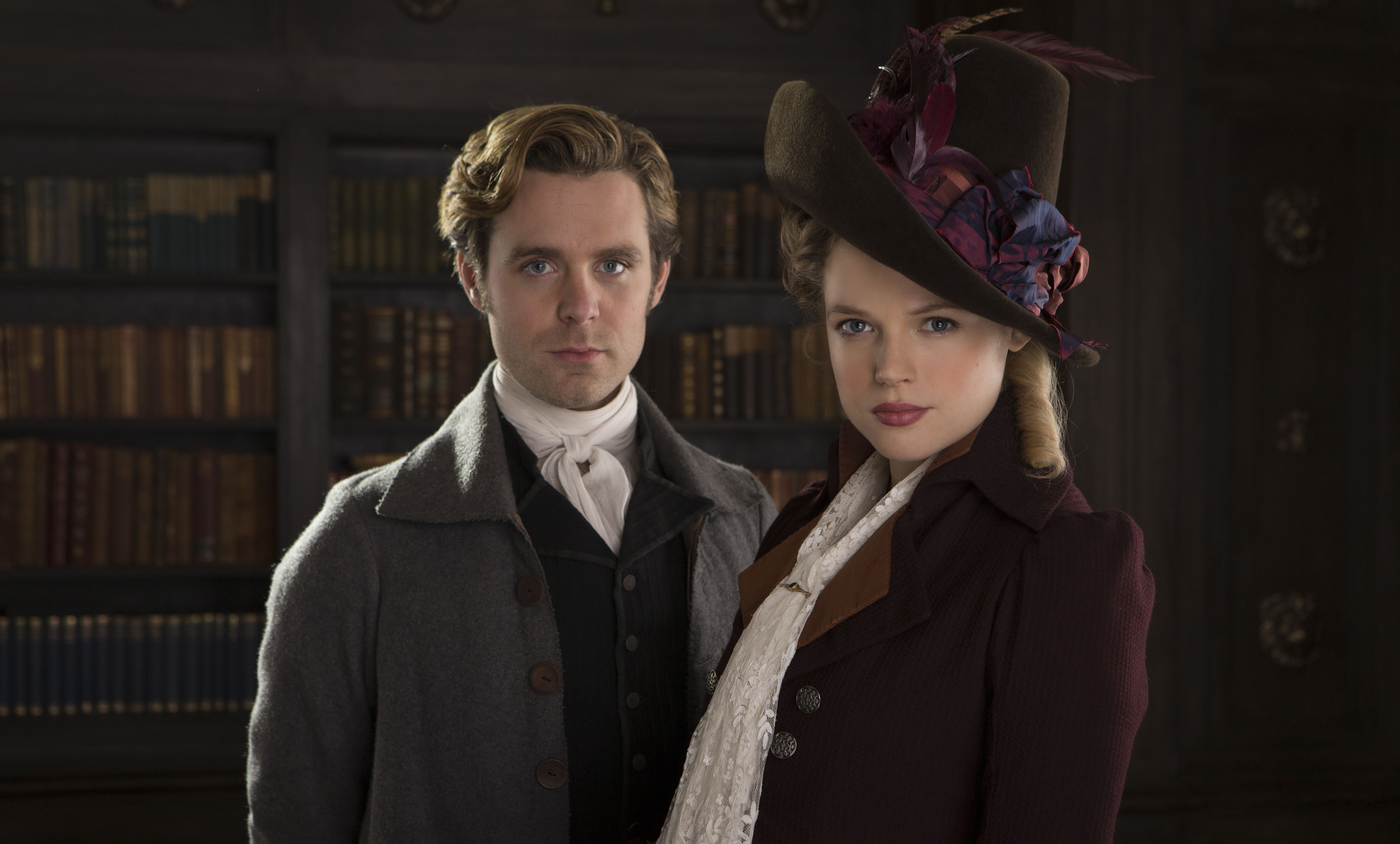 Picture | BBC
Dr Enys does go to fight in the French Revolutionary Wars but they last longer than when the next series is set (series three will be set up until 1797 but the wars don't end until way beyond 1905). However, he does feature in the next series so we're not sure where the TV adaptation will be going with this one.
When will it air?
Rumour has it, we could be expecting series three to be aired in Spring 2017 so that it doesn't clash with ITV's Victoria again. Both shows are produced by the same independent producers, Mammoth, but it still left the BBC competing with ITV for the 9pm Sunday night slot.